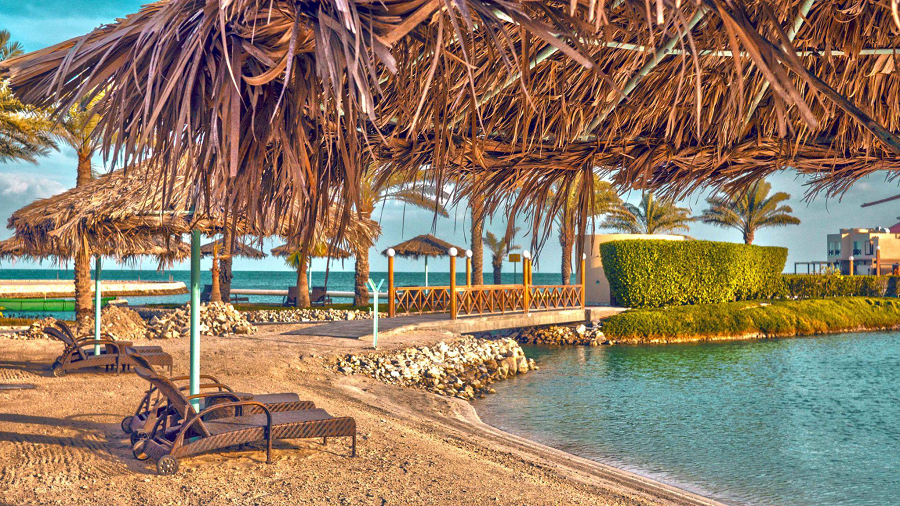 Going on a trip is the most obvious way to spend your free time. Bahrain attracts a huge population due to its liberal economic environment, relaxed tax policies and operational costs, and well-known retail districts. Undoubtedly, the spectacular landscapes with broad sights, exclusive beaches, great architecture sites, and the wonders of Bahrain's ancient history are breathtaking. Bahrain's natural beauty and charming places will surely enchant one to spend holidays there!
Bahrain is a small Middle East country in terms of land area. Still, Bahrain is a popular tourist destination. Every year over 4 million visitors visit Bahrain. For those interested in traveling to Bahrain, here are few guidelines regarding electronic visa Bahrain, its criteria, processing, and more quarries. Readout further to find answers to issues like electronic visa, when to register, visa fee, etc.
What is an e-Visa for Bahrain?
It's an authorized document that permits you to travel into and out of Bahrain and digitally connect to your passport. One should be aware of the implications of an electronic visa. The reason for one's visit determines the sort of visa one needs for Bahrain. Except for Qatar, all Arab nations have a visa-free agreement with Bahrain. Therefore, all countries, except Iran And North Korea, can obtain an electronic visa in Bahrain. For temporary conditions, there are E-visa Bahrain, Arrival Bahrain Visa, and Bahrain Visitor Visa. In addition, Work Visa's Bahrain, Bahrain Families Residency permits, and Student visas for Bahrain are also available.
Apply for Bahrain Visitor E-Visa
To get an e-Visa, one should complete the form with personal and flight details. Bahrain is open to all registered visitors over six years who are qualified for an on-arrival visa. However, only Bahrainis, GCC nationals, and travelers qualified for a visa on arrival can visit a country on the hit list. Uganda, Namibia, Iraq, Bangladesh, and a few more countries are on the hit list.
Within 3-5 business days of submitting the online registration processing cost, they give the electronic visa to the applicant through email. It is determined by the selection of visa application status. Bahrain E-visas are applicable for 30 days from the date of issue. Bahrain E-visa is, without question, the most convenient way to obtain authorization to travel overseas.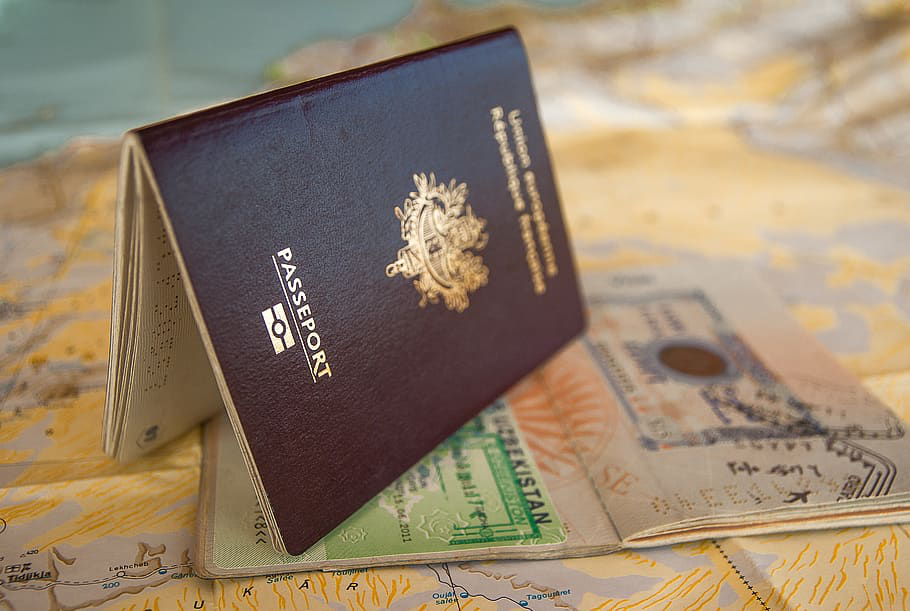 Electronic visa Bahrain Mandatory Documents
1. A photocopy of the bio page of the passport (validation for six months)
2. Nationality in the Gulf Cooperation Council, if any (validation for a minimum of three months)
3. Scanned passport
4. A proof of return ticket
5. A confirmation photocopy for hotel accommodation, as well as a copy of their CPR Scanner handout.
Bahrain E-visa Clearance Time
A Bahrain E-visa typically takes 3-5 business days to complete.
E-visa for Bahrain Fee
The cost of an E-visa to Bahrain ranges from 19 to 77 dollars. Based on your citizenship, the charge may differ.
How can one apply to Bahrain?
Either in JPG or Pdf file format, the candidate should attach the above documentation. According to the country, the time and fee may differ.
Bahrain Visa for Tourism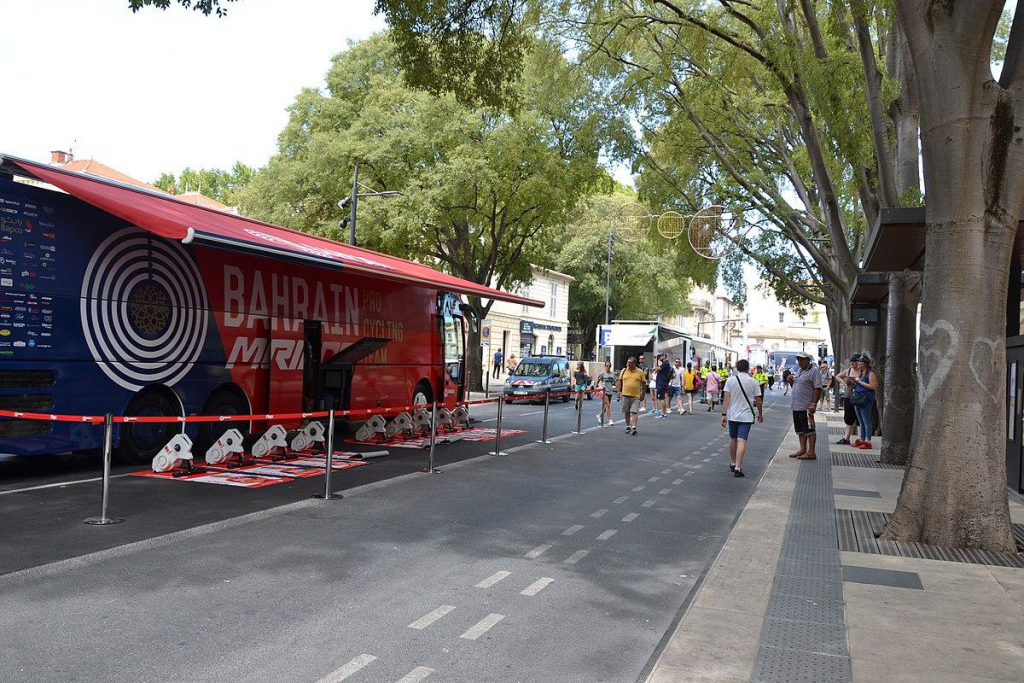 If one does not qualify for a Bahrain E-Visa, applying for an eVisa at the Bahraini embassy closest to you is the solution. Even for that, one has to complete an online registration using the website. Providing citizenship proof and a reason for the visit is necessary. After giving personal details, consulate personnel call and inform about the next steps. The visa from the Bahrain consulate is for multiple options. Applicants who want to travel to Bahrain for vacation and tourism get a visitor's permit. By applying for this visa, one can carry out tourism activities easily.
Is it legal to cancel an Electronic Bahrain visa?
Yes, it is correct. In this situation, submit a visa cancellation request using the same email address used to apply, along with the visa registration number. Following that, one gets a notification of a visa cancellation update.
Is it Safe to Use Electronic Visa Services?
Over time, many governments have managed to include the electronic visa process into their visa policies. It simplifies and quickens the visa application procedure for travelers, resulting in increased tourism in these nations. Some firms, such as Pickvisa, process visas for various countries, while others specialize in a handful. The presence of a security team demonstrates that the organization is trustworthy and concerned about the safety of its customers. Before using a company's services, check all legit reviews and discover if they have more delighted consumers. Choosing a reputable electronic visa service provider is not challenging at all. It's just a little bit of reading and focusing on the details.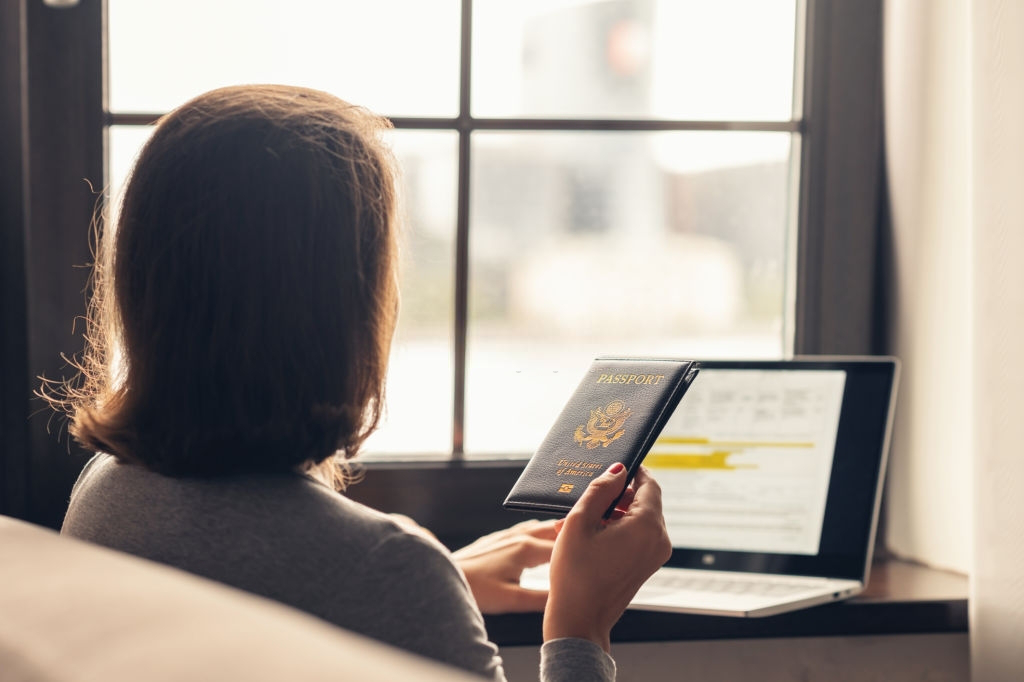 What type of visa should you get for your trip to Bahrain?
There are several options for seeking a Bahrain visa, and deciding which is best might be difficult. An electronic permit, sometimes known as an e-visa, may be applied for, accepted, and issued entirely online with no need for physical communication. For a physical visa, one must go through all of the steps in person, with much human engagement. On the other hand, a visa on arrival is a permit that is applied for and granted on the spot when entering a nation. An online visa is unquestionably the best option of all of the possibilities. However, because of the amount of comfort and ease it gives, an electronic visa is the best alternative.
Ending
Bahrain's scenic habitat, pleasant spots, and breathtaking views attract visitors to select it as their vacation destination. However, whether traveling for work or leisure, a clear understanding of the e-visa process is required. Therefore, providing a brief and basic knowledge of Bahrain's electronic visa will surely help one applying for an e-visa. All information about submitting and receiving a Bahrain e-visa, as well as timeframes and other requirements, has been provided. Also, a quick view of the rules and papers essential for an electronic visa in Bahrain might be helpful. Hopefully, this finds one while planning a trip to Bahrain!