Are you looking for a partying experience in Denver? This city offers unique enjoyment for residents and tourists in the form of 420-friendly limo tours.
These day trips enable individuals to explore the city while making stops in head shops, grow operations, glass galleries, and other local attractions. Tour providers offer both planned and custom trips, the latter of which are more popular.
Many individuals book such excursions for the purpose of celebrating occasions like birthdays or Bachelorette parties. There are numerous 420 Friendly Limo Denver companies offering cannabis-friendly services.
Make sure to discover the best providers in Denver, Colorado.
Colorado Cannabis Tours
This cannabis hospitality service provider is unquestionably among the most popular ones in Denver and throughout the entire state of Colorado. It offers a variety of tour options in different states. Their assistance has proven useful to individuals interested in booking 420-friendly limousine services and hotels.
In addition, the trips organized by Colorado Cannabis Tours involve various activities, such as visiting pot shops and growing operations, as well as participating in cooking classes to learn marijuana recipes. Private tours are also feasible by hiring a luxurious limo to enjoy an unwinding experience with the company you choose. You will also be provided with a guide to receive all the information you need on marihuana in Colorado.
420 Airport Pickup
Individuals on a tight budget are recommended to try the 420 Airport Pickup service, as their tours are more budget-friendly in comparison with other providers. They offer multiple packages to cannabis enthusiasts, but the most affordable one includes picking you up at the airport and dropping you off at a hotel.
Moreover, on the way to the hotel, there is a single stop at a head shop selling cannabis products and accessories. If interested in booking a longer trip with this provider, you can consider the option of renting vaporizers on a daily basis for a price of $20. This operator enables cannabis lovers to have a unique experience by spending less than a hundred dollars.
Mile High Tours
Another popular 420-friendly limo service provider in Denver is Mile High Tours. It offers planned and custom outings, depending on the requirements of customers. Individuals familiar with what Denver has to offer can book a private limousine for a custom excursion. Nevertheless, the planned tours organized by this provider won't let you miss any aspect of Denver's cannabis experience. Find out about the meaning of 420 in cannabis culture.
Furthermore, the trips organized by this operator enable pot enthusiasts to pay a visit to smoke shops, grow operations, and glass galleries. The pickup from the airport and hotel is complimentary, while you are allowed to select a start time instead of having to adapt to theirs. The starting price of their excursions is $399.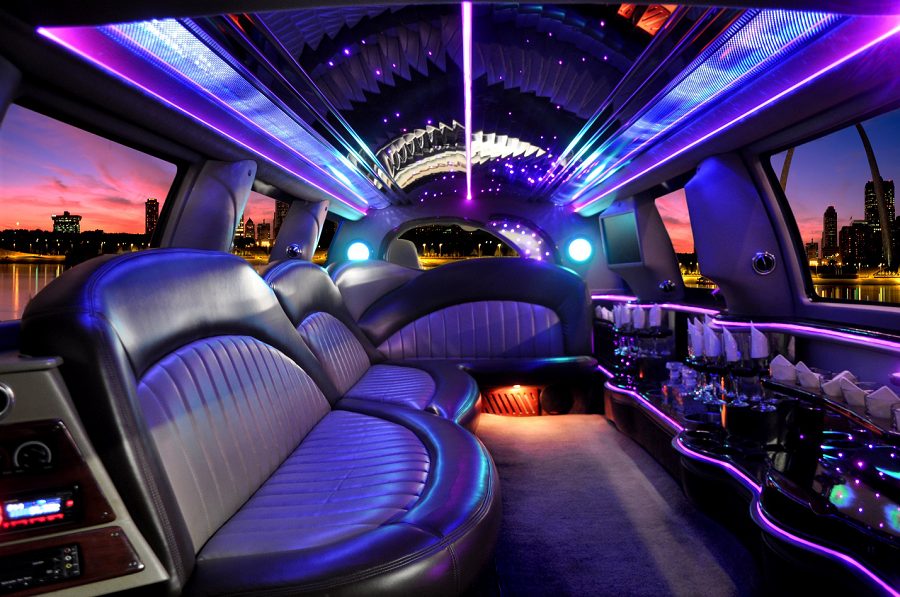 Sunset Luxury Limos
This operator is among the oldest 420-friendly limo service providers in the city of Denver, specializing in luxury services. Apart from including the standard attractions in its tours, it strives to provide a one-of-a-kind experience for cannabis lovers, such as sampling multiple marihuana strands approved for recreational use.
Furthermore, individuals can either pick one of the planned tours or customize one on their own. Their range of vehicles is extensive, thus accommodating large groups of customers. The team of Sunset Luxury Limos assists clients in picking the best attractions and stops after listening to their preferences.
Prestige Worldwide Transportation
Another prominent provider of 420-friendly limo services in Denver is Prestige Worldwide Transportation, offering an extensive range of vehicle options. They offer limousines, executive cars, coaches, SUVs, etc. The limos are absolutely discreet in order to provide clients with maximum comfort and enjoyment.
Additionally, this operator organizes long tours, during which you can visit multiple local attractions, grow rooms, head shops, etc. Besides offering packages with high prices, Prestige Worldwide Transportation has budget-friendly options as well.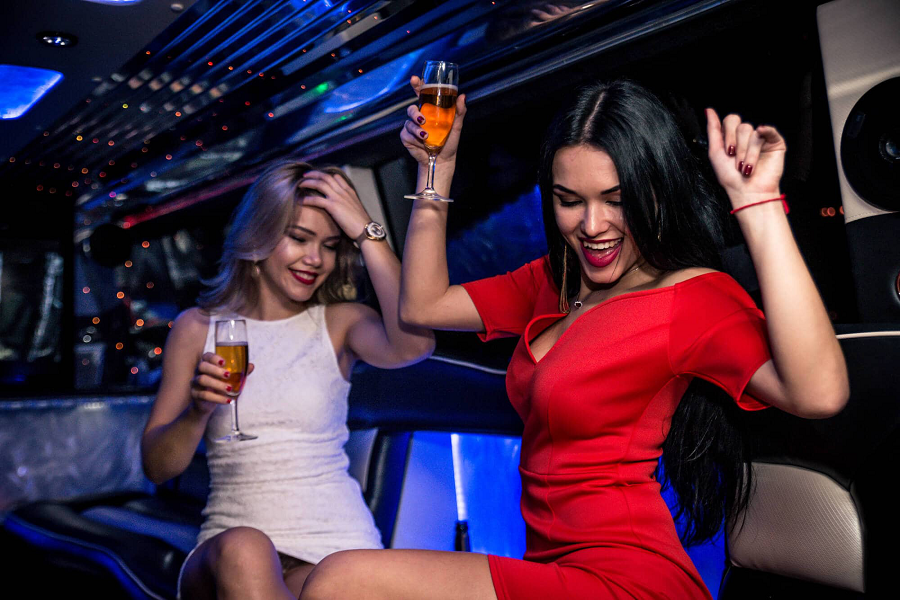 Private First Class Transportation- PFC
This 420-friendly limousine provider specializes in high-end services, which makes it an excellent choice for individuals with no budget limitations. The limousines they offer to customers are large enough to fit groups of as many as thirty-two people. Individuals can make stops anytime and anywhere they want due to the customized character of the tours.
Moreover, the vehicles owned by Private First Class Transportation are equipped with high-tech entertainment systems, which makes them ideal for celebrating various occasions. If you are looking for a unique birthday experience this year, renting such a limousine will be a dream come true.
Denver Party Ride
This provider is a suitable choice for large groups interested in partying. It offers a multitude of deals for groups of people and celebrating occasions. The tours organized by Denver Party Ride represent a combination of visiting marihuana hotspots and Denver attractions, such as wineries and breweries.
Additionally, individuals about to have a wedding can get in touch with this operator and ask for its assistance with planning. If you are looking to make your wedding more fun and entertaining, you should consider this service.
Do customers need an ID?
Most individuals interested in booking a 420 limo tour wonder whether they need an ID to complete the booking procedure. The answer is yes. The state of Colorado imposes an age limit for marihuana consumption, which is 21 years. Therefore, all operators would ask you to provide an ID to confirm your age prior to approving your request for booking an excursion. Follow this link, https://www.usnews.com/news/best-states/articles/where-is-marijuana-legal-a-guide-to-marijuana-legalization, for a guide to marijuana legalization.
What to expect from these tours?
If you haven't booked such an excursion so far, you are probably curious about the experience. Marihuana enthusiasts are recommended to try such an experience, as it provides unique enjoyment and unforgettable memories. Denver is a city that offers a myriad of attractions and activities to explore, ranging from visits to head shops to glass factories. Most providers offer an opportunity to customize your trip by selecting the places to visit.
What about the trip price?
Naturally, prior to booking a day trip in a 420-friendly limo, people are curious about the price of these services. Since Denver offers different types of limousine services, the price range is indeed extensive. There are both luxury and budget-friendly services for customers of different budgets. While some trips cost more than $400, others cost as little as $100.
The bottom line
This sort of experience is like no other in terms of fun and uniqueness.
If you are a fan of marihuana, make sure not to miss this opportunity when paying a visit to Denver!