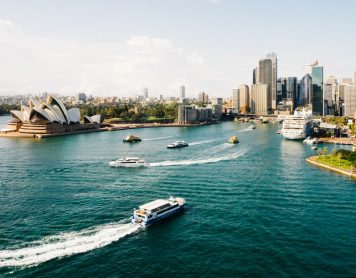 Your Travel Guide to South Australia
If you're heading to South Australia, you're really going to want to plan ahead. That's because there's simply so much to see and do! Don't leave your experiences to chance, and make sure you plan all your South Australian adventures before arriving. From luxurious river cruises to picturesque islands, South...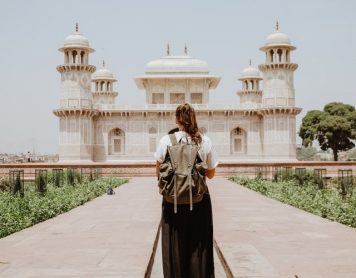 7 Travel Tips for New Travelers
Being able to travel opens the door up to a whole new world. Whether it is a faraway destination or a car drive away, travel allows you to experience new and exciting things. There are new people to meet, sights to see, foods to try, cultures to experience, and so...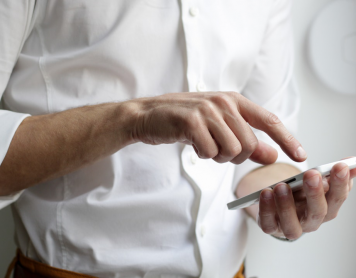 The Top Things To Look For In Online Itinerary Templates
Diving into some of the top travel planning strategies and things to look out for when seeking out online itinerary templates for your next trip. Are you planning your next big trip or vacation? If the answer is yes, then you are likely also thinking about organizing your trip itinerary. Creating...