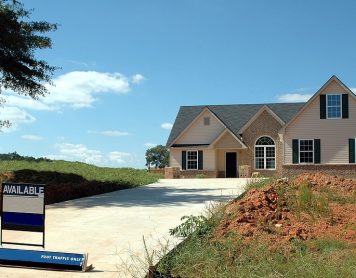 How People Choose New Places to Live
Where we choose to live can affect so many facets of our life.  Bigger cities have more commodities and job opportunities, while smaller towns can offer more affordable lifestyles and easier traffic.  Simultaneously, many people choose where to live based on where they can find like-minded people or even where...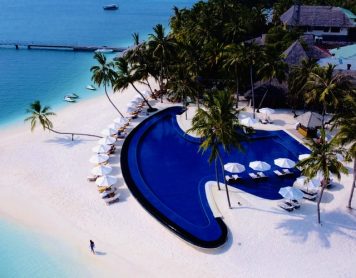 Royal Holiday Vacation Club's Response To COVID-19
The travel sector has taken a hard blow with the coronavirus pandemic. Today, the industry is experiencing an extremely decreased number of travelers compared to the years before the virus hit. Since 2020, there has been a shock that has seen a decline of up to 70% in the sector....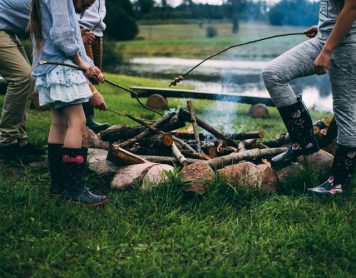 Tips on Taking the Kids to Camping this Summer
With the advancement of technology, each of us spends a considerable amount of time in front of the screen. Our minds and bodies require a break and what could be better than going camping along with the kids this summer and have the most relaxing time. Take a break from...