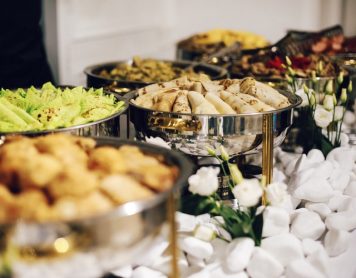 5 Safe Ways Aussie Food Caterers Follow Amidst a Pandemic
The crisis that COVID-19 brought to Australia put businesses to their knees. The pandemic prompted business owners to rethink their strategies to continue serving customers. One of the worst-hit sectors is the hospitality industry's catering services. Last year's revenue in the catering services plummeted to 6.1%. But there has been...
Should I Buy A Retirement or Holiday Home In Costa Blanca?
Did you know that Spain is home to the highest number of British citizens living abroad in mainland Europe – with approximately 300,000 registered in the country. Retiring overseas, for British citizens, can seem like a dream come true – and Spain is perhaps the perfect retiree or even holiday...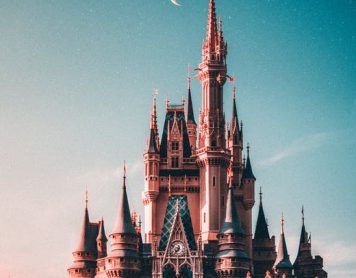 How to Redeem DVC One Time Use Points for Your Disney Vacation
Did you have a Disney vacation planned before the pandemic hit the globe? Do you want to know if you can still redeem your DVC one-time use points? If you are looking to learn more about using and redeeming DVC points, read on. Without a doubt, Disney is the largest...