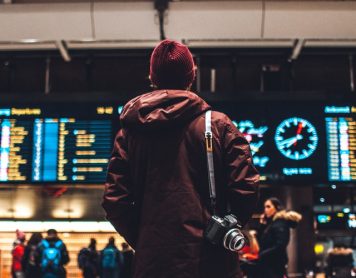 Common Mistakes to Avoid in Your Online Air Ticket Booking
According to a survey conducted by Statista in 2018, about 22% of internet users aged between 18 and 29 revealed that they made an online air ticket booking in the last one year. Such a survey may have different outcomes in 2020, given the impact the coronavirus pandemic has made...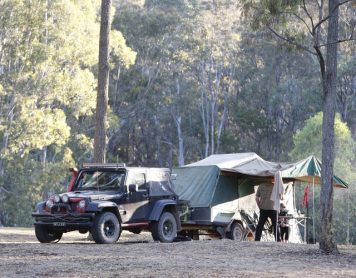 Best Cheap Travel Trailers: How to Camp on a Budget
Camping is amazing for so many reasons – it's healthy, exciting, social, action-packed and above all things incredibly kind to every kind of budget! Everyone deserves to have a glorious getaway to melt the stresses of day to day life away, regardless of how much they might have in the...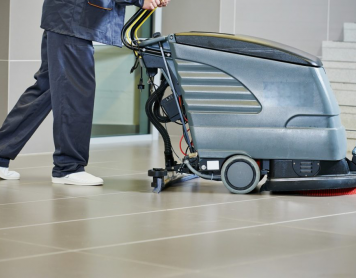 7 Top Tips For Keeping Your Business Premises Clean
Image Source No matter what business you're operating, cleaning will always be a regular part of the routine. This is especially true if you're operating in the food and beverage industry or running some sort of industrial business. In this article, we're going to take a look at some handy...