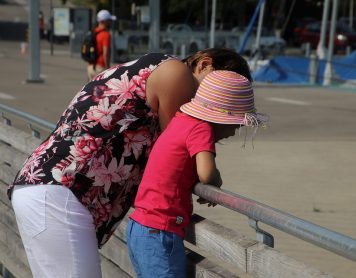 5 Questions a Travel or Rota Nanny Should Consider
Being a Travel Nanny or working as a Rota Nanny certainly has its perks. Indeed, becoming a travel or rota nanny is a coveted profession thanks to the opportunities and financial rewards that come with it. Nannies for high net worth families may be invited to 5 star beach locations,...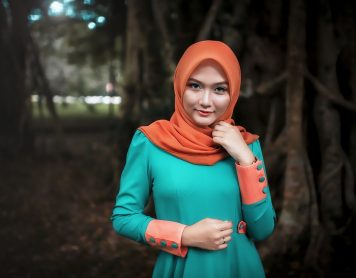 Tips on Getting Beautiful, And Fast
Beauty as they say, is in the eye of the beholder, but let's be honest, most of us really don't subscribe to that and whilst it is most definitely important that you feel beautiful no matter what you look like, there are always some ways in which we can boost...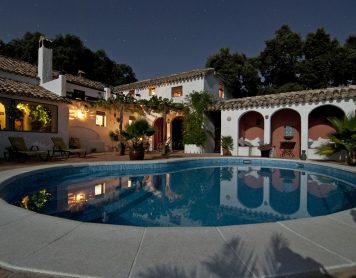 Top Tips for Building Your Luxury Dream Home in Spain
While buying an already built home is a more straightforward option, building your own home has many advantages, mainly that you can design every aspect of the home from scratch leading to a finished project that has every room exactly as you want it. It is also a popular choice...