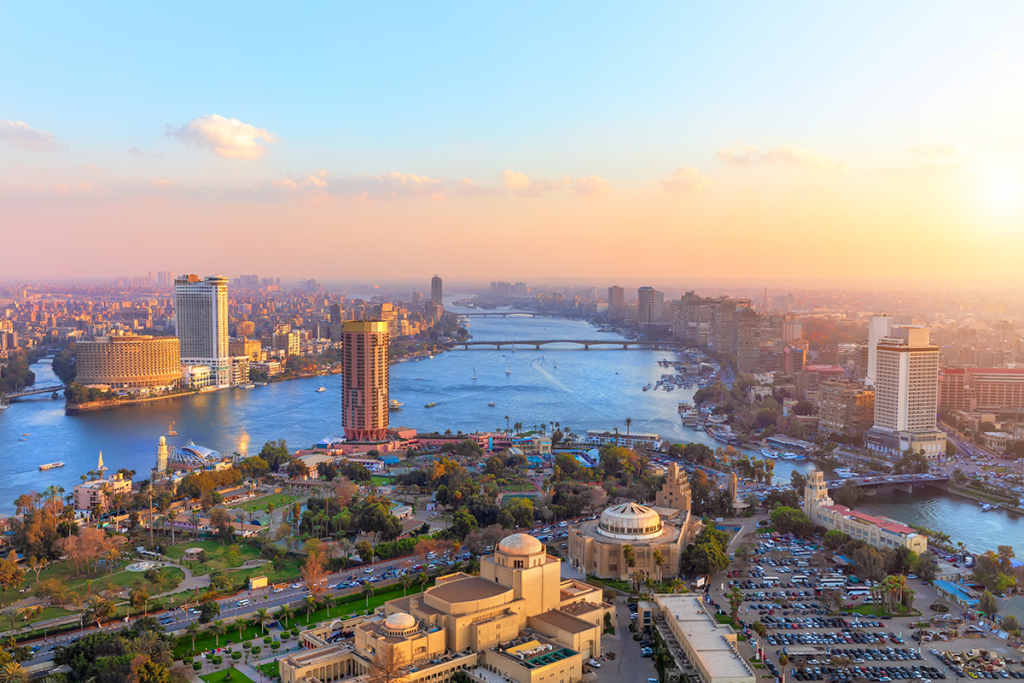 Egypt is a country with a mystical history that attracts a large number of tourists every year. Owing to its mysterious stories of ancient civilization and pyramids, it has been considered as the most desired country to visit. Moreover, Egypt is the only country that has preserved the world-famous Egyptian Pyramid, one of the seven wonders of the ancient world.
Moreover, there are many mystical stories that have revolved around the life of pharaohs and the awakening of mummies. Many movies have also been made around these stories, which for sure have made you wish to visit this place once in your life, right? And for turning this dream into a reality, you would need to have an Egypt visa.
Whereas, If you have traveled before, then you might be familiar with all the hassle of getting a visa. But now, you do not have to worry, as we have listed down all the points that you need to follow to get an Egypt e visa and all other important information related to Egypt visa.
Types of Egyptian Visas: Mentioned!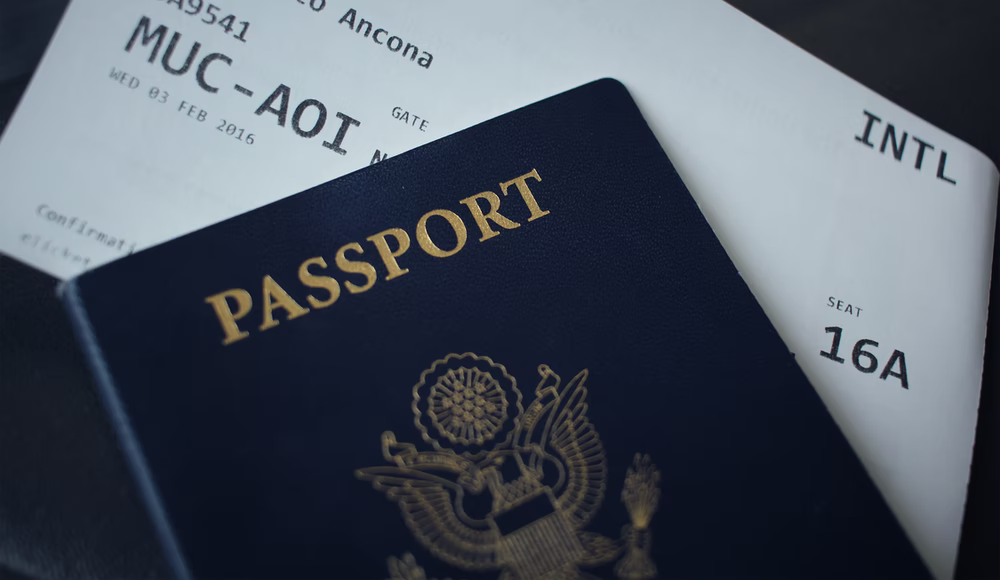 There are four types of Egyptian visas that are as follows:
The short term Egyptian visa
The long term Egyptian visa
Transit Egyptian visa
Electronic visa
Short-term visa for Egypt: You can go for a short-term visa if you are not eligible for the e-visa or the long-term visa. In the short-term visa, you would need to go through the proper paper procedures, and the duration of the short-term visa is 30 days. This short-term Egyptian visa is valid for tourism, business, or any other short-term purpose, depending upon your choice.
Long-term visa for Egypt: If you are contemplating staying in Egypt for a longer period of time or permanently, then you can go for a long-term visa, and if not, then short term visa is perfect for you.
Transit visa for Egypt: If you have some work related to media or even some business work in Egypt, only then you're eligible for applying for a transit visa.
What is Egypt E-visa?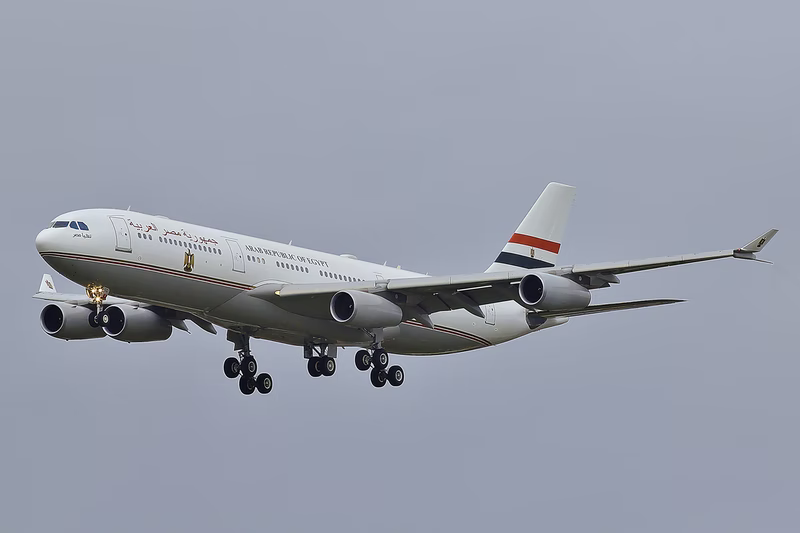 E-visa is generally the online mode of getting a visa. That is to say; you would not have to go through all the hassle of bureaucratic procedures to get a visa. Instead, you can get a visa for Egypt from the comfort of your couch. Furthermore, you can also pay the visa fee online.
See! Easier than ever, right? Egypt e visa has paved your way to make your dream come true by the online mode that it has provided. All thanks to the digitalization of the procedure and the Egyptian government.
How does the Egyptian E-Visa Work?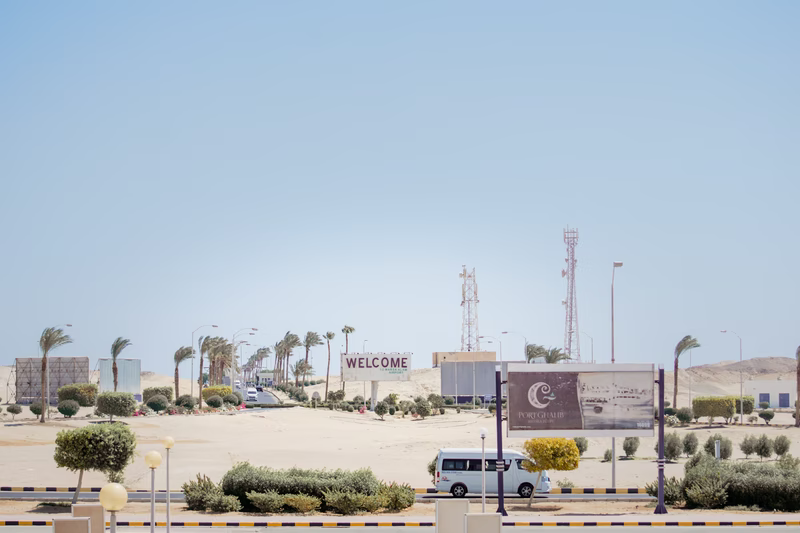 As stated previously, Egypt e-visa is the online mode of getting a visa. That means you can fill the visa application form online and would not need to go to the Egyptian embassy for all the procedures. The next step is to pay for the visa fee, but there is relaxation as you would be able to pay the visa fee online from your home. This Egypt e-visa facility allows you to fill the form and pay the fee without considering the Egyptian embassy's working hours. What can be better than this?
Furthermore, you can apply for a tourist visa, short-term visa, business visa, or any other subtype of short-term visa through this e-visa facility. However, after applying for a visa online, you would have to wait for about 1-3 days to get the authorization e-mail from the embassy.
However, the validity of an Egypt e visa is for 90 days only. So in simple terms, your e-visa would expire after a duration of 90 days, and if you plan to stay longer, then you would have to get your visa extended.
Moreover, an e-visa is valid for both single-entry and multiple entries, depending upon your choice. The only difference is in the price, which is 25 USD for a single entry and 60 USD for multiple entries.
IMPORTANT: Due to the COVID-19 situation all around the world, there are a number of countries that are eligible for visiting Egypt and a lot of countries that are not eligible. So before applying for a visa, make sure that your country belongs to the category of eligible countries.
Countries Eligible For Egyptian Visas: Numbered!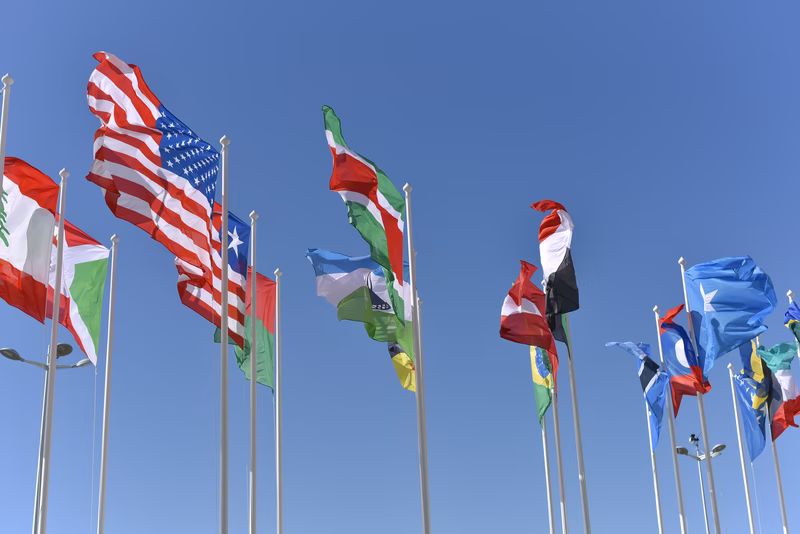 As stated above, only a number of countries are currently eligible for an e-visa for Egypt. The names of those countries are as follows:
European Union countries
Albania
Australia
Canada
Iceland
Japan
North Korea
South Korea
Moldova
Monaco
Montenegro
North Macedonia
Norway
Russia
Serbia
Switzerland
Ukraine
The United Kingdom
The United States of America
Vatican City
Make sure you belong to one of the above countries before applying. Otherwise, wait till your country gets on the list of eligible countries.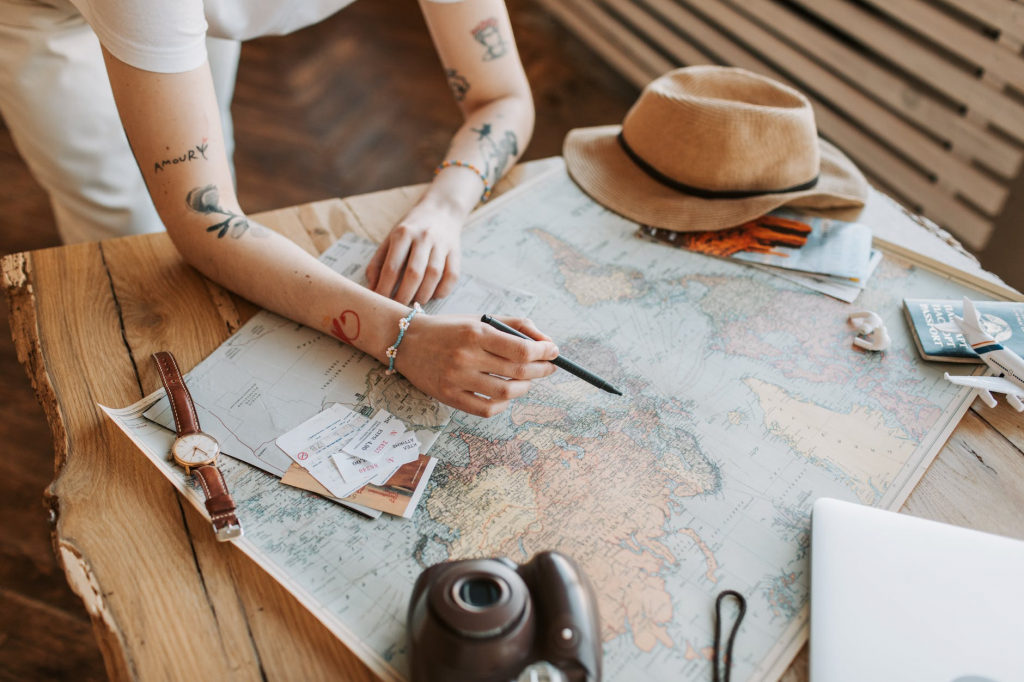 Other than that, some countries' citizens do not need to get a visa for Egypt at all. The names of those countries are as follows:
Bahrain
Hong Kong
Israel ( if you are entering through Taba Border)
Kuwait
Lebanon
Malaysia ( entry valid only for 14 days)
Macao
Oman
Saudi Arabia
United Arab Emirates
As far as other nationalities are concerned, then you would need to check their eligibility on the official Egyptian website.
Pre-Application Requirements for Egypt Visa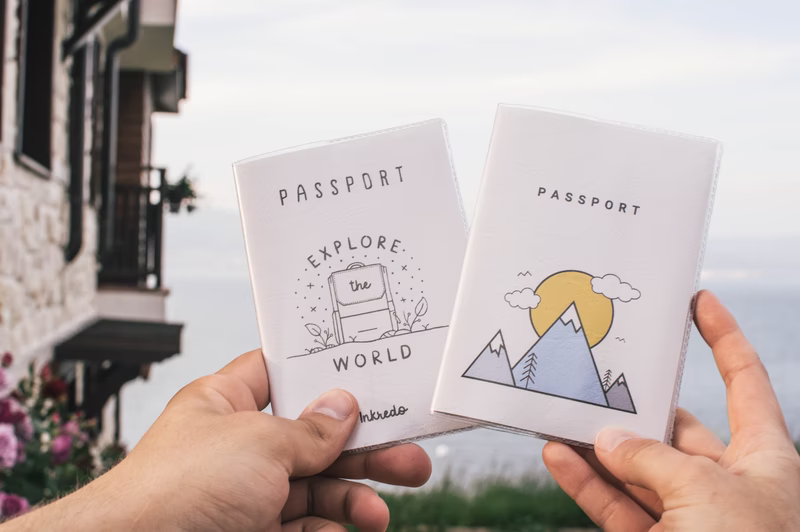 The authenticity of your passport is merely one of the things you must be aware of. You must obtain a passport if you do not already have one. Review the expiration date if you already own a passport. You have to make sure that it is valid still at least six months following the date of your arrival in Egypt. Officials from the state want to make sure your passport doesn't expire before your visa. Even then, if your passport criteria are not reached, your e-visa application will be rejected.
The following criterion applies to all travelers, except for EU and US nationals. According to Egypt's visa policy, all foreigners entering the country (save those stated above) must register with the police within one week of their arrival. Hotels, meanwhile, can help with this. The only thing you must do is show your passport to the receptionist, who will enter your information into the police database. Unless you are staying at a hotel, be sure not to overlook this need. You should also be aware that visitors to Sinai resorts do not require a visa if they are citizens of the United States, the European Union, or Israel.
After arrival, you are given a free permit stamp. A passport is everything for a holiday of 14 days or fewer at the resorts of Dahab, Sharm El Sheikh, Nuweiba, and Taba. For sure, you can't leave these regions while you're there.
Egyptian Visa Requirements: Check Them!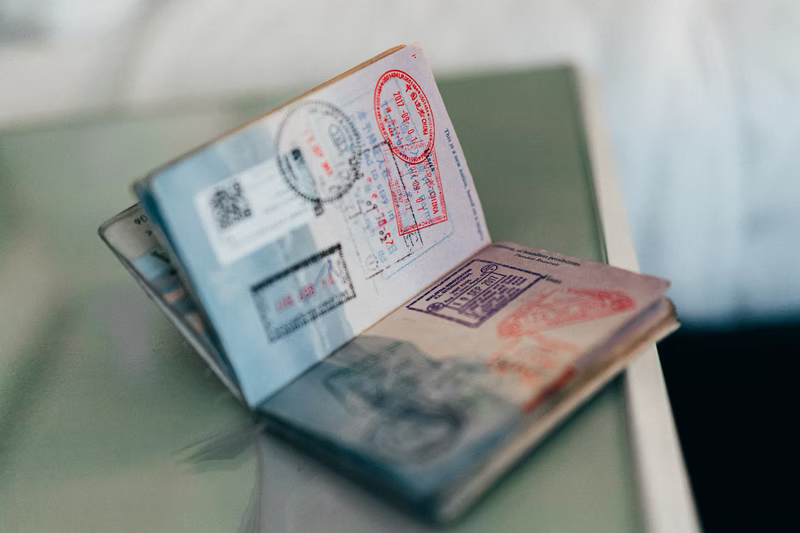 Regardless of the purpose of your visit and your country, there are certain documents required if you aim to visit Egypt. The requirements are mentioned below:
You would need to have the Egypt visa application form in hard or soft copy of the authorization e-mail that you have received from the embassy.
Your passport
Egypt visa photo size photograph would also be needed.
Last but not least, the travel itinerary
Furthermore, the requirement of additional documents depends upon the purpose and type of visa you are going for. The procedure is simple, and PickVisa offers customer service 24 hours a day, seven days a week. As you can see, none of the requirements are challenging to complete, and PickVisa eases by guiding you through the process.
Submitting an Egypt Visa application from the UK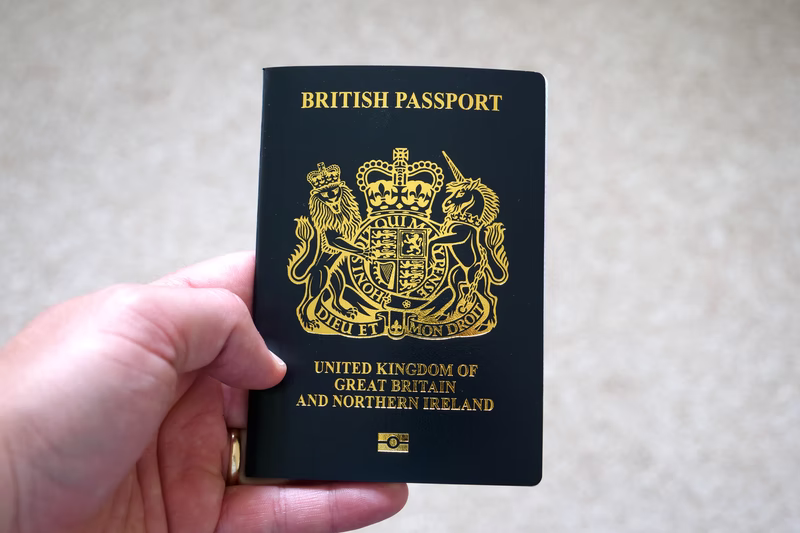 Any UK national person is eligible to apply for an Egyptian visa online or get an on-arrival visa. However, UK nations also apply for a visa by visiting one of the Egyptian consulates in their country.
Applying for the Egpyt visa online is easier. All you need to do is visit the official website and follow through with the process; you will receive a visa in 3 days by e-mail. Or you can opt for visa processing companies like PickVisa to apply for an online visa on your behalf. These companies charge minor service fees for handling your visa processing, but the person gets complete peace of mind in exchange for that fee.
The official fee of Egpy eVisa for travel purposes is $25 for a Single-entry visa and $60 for a Multiple-entry visa. The validity of an Egypt online visa is 90 days for both single-entry or multiple entries, varying on your choice. However, if a UK national is traveling to Egypt for long-term purposes, the visa should be applied through the embassy or consulate.
Do US citizens need a visa for Egypt?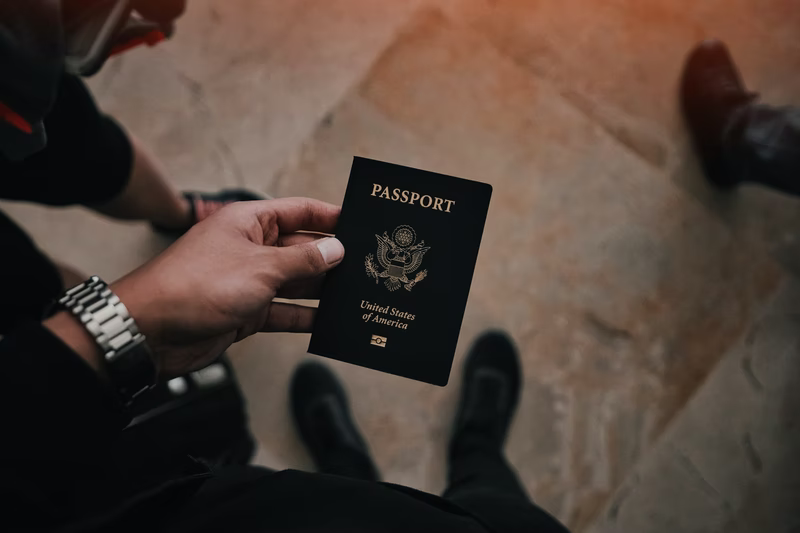 All US citizens require a visa to visit Egypt. However, they can also apply for an Egyptian visa online or get it upon arrival at the airport without visiting the embassy. Rest, all the processes and fees are the same for US citizens.
Final Words: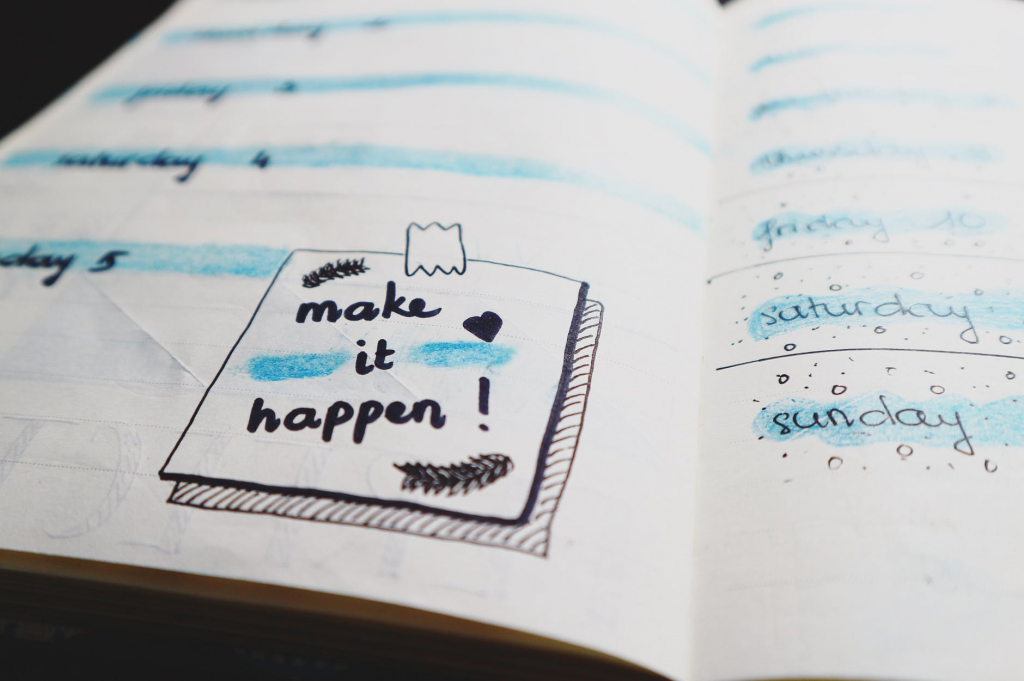 Egypt e visa is the easiest mode of getting a visa, and for your ease of understanding, we have mentioned all the important points that you need to go through before applying for an e-visa. However, if you are not eligible for an e-visa, you can always go for the traditional short or long-term visas. We hope this article has helped your next travel plan to Egypt.