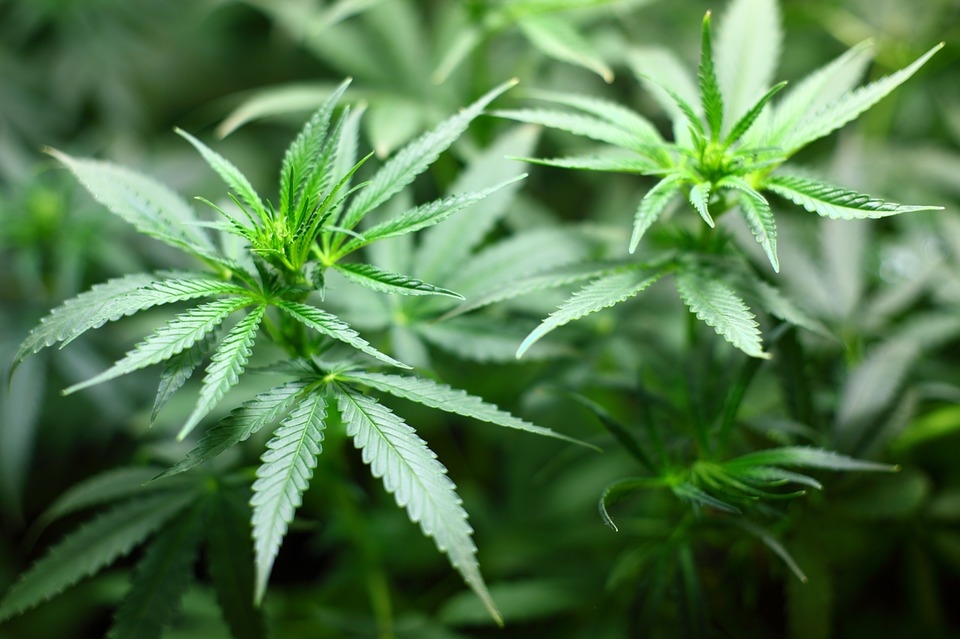 The great state of California has no shortage of cannabis. Since weed is officially legal for both medical and recreational use in the Sunshine State, you can find some of the highest quality bud circulating around dispensaries. This is especially true in the Anaheim area, where Anaheim marijuana delivery services are becoming more common.
To satisfy your weed fix, you don't even need to leave the comforts of home anymore. Simply contact your local delivery service and it will be on your doorstep before you know it. But before you do this, you need to know a bit about the strains offered. To help you out, keep reading to learn about the top-selling weed strains in Cali right now.
Blue Dream
Blue Dream has been a topseller since its debut, but recently it has gained even more traction than usually. This might be due to the happy high, or maybe the strong berry flavors. Since this is a hybrid strain, you'll experience a nice mix or mind and body high. You might even feel a wave of creativity wash over you, at least until it mellows out into a more relaxed high.
Sour Diesel
SD has always been a top choice for sativa lovers. It leaves people feeling happy, even euphoric, and more energetic than normal. For this reason, Sour Diesel is one of the most common medical strains for treating depression, anxiety, and even PTSD. Even if you aren't smoking for medical reasons, this is a great choice for anyone wanting a cannabis pick-me-up.
Jack Herer
Another sativa, Jack Herer has the same effects as Sour Diesel. But instead of a funky fuel flavor, Jack Herer is more on the piney/woodsy side of the cannabis flavor profile. After smoking a joint or hitting the bong, you'll feel highly energized, happy and healthy. Not only is this one popular among Cali weed smokers, but also cannabis lovers around the world. It has been flying off the shelves of Canadian dispensaries since the start of legalization there.
Fire OG
The OG name is paired with a variety of strains. It has amazingly powerful genetics that shine through with any cannabis crossbreeding. This is especially true for the popular Fire OG, which is a cross of different OG phenotypes. It gets its name for the vibrant orange hairs that stretch from the sticky resin, resembling fiery red flames.
Green Crack
Even if you don't live in California, there's a good chance you're familiar with Green Crack. Its popularity is spreading from coast to coast; the cerebral high is to thank for that. Green Crack has the tendency to leave users feeling more focused and can increase productivity levels. Some people claim this to be the best strain for daytime use since it increases focus.
Bubba Kush
This list would not be complete without good 'ol Bubba Kush. This indica is the ideal choice for extreme relaxation. Medical cannabis patients have used this strain time and time again to treat anxiety as well as insomnia. Don't expect to get much done after smoking a bit of Bubba Kush; a wave of mellowness will fall over your body almost instantly.