Buying a home is something which many people look forward to for a very long time, the journey can be difficult and getting caught out in the rent trap is something that happens to many. With this being said, if you are smart with your savings and stay focussed on what it is that you are after, you can get yourself on the property ladder in no time at all.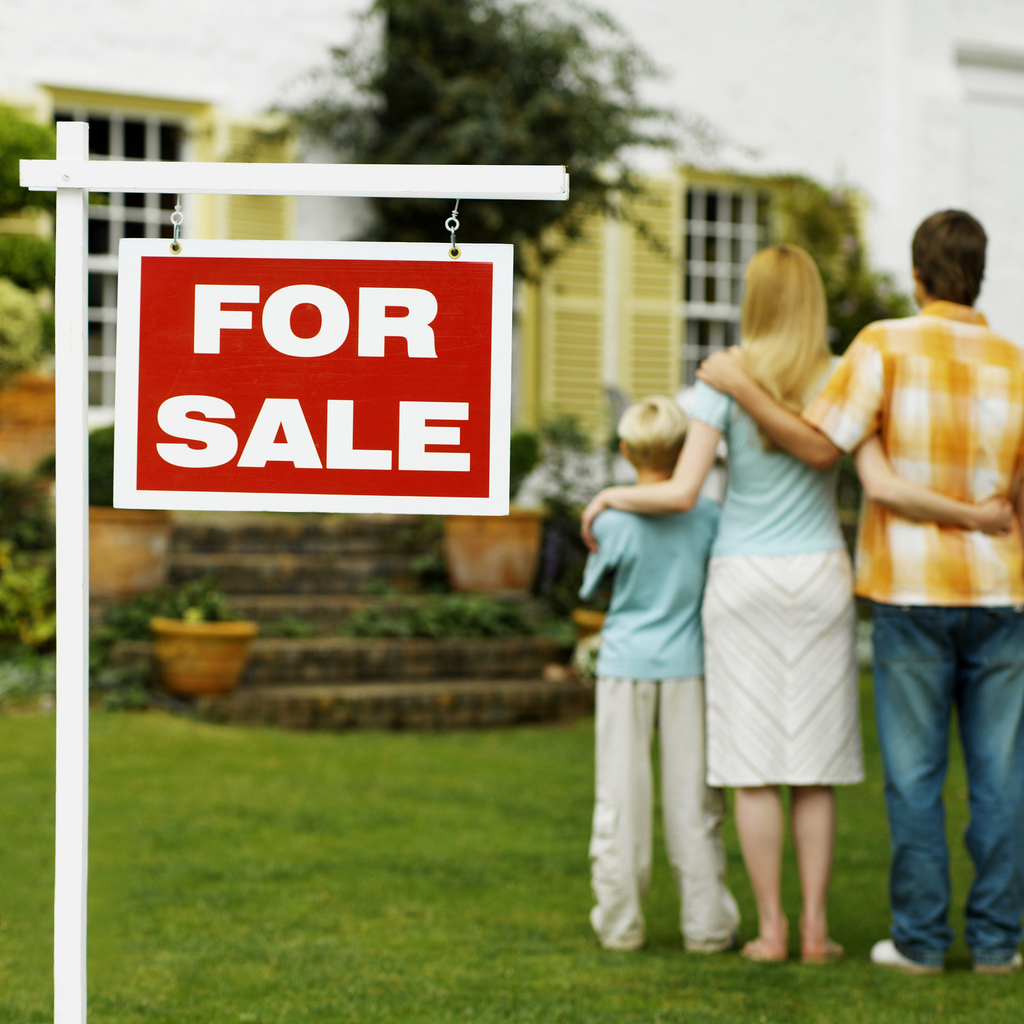 I didn't buy my first home until I was 26 years old and it was difficult for many years to get myself into a position to be able to afford it. I made some mistakes along the way to buying my first home and so I wanted to write a little about some key considerations which you are going to have to make once you have decided that buying a home is something that you want to do.
Budget
Most people are going to rely on a mortgage to buy their first home and it is best that you lay down as much as you can on the mortgage by way of deposit. In order to ascertain how much you are able to invest in your property, you need to make sure that you are smart with your budgeting.
It is important to remember just how many costs are involved in buying a home, aside from the value of the property itself. You will need to pay for searches before buying, you will need money for solicitors and the necessary conveyancing which allows you to complete the purchase as well as having money put aside for furniture and decorations within the home. It is also important  that you make a smart decision regarding how much you borrow as your monthly costs will increase once you are in the home, taking all of this into consideration is essential if you are planning on buying a house.
The Property
It can be easy to be blinded by beauty when you are searching for a property but you should sit down and make a list of exactly what it is that you are looking for in a property. Large properties require more maintenance and more furniture and they could also present more problems. Make sure that you understand that getting that dream house will not happen first time and your first house should be one which serves your needs and acts as a stepping stone to the next house, it is called the property ladder for a reason and this initial house is just the first rung of the ladder.
Market
It is important that you are buying a property at the right time and in the right place and you should make efforts to ensure that you understand where the property market is at the time of buying. If you are buying at the high end of the market then you could face negative equity issues further on down the line, unless you are in a rush you should be smart and be patient.