Are you looking for something truly awesome for this summer's holidays with your partner, family, kids or friends? Whether you live in the UK or somewhere else, a trip to old Blighty never goes awry, with so much to see, do and great deals to be had on hotels, car hires and more. The whole country is awash with amazing experiences to be had, but what are some do not miss places? Check out this handy guide to helping plan your summer UK travel itinerary.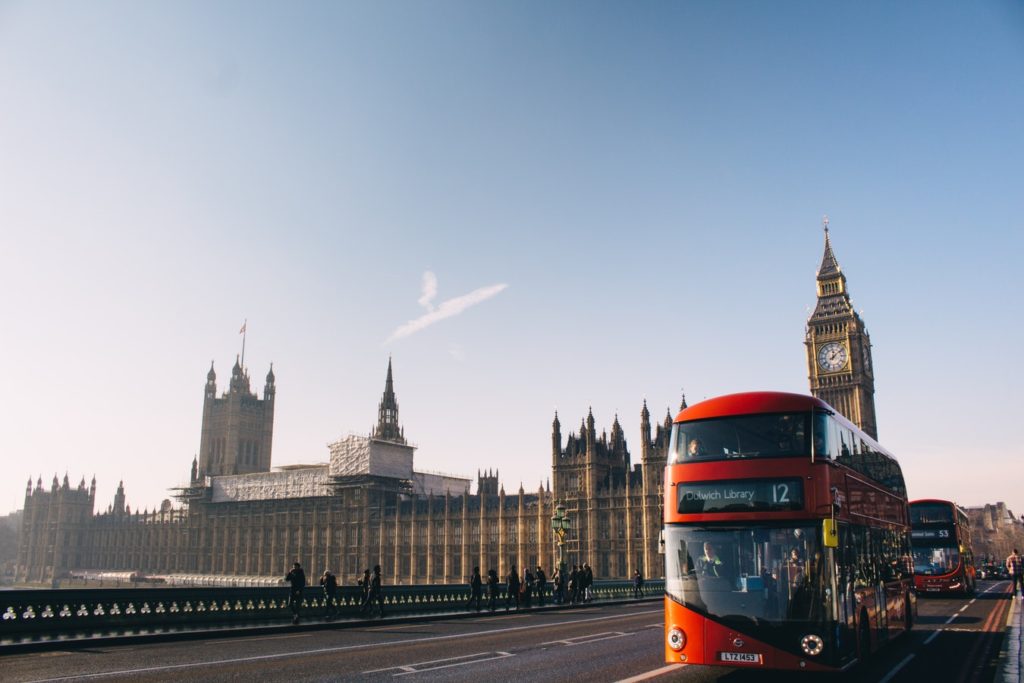 Source: Unsplash
London
Easily one of the best places to start in the UK is the city of London. Home to so many things to see and do you might need to come back for round two, it's a city that never sleeps and always seems to have something going on. Whether you explore solo or join one of the many amazing tours of London that are available, you're sure to have a great time. Top notch locations for any visit to the capital include Covent Garden market, the Tower of London, Big Ben and the Houses of Parliament, the London Dungeon, and don't forget that almost all of the museums in London are free. Add to this the enormous collection of restaurants, bars and nightclubs and you have the perfect place to start any trip.
Brighton
Not far from London, on the southern coast, is the small city of Brighton. This cute seaside town is known perhaps the best for its famous 'Brighton Pier', the UK's take on California's Santa Monica pier, but with a distinctly British flavour that includes penny arcades, the popular 'Brighton Rock' candy and a few fairground style rides and amusements. The city itself is a wonderful place to explore with tiny backstreets, hidden gems of restaurants and pubs and a vibrant night scene. The Brighton Pavilion, also known as the Royal Pavilion, a former royal residence, is a perfect way to spend an afternoon, wandering through its impressive halls and gardens. Hotels and accommodation in Brighton can vary from basic and budget friendly to lavish and luxurious with seaside views. What do you fancy?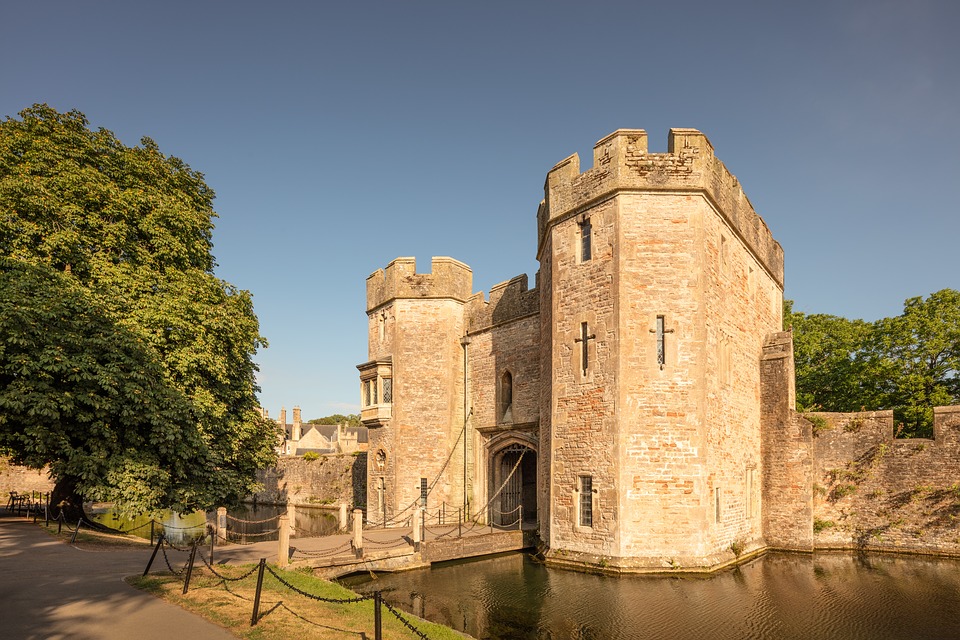 Wiltshire and Somerset
If you like cider, beautiful country lanes and unique historical points of interest, you won't want to miss Wiltshire and Somerset. Easily done in a day or two, these two counties are about an hour and a half to two hours from London by train, although renting a car is advisable if you want to get out of the main cities of Salisbury and Bath. Salisbury is home to the impressive Salisbury Cathedral, which also houses one of the last remaining original copies of the Magna Carta as well as some truly unique pubs and points of interest such as the Poultry Cross, Old Sarum and of course, Stonehenge is a short drive away (although you can take the Stonehenge tour bus which departs regularly from Salisbury station).
Somerset is similar and is a hilly, beautiful area with many villages you don't want to miss including Wells and Glastonbury. Bath is the main city with its gorgeous Bath Stone architecture, the Roman Baths and the impressive Thermae spa, giving visitors the opportunity to bathe in the same waters as the Romans.
So what are you waiting for? Come check out the UK – or if you live there, take this opportunity to explore your own unique, engaging and impressive backyard. You honestly won't regret it!