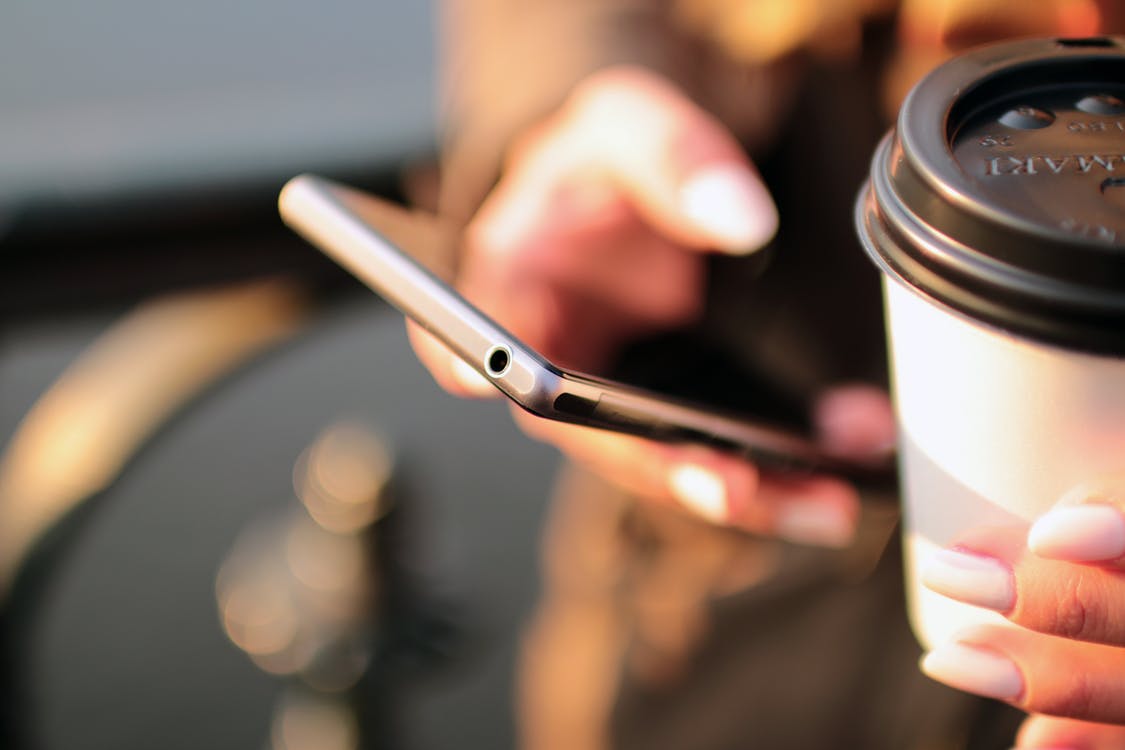 Have you heard about the latest app that helps you save money on the things you buy every day? You can download it onto your smartphone and claim cashback on most things from getting those new shoes to buying vegetables at the supermarket. If you haven't heard of it, you will soon as it's quickly becoming one of the most popular apps for saving money. The name of this app is Saivian and after downloading it and subscribing to their monthly fee, you can start to get 20% cashback on everything that you buy. This article is here to describe the essentials about what this app is and how you can save money with it.
What is Saivian?
The company wants to collect information about the shopping habits of customers in a variety of stores across the world. So, they collect receipts from shoppers and pass that information on to marketing companies. In return for your receipt, you'll get a 20% refund onto your credit card for the total cost on each one that you give them. In a nutshell, Saivian is buying the data from your shopping habits and rewards you by giving cashback.
How Does Saivian Work?
There are a few things that any potential Saivian user needs to be aware of in regards to using this app. This information is critical to see if this app is right for you. Consider these carefully before downloading or completely disregarding Saivian:
You have to pay a $125 monthly membership fee, which means you start to make a profit on expenditure over $625
You need to pay and can only get cashback for the months that you're a member
The app allows you to select up to 10 stores each month that includes restaurants, hotels, and online shopping.
You can make savings on almost any purchase that you make in the stores you select ranging from groceries to gas or flights.
You have to use a credit/debit card to make the purchases. The last four digits on the receipt need to match the card you upload onto the app.
If you want to spread the love for Saivian, they have a very attractive referral program.
Each of these is an important point to consider before signing up and using their app. Although the initial membership fee may appear high, if you do the maths, you'll start to save more than the membership fee if you spend, on average, more than $22 each day. So, if you do feel as though you spend quite a lot each month, this app may be a dream come true to help you start saving a little extra from your normal shopping habits. This is particularly the case for people who are living in the larger, more expensive cities and for those with families.
The Takeaway Message:
Saivian is becoming a popular app to help people save money. It has a steep monthly membership fee, but if you spend more than a certain amount, on average each month, you'll start to make savings. Consider the points carefully to see if this is something for you.