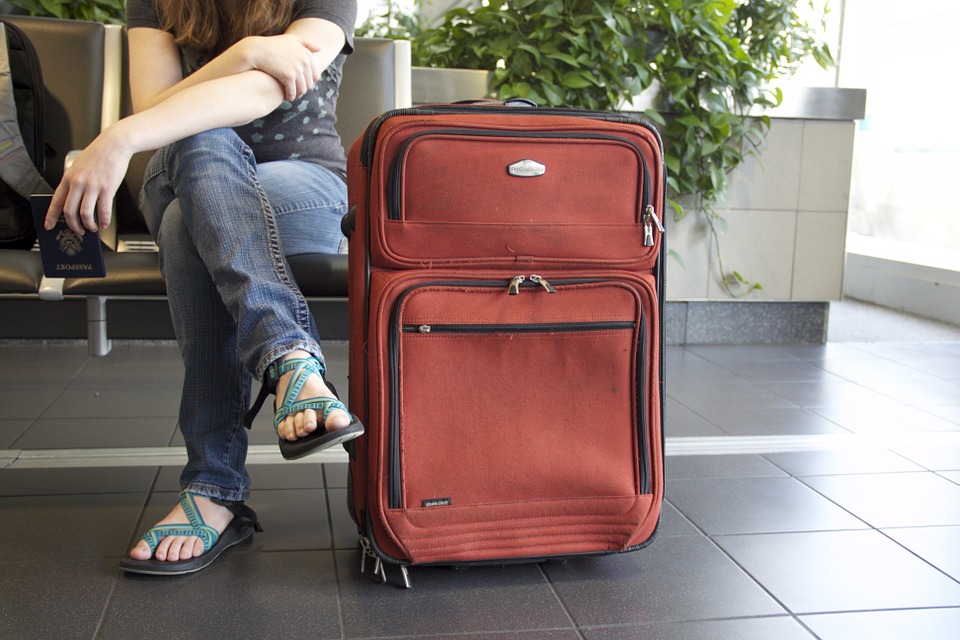 Either when you are traveling abroad or you are traveling in your own country, there are a number of essential things which you have to carry with you. And it will make your travel experience even more delightful. As you do not have to search for the things you need when you have the utmost requirement for those things. Organizing your stuff, make your task even easier so that you can make your trip unforgettable and memorable. Always try to book your flight or bus or train or hotel rooms from any known travel websites so that you can avail offers like Makemytrip coupons at the time of booking. It's a smart way to save your money by booking offers from travel websites.
When traveling on charter buses or the likes, you have to keep in mind plenty of things so to make your task easy, we have curated a list of things you need to carry while traveling.
Consolidate your stuff for traveling
When you have lots of different types of activities you plan to do, that means you have a good amount of stuff you need to pack into your suitcase. Keeping everything organized can be a challenge and you have to make it. One of the best things you can do when you're packing for any trip is that you can use packing organizers. For that matter, your stuff will be equally divided into certain parts and you can easily get the stuff, you are looking for.
Choose your main luggage wisely
Always choose your luggage wisely that is handy, lightweight and big enough to hold all your essentials. The most important thing you have to keep it in your mind is buying a bag that is lightweight as there are multiple options are available for bags. Always take care of your luggage as traveling with a piece of luggage with a broken wheel, handle or a zipper will become a nightmare for you. Always opt for the brands that come with stand-up warranties build that promised durability into their gear.
Make your own toiletry bag for your personal stuff
Some basic things, you have to carry with yourself to maintain your personal hygiene as if toothpaste, shampoo, brush, hair comb, lotions, soaps, and a lot more. And you have to maintain another toiletry bag so that you can keep your personal hygiene belongings in an easy manner.
Keep a little pharmacy with you
Always keep a first aid kit with yourself along with some anti-allergy medicines, eye drops, laxative medicines, medicines for cold, pain relievers so that you do not make a search in case of need. You can add some additional hygiene belongings like hand sanitizer and wet wipes to your toiletry or medicine bag.
Organize your gadgets
Always prepare your personal item carry-on bag with gadgets you are going to want with you on the flight. It will always a great idea to make sure you have a pair of clothing and a few essential toiletries in your personal item just in case your luggage is lost. Always make it light so that you do not have to carry tons of luggage with you while traveling. Keep your mobile phone, charger, laptop, camera, headphones, memory card, adapter, and electrical converters in your carry-on bags to make your journey even more beautiful.
Assemble cash, cards, and other travel documents
Always start by collecting all of your important documents in a travel document organizer so that whenever you will need all this stuff, you are going to get in a glance. Your travel organizer should be such which can hold all your travel documents as if passport, ID, credit cards, coins, documents, a boarding pass, and diary, and a pen. By bringing all your important information together, this will help ensure you have everything you need to get from one place to the next.
Always follow such tips while traveling and make your travel experience more pleasant with your loved ones.