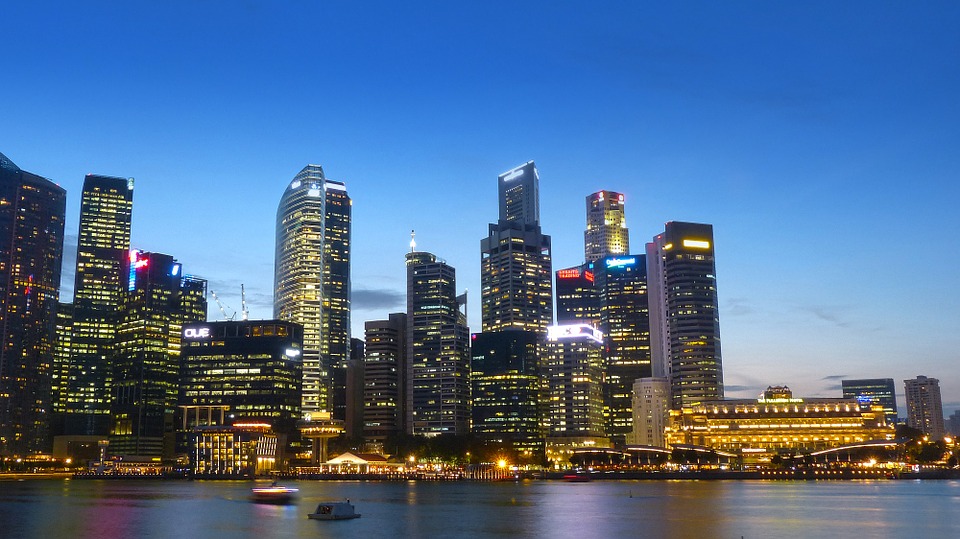 Ever wondered what it would be like to be a president or a princess, a sultan or a king? While it's unlikely most of us will reach these stations in life, that doesn't mean we can't live like a king or a queen – at least for a few nights.
Luxury hotels are designed to cater to their guests' every whim, creating a space that is both lavishly opulent and endlessly comfortable. Whether offering butler service or massages on your private balcony, these testaments to exclusivity provide everything you could possibly want, day and night.
If you happen to be travelling to Singapore, and are searching for an exquisitely comfortable night's rest, look no further. For anyone in need of some inspiration, this is what it's like to stay in one of the finest luxury hotels in Singapore.
A Sense of Refinement
Looking out onto the dazzling Marina Bay waterfront, The Fullerton Bay Hotel enjoys prime positioning within Singapore's vibrant heritage precinct. Paying heed to the elegance and culture of yesteryear, this is a hotel that embodies sophisticated refinement.
Honoured with a position within the top one per cent of hotels in Singapore by TripAdvisor Travellers' Choice Awards 2017, The Fullerton Bay Hotel combines personalised service and exquisite facilities within a magnificent setting.
And what about that view? With its enviable waterfront location, this charming hotel provides perfectly picturesque views over Marina Bay from many of its rooms and suites, but perhaps none more so than the Presidential Suite.
Luxuriate the Senses
Guests staying in the luxurious Presidential Suite can enjoy a panoramic view of the Marina Bay waterfront and city skyline from both the expansive floor-to-ceiling windows in every room, and from the privacy of the suite's exclusive balcony.
Imagine looking out onto the shimmering water at sunset, watching as reds, pinks and oranges soar across the sky. Observe as one-by-one, lights within Singapore's towering buildings illuminate the cityscape – all from the tranquil retreat that is the Presidential Suite.
Sprawling across 152 square metres, the suite is spacious and perfectly laid out. Lavishly appointed, it is decked out in opulent golden acer, with rosewood wall panels, creamy marble and perfectly positioned embellishments of tasteful artworks.
Guests can relax in the generous living and dining area, unwind in the lounge and game room, or get some work done in the study. Come night time, they can shut out the world within the tranquil bedroom, sink into bed to luxuriate in Egyptian cotton quality linen, enfolded in a glorious goose down duvet and pillows.
There is just so much to love about living as a king or queen – or indeed, as a president. From helpful services such as express checkout and a shoe shine service, to customised Bottega Veneta collection room amenities and complimentary IDD calls to 15 selected countries, these are the little things that make a stay in the Presidential Suite an exceptional experience.
But really, whether staying in the opulent Presidential Suite, or any of the other beautifully appointed hotel suites and rooms, each stay at The Fullerton Bay Hotel is bound to be more than a little special.