According to statistics, about 10% of the population is affected by chronic kidney disease, and a lot of them need dialysis to ensure their bodies function properly. Patients who rely on hemodialysis to help their kidneys along often feel like their traveling days are over, but this absolutely does not need to be the case. If your parents long to go to a well-deserved vacation and you're intent on helping them, there are several ways you can be there for them and make sure they remain completely safe and healthy. If you want to plan a trip that's going to be fun for both of you, here are some things that can help you out.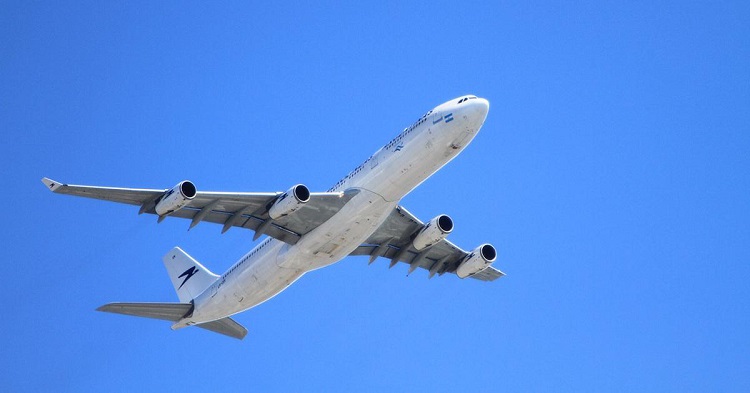 Gather all their medical info
You'll need to ask the patient for their anamnesis and take all of the documents with you. Pack them safely at the bottom of a sturdy suitcase, and make sure to include the following: EKG, recent blood analysis results, the patient's dialysis prescription and recent treatment records, dialysis access type and any special dialysis needs, a list of prescribed medications, a kidney ultrasound, and medical insurance info. You should also write down the name of the patient's doctor, their home address and phone number, and their email.
Scan all of these documents and make sure you have them in electronic form that you can easily send by email.
Take them to pre-travel checkup
Advise your parent to go and see their doctor. There's nothing like a checkup to reassure them they can handle the trip, and a doctor can point out any potential issues they might encounter or simply give them the green light to go ahead and enjoy their vacation. The physician can also do any necessary blood tests, order an X-ray, and advise you on any kind of documentation you might need when visiting another clinic.
Don't try to bring equipment with you
Even if the patient is used to doing their hemodialysis at home, traveling away will make this extremely tricky. You'd have to bring all of the equipment with you, and not only is it very bulky, but it's also sensitive and costly, and you really don't want to damage it. You should rely on a good clinic for the duration of your travel, as this will ensure the patient's safety.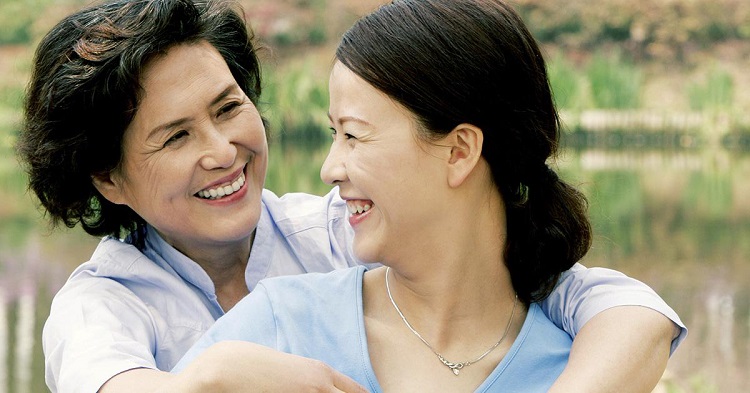 Find a health center to accommodate the patient
The best way to ensure everything runs smoothly is to find your hospital long before you actually take the trip. To find a good clinic, use sites like booknowmed, which let you book things like holiday dialysis in Greece, appointments in advance and make sure it's all organized on time. You don't want to travel away and find yourself in a nasty situation where no health center around you will accept a kidney patient and you can't help your loved one the way you want to.
Make sure to check reviews
Once you find a hospital or a clinic in the area where you'll be staying, do your research and check the reviews. Make sure to contact them and ask them specific questions about how they can accommodate a person who needs dialysis, and fax over or send them scanned documents of the patient's medical records in advance. Keep the communications open and everyone involved will feel a lot safer.
Plan activities for both of you
While ensuring your loved one's medical needs are all settled, don't make the whole trip about that. It's important to chat about other exciting things that you can do, so don't get lost only in doctor's appointments and hospital stays—plan fun activities, too. Which museums and galleries do you want to visit, which parks are in the area, are there any theatre shows you'd like to attend, are there any things you'd like to shop for—there are so many things to do and enjoy. You should also check out restaurants and the hotel menu and plan for meals that will respect the dietary restrictions of a patient on dialysis.
Offer emotional support
Regardless of whether you're going for a short getaway or a long vacation, your parent is probably feeling a little insecure about stepping out of their comfort zone and traveling to a whole new place. Reassure them that everything will be fine, and let them know that you're there to help them along with anything they might need. There's no reason they can't enjoy their life, so encourage them to simply have fun and get excited about the whole thing.
As long as you plan things in advance, everything should be fine. The most important thing is organizing things around their dialysis treatments, so find a good clinic, contact them, and book every appointment. Make sure the doctors there have all the info they need to provide your parent with good care, and then simply relax and enjoy planning other details of your trip.