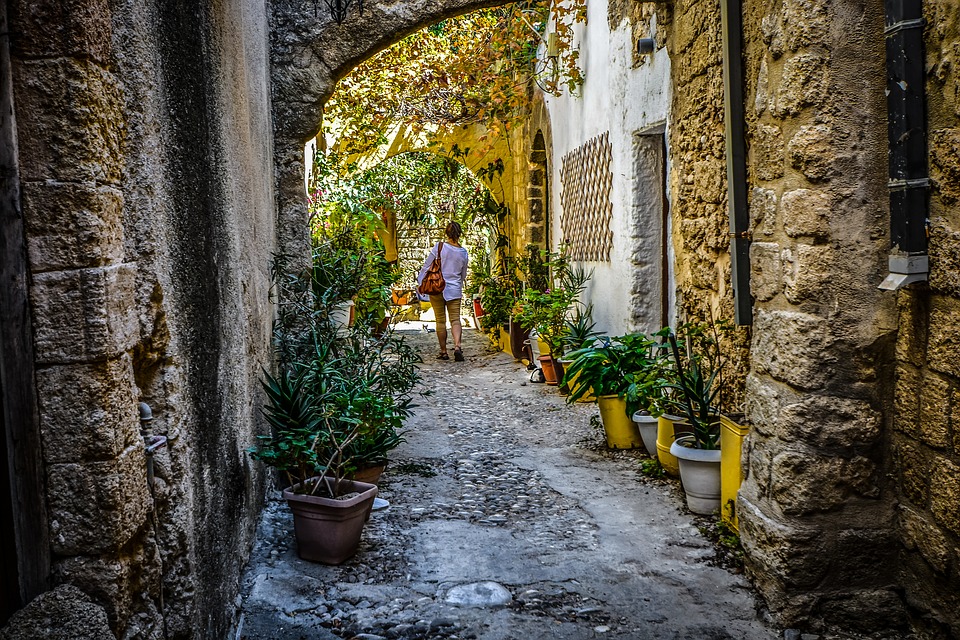 If you're looking for something fantastic to do this summer but you can't seem to get anyone on board to join you on an adventure? Never fear – you can have a whale of a time on your own doing things that are enjoyable both with others and without. While many may want to do things with others, such as seeing a film, other things can be done sometimes much more enjoyably on your own. Here are just a couple of things that singletons can enjoy solo.
Swimming
Swimming is a great summer activity that not only helps you keep cool in the hot months but also stay fit. Working all the muscles in the body, swimming is one of the best things you can do for exercise and helps to tone the muscles and lose weight as well. Many places out in nature allow swimming such as lakes, rivers and waterfalls or if you're heading out to a coastal area, consider going for a dip in the sea. Beaches are always a great spot to while away the summer days, so what more could you ask for?
Walking
Walking is also great exercise and can be a fantastic way to spend your days. Not only will it keep you fit, but it also allows you to get around with zero carbon footprint AND allows you more freedom than if you had a vehicle. You can explore woodlands, stream beds and other natural wonders or you can simply walk around sometimes beautiful and interesting neighbourhoods that are home to unique houses and architecture, along with interesting people.
Travelling
When it comes to travelling it sounds like something that would be best done with a buddy, but it doesn't have to be. You can go on a single traveller holiday where single travellers just like you are grouped together to do activities or go to events. It's not done as a way to fix people up romantically, but rather to help fix them up with fellow travellers to make new friends and have amazing experiences. Single traveller holidays can be as exciting and adrenaline pumping as you want, or perhaps you want something more cultural and engaging with tours through long lost ancient civilisations and through historical ruins to get your imagination going.
Shopping
Everyone knows that shopping with others can be a nightmare unless they're a similar type of shopper to you. It can be boring and annoying having to shop with others – going to the shops they want to go to even if it's nothing to do with you – and taking way too long to try things on or being picky about colours. Okay, so maybe not everyone is quite like that, but sometimes shopping is just one of those things that ends up being way better by yourself.
So whether you have a group of friends that you're planning to do things with this summer or you're struggling to get people on board with your plans, hopefully this short list of great ideas will get you started in planning the ultimate summer vacation. Good luck!