After I finished college I was lucky enough to hit the road with my buddy Lloyd Claycomb and go to see the best of what Europe had on offer for just over 3 months. Much of my time in Europe was spent in the United Kingdom and whilst that was not the original plan, I kinda fell in love with the place.
A lot of people that I meet have never been to the UK and whenever they go they always ask me which are the best cities to visit. This is often a question that I am stumped with because I enjoyed so many of them. With that being said, I thought I should probably put together a list for you guys in terms of which ones were my favorites so here they are with reasons why I liked them so much.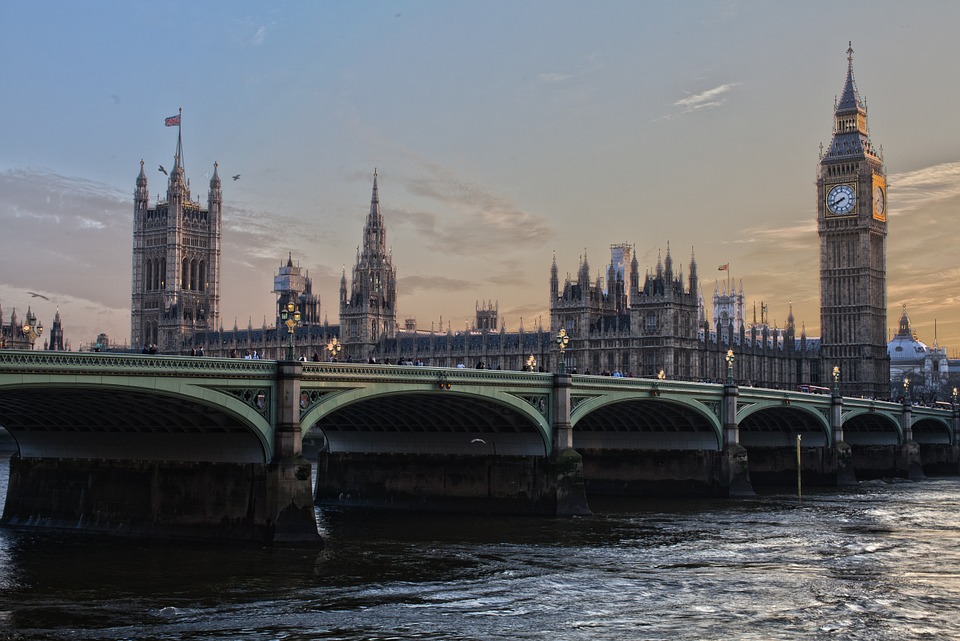 London
I'll start with the heavyweight, London is crazy, it is everything you expect it to be and more and you will want to go back as soon as you have left. Hundreds of cultures smashed together with the backdrop of the very best of Great Britain is what you will find here and there is an incredible amount of variation to be found throughout the city. Whatever you're looking for be it art, excitement, danger or beauty, you will find it here in London.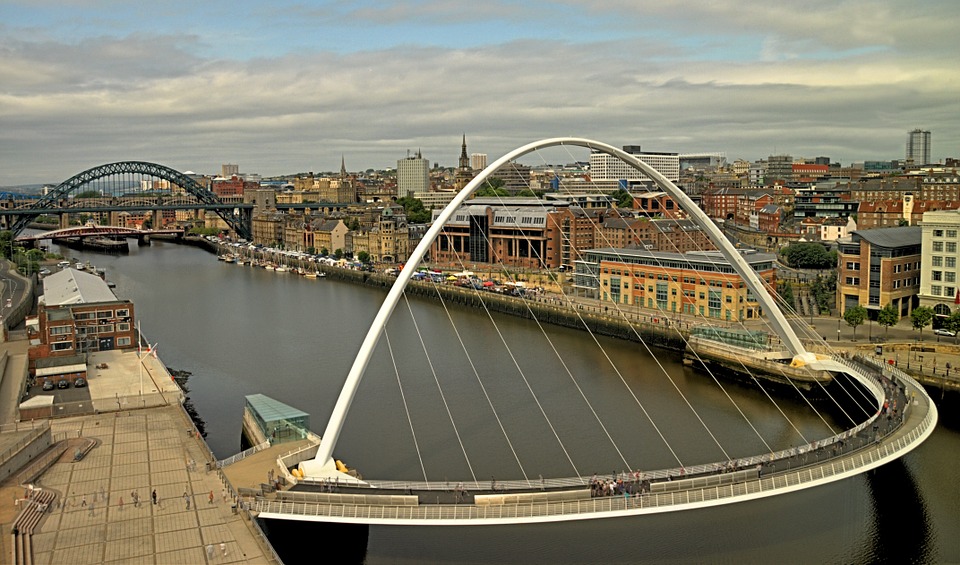 Newcastle
A massively underrated city in the north east of England, Newcastle is inhabited by the friendliest people that I have ever met. The city feels really compact and in the heart you will find the glorious river complete with impressive bridges which cross it. The city has a really penchant for a good time and many Brits will travel to Newcastle for its infamous night life. Here you will find a market-town on steroids as well as a whole range of things to do and attractions to see.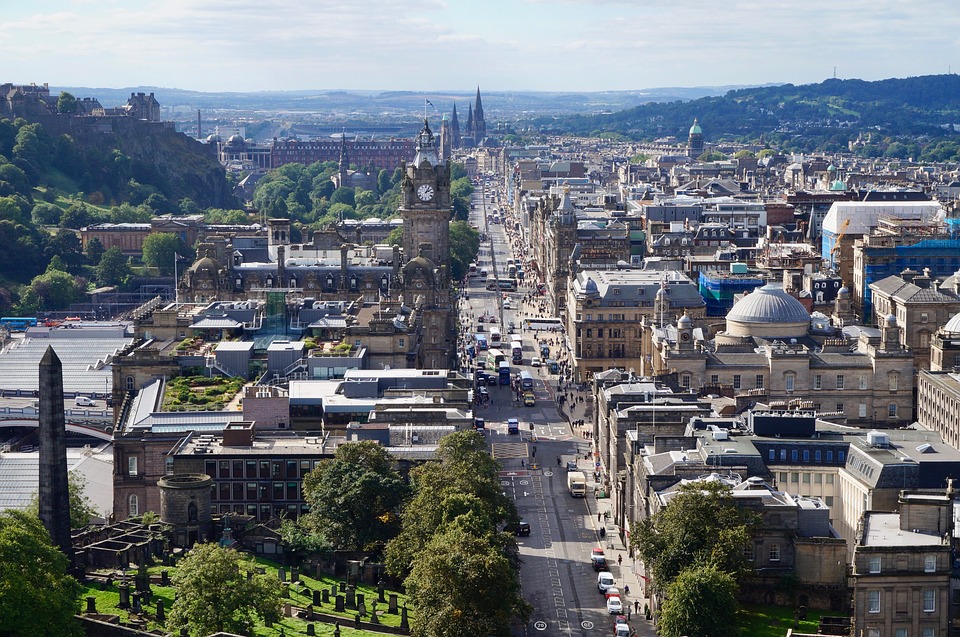 Edinburgh
Definitely a contender for the most beautiful city which I have ever visited, Edinburgh is the capital of Scotland and city that is bathed in countryside charm. The city is perfectly juxtaposed with the two main streets which run parallel to each other in the center of the city. Prince's Street is the modern side of the city where you will find swanky restaurants, classy bars and plenty of locations for shopaholics to get their kicks. In contrast, the Royal Mile is the street which leads up to the ancient castle which overlooks the city and here you will find traditional Scotland in all of its charm. Tartan shops, whisky sellers and home cooked Scottish food is the order of the day here and it is the best place to get a feel of the Scottish charm. Throughout the city there are parks and green spaces and there is even a hill right in the city center just to remind you that whilst Edinburgh is a capital city, it has its roots in the green countryside of Scotland.