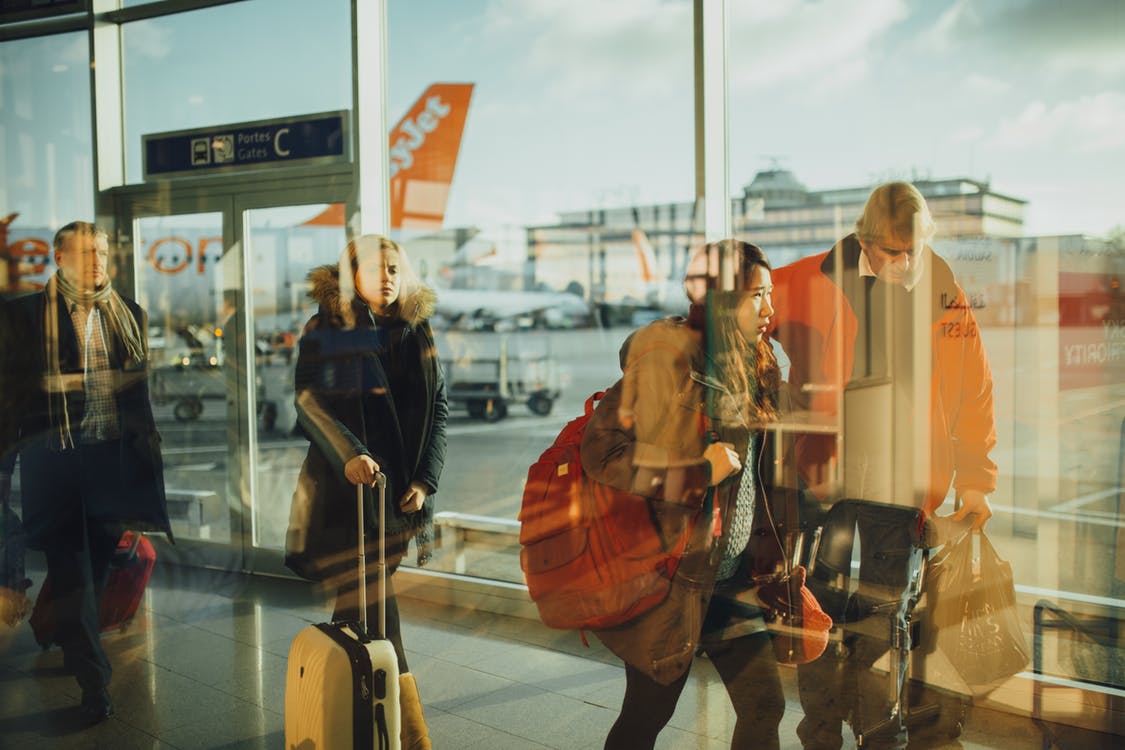 If you look at your timeline or dashboard today, you will see that it is filled with photos and check-ins of people currently traveling. A lot of us would save up for a grand traveling experience, and for good reason: there is something unique about going out to the world and experiencing the things you have only ever read about. Yes, Australia is said to have some of the best surfer beaches, but how would you know for sure if you have not been there? Malaysia has a high concentration of diverse cultures, but when are you planning to experience it and see for yourself?
But imagine this scenario for a bit: you are on a week-long trip in New Zealand and you find yourself hiking up mountains with your friends. When suddenly, you grazed your right foot on one of the sharp rocks. You will need medical attention so they bring you to the nearest hospital. In emergency cases like this, what are the first things we think about? It is usually how serious the injury is, what should be done to treat it, and how am I supposed to pay for it.
Unpredictable situations such as the scenario presented above is exactly why people get themselves an annual travel insurance. It is one of the best ways to make sure your trip will remain worry-free. To convince you even more, here are important reasons why you should get travel insurance.
For medical emergencies, assistance, and evacuation
If, during the trip, you find yourself getting sick, injured, or needing serious medical treatments, here are the expenses that can be covered with insurance:
Emergency treatments that you and your insurance provider have agreed on. Depending on what you have discussed, this can cover a certain amount that can be fully covered or discounted.
Medical assistance which includes transporting you through ambulance, helicopter, sea rescue boat, and plane. This also covered expenses for sending you home with a medical practitioner on board.
Medical evacuation, if the hospital you are currently in do not have the means to treat your condition.
In the event that something much dire will happen, like permanent disabilities or death, these will be given coverage as well.
Personal Liability
Sometimes, we do not injure ourselves during unforeseen incidents; we accidentally hurt someone else. If you have hurt other people or have broken their property, this can be covered by your travel insurance. But there are exceptions: vehicular accidents and animals that you will bring in the country will have to be discussed further with your provider. If this leads to legal troubles, your insurance can cover litigation expenses.
Missed, cancelled, or interrupted flights
In other times, the emergencies happen at our homes. If you need to cut your trip short, depending on the parameters you and your insurance provider discussed, you can get compensation for your trip. Additionally, if you missed a flight, you can get on the next scheduled flight without having to shell out additional expenses.
Personal belongings
Lost and damaged items can be given coverage. Discussions about your baggage and personal belongings with your insurance provider should include a list of items you deem extremely important and have them covered.
It is always important to be ready for all kinds of situations, especially for traveling. Review these points and make sure you get to have an extensive discussion with your chosen provider.