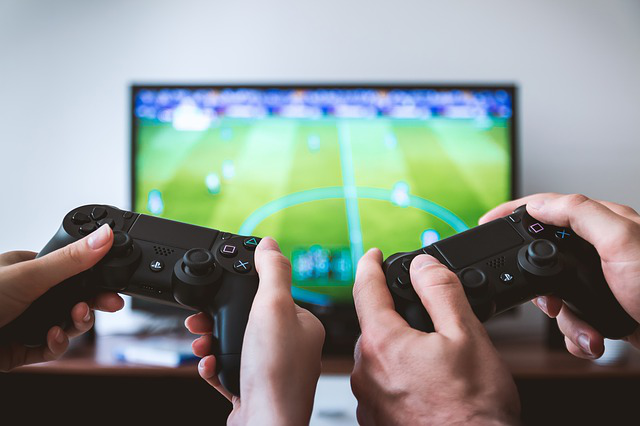 Are you tired of tripping over toys every time you walk into your house? Are you sick of seeing your office overrun with piles a laundry, broken electronics equipment, kitchen appliances, and tons of other things that don't belong there?
It's time to take back your life. It's time to build and design the ultimate man cave and hire a maid cleaning service to keep everything in check. If you're worried this is going to be a huge DIY project that you'll never accomplish, it's also time to get your priorities straight because your line of thinking couldn't be further from the truth.
With prefabricated steel buildings, it's easier than ever to build a man cave. You'll have a place to call your own right on your property that'll feel like an impenetrable fortress of manly solitude.
Building Your Man Cave from the Ground Up Is Easier Than You Think
You might think building a prefabricated steel structure is going to be a real pain in the neck. But nothing could be further from the truth. These structures were specifically designed with the average handyman in mind, and all the pieces were precisely designed to fit together easily to make construction a breeze.
The most difficult decision is picking the perfect spot in your backyard to build this amazing steel structure. You'll want it close enough to your home so you can easily get inside if there were ever an emergency. But you also want it far enough away so you aren't easily disturbed during your man time.
According to American Steel Span, creators of metal hangars for airplanes, "Adding a new metal garage or storage space to your property can boost your home's value by as much as 14% and they consistently retain their value." Not only are you building an awesome man cave, you're increasing your property value by as much as 14%. Sounds like a win-win situation all around.
Visualize Your Space and What You Want in It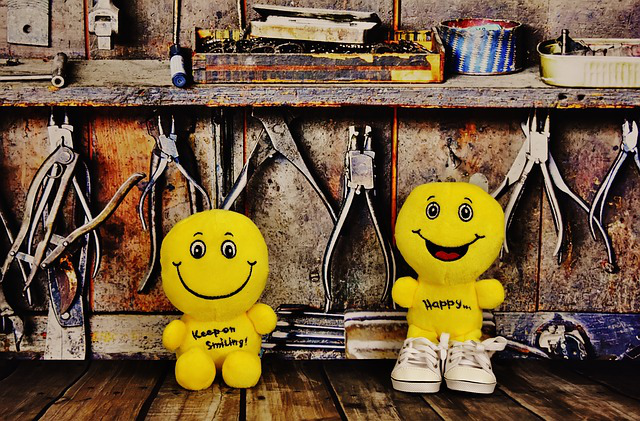 Now that you've built your prefabricated metal building, it's time to walk through this empty canvas with visualization in mind. By taking this time to get a good feel for your space as you look it over, inspiration will most likely strike and you'll suddenly visualize exactly how you want your man cave to be.
Do you want to have a bar inside? Do you want a pool table? Do you want a large flat screen TV with cable or satellite and a top-of-the-line sports package? Do you want Internet access? Are you going to add a dartboard? How about video games?
Think about your hobbies and all your favorite things to do. Start asking yourself important questions about the things you want inside of your man cave. This is your place to go to when you need to relax, so it has to completely meet every one of your needs if it's ever going to fulfill its purpose.
Call Up Your Buddies, Invite Them Over, and Let Them Help You
It's highly unlikely you're going to be the only person to enjoy and experience your man cave. If you have friends that you intend to invite over on a regular basis, you should call them up and ask for their ideas.
Even though it's your man cave, these guys will spend lots of time there with you. So it makes sense to ask them for help. They'll have some amazing ideas you might've missed and your man cave will be better off because of their suggestions.
Conclusion
Building the ultimate man cave is a dream many guys have. If you're ready to take the challenge, just know it's going to be easier to build and design than you think.
Pat Sava is an influencer marketing pro with brownboxbranding.com who is passionate about building authentic relationships and helping businesses connect with their ideal online audience. He keeps his finger on the pulse of the ever-evolving digital marketing world by writing on the latest marketing advancements​ and focuses on developing customized blogger outreach plans based on industry and competition.