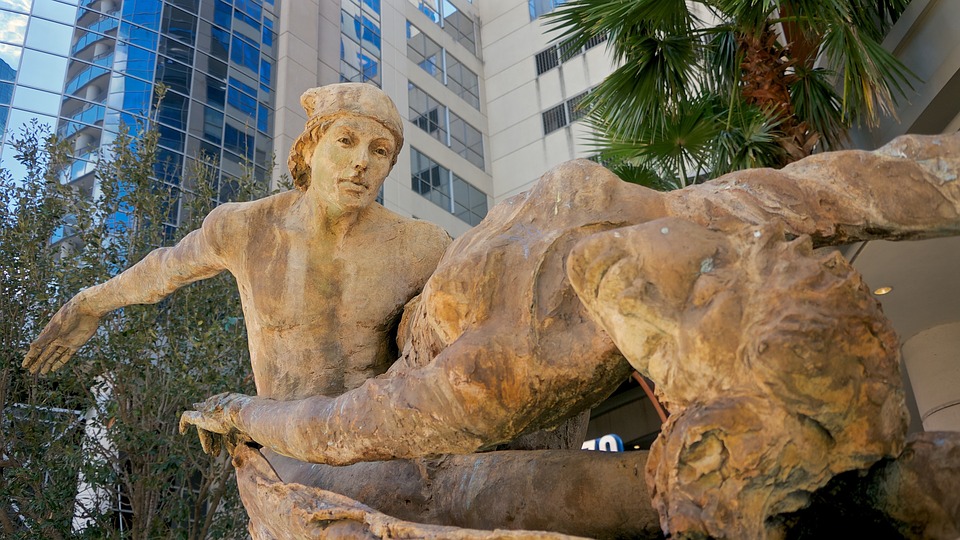 A family trip to Orlando isn't cheap and whilst every penny spent will be worthwhile, it makes sense to try and find as many ways to save as possible. My family and I have taken this trip about 5 times in the last decade and each time we go we manage to find more cost effective ways to make this trip. If you want the best and biggest savings then you need to fire up your laptop and get searching, and here are just some of the places where you can save big.
Theme Parks
Beyond your flight prices and accommodation the biggest outlay you'll be likely to make is on the entrance to the theme parks themselves. You can however find huge savings on a variety of discount websites, as long as you know which parks you want to go to and on which days you want to visit. Our favorite park here in Orlando is Universal Studios and you can find Universal Orlando tickets online with huge discounts. Sometimes you'll find these on 3rd party sites, other times you'll find heavy discounts on offer on a variety of coupon sites. The key is to get hold of these tickets as soon as they are released because they are almost always limited, if you don't want to miss out then check in daily to ensure that you are first in line.
Car Hire
Renting a car during your time here makes so much sense, it gives you the freedom to go where you want and when, and it also makes access to the attractions far more flexible for you and your family. As you can imagine competition is high when it comes to getting the car you want and this is why it makes sense to book up early. Furthermore you can count on some great discounts and offers if you get in early, particularly from coupon websites. As soon as you have booked the trip, hit the coupon websites each day and keep an eye out for some of the big discounts you can find for companies such as Avis, Herz and Budget, to name just a few. Not only can you secure a great price but you can also ensure that they have availability for the make and model of your choice.
Restaurants
During peak season there is fierce competition between restaurants to get tourists through the door and beyond their daily menu promotions they will also offer sizable discounts online. More often than not you'll find these discounts and offers directly on the restaurant's website. Bear in mind that restaurants put these deals on for future dates so you will need to know where you'll be on each day. Once you know where and when you want to eat simply grab a deal, get your booking in early and count on some heavily discounted meals and some of the city's best restaurants.
Orlando may be pricey but you can find ways to bring those costs down.