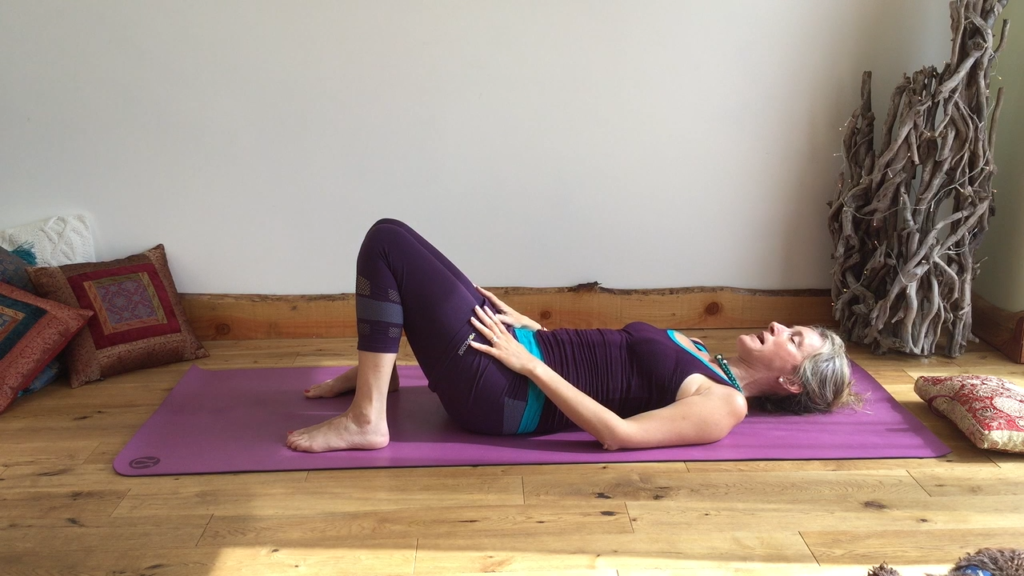 Yoga has many proven health benefits. No wonder, many people have embraced this widespread practice and continue encouraging others to do so. How does it feel about joining a class of online yoga and sharing with others in enjoying its full benefits?
YogaGlo exists to help you do that. YogaGlo is good because it gives people the chance to practice online yoga through a service that is readily available on the internet. You do this at your own time, select your teacher, and decide on the length of the class that you wish to attend.
If you wish to practice online yoga at home, as an individual, and gain its advantages, YogaGlo offers an excellent opportunity to do that. It has sound practices based on a solid foundation. For a start, let us learn more about this widespread modern practice.
What is YogaGlo?
YogaGlo is a complete, comprehensive class subscription service that is conducted online. Anyone can quickly join such a class to enjoy the yoga experience. Under this program, a learner is required to pay a fee that is billed monthly.
In exchange, a learner gets unlimited access to attend classes with some of the most respected yoga teachers in the world. The YogaGlo subscription offers more than 2,500 class sessions to willing subscribers.
You can choose the session that best fits your schedule. This can range between a quick five-minute session to a marathon two-hour grueling session.
Home YogaGlo
The classes held by YogaGlo cover a wide range of exercises and stretches. Different concepts are available for participants, and this means the same idea can never be featured twice in a class. Learners also enjoy the convenience of exploring yoga in its many forms.
As a learner, you are allowed to choose the classes that are listed on the services page. If you do not have enough time but wish to take a quick session before leaving for work, then you can opt for the five-minute yoga class. It offers the same benefits.
Real and Live Yoga
On the other hand, some may wish to unwind after a long day at work. Since they want to put in more time, they can choose the two-hour session. It offers a tailor-made service fitting their needs. Indeed, ten different yoga classes or styles exist. Each of these classes is rated on a level 1-5 challenge.
Those who are just starting with yoga or its advanced form will also find plenty of fun. Even the most experienced yoga practitioners derive great satisfaction from the sheer number of classes that are made available. YogaGlo offers a comfortable and accessible yoga menu that is served in a convenient online platform. The online yoga session can be described as a virtually real and live yoga session that is packed with many benefits to users.
Exploring Yoga Classes
As noted, there are many types of yoga classes and sessions available to choose from. Let us examine a few. Some of these include Yin, Kundalini, Restorative, Pre or Post Natal, Vinyasa Flow, HathaAshtanga, and Weight loss. As a learner, as you make gradual progress in sampling the eight stages of yoga, you will increase in spiritual awareness and knowledge.
You are free to choose a variety of classes of online yoga. Most of the courses follow a classroom- type session where the instructor gives helpful information to learners. This information may include facts and anecdotes. The teacher addresses you directly as though you are actually with him in a typical classroom.
The transcendental class may be described as offering more transforming experiences. It helps the learners to understand that yoga is not just a simple exercise. Instead, it involves the mind the body and the spirit.