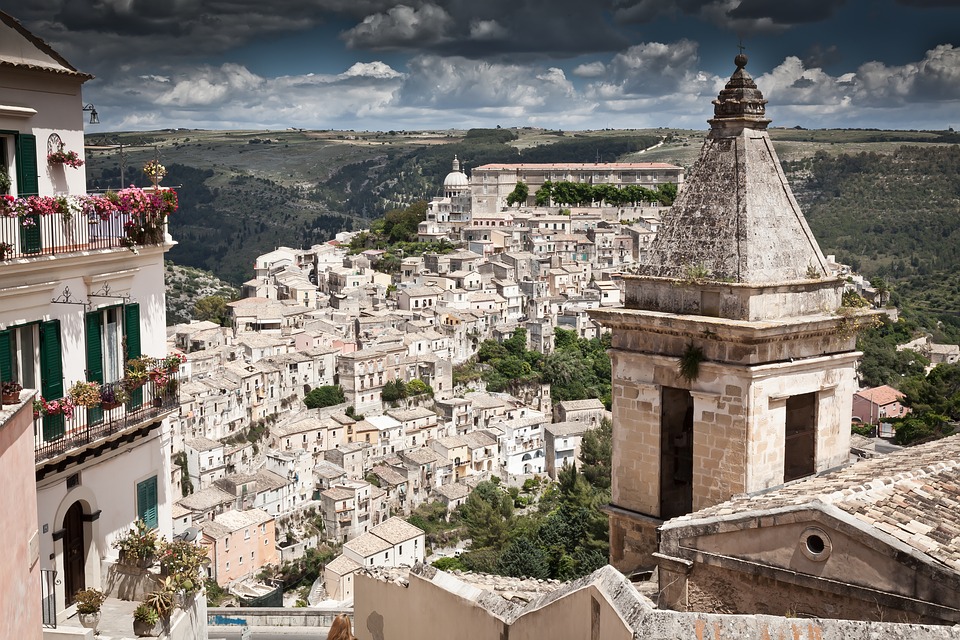 Europe is one of the most sought after destinations when it comes to travelling – whether it's a first time traveller, a seasoned globetrotter or a family getaway for the summer holidays. It's got a bit of something for everyone, and with so many amazing countries to visit, it's the perfect way to get the most out of any trip, whatever the length. But just which country or countries should you choose for that epic European adventure? Each has its own flavour, vibe and attractions, so how can you pick? Here's a couple of top European destinations you should try this year.
Italy
One of the most popular options when it comes to European travel, Italy has a whole host of places to experience and things to do. Not only this, but it's rich with history and beautiful cities to explore and even offers up some island life such as visiting the southern island of Sicily. If you're looking for the real Italian experience though, consider a week or more in rural Tuscany, where the wine is to die for and the rolling hills will keep taking your breath away day after day.
Ireland 
Ireland may seem sometimes rainy and gloomy, but that's part of the charm. Don't forget some warm clothes and waterproofs and you're sure to have the time of your life exploring the Emerald Isle and all its unique villages, towns and cities. Kiss the Blarney Stone at Blarney Castle just outside Cork, catch the majestic Cliffs of Moher in county Clare or take a road trip around the Ring of Kerry – a well known route that takes you through some of the backcountry wilderness past lakes, through hills and tiny villages – some of which only got electricity in the last decade or two.
Greece
Who doesn't want to while away the hours on a Greek island for their holiday. It's the thing that dreams are frequently made of. With dozens of islands to choose from, plus a vast and interesting mainland rich with history and myths, Greece continues to delight visitors year after year and is almost always in the top five or ten for many people visiting Europe. Not to mention – the food is to die for, too!
Czech Republic
Known for being one of the stag party capitals of the world, the Czech Republic (sometimes known today as Czechia) is far more than just cheap beer and seedy bars. The beautiful and unique architecture of the place brings visitors from around the world to experience its museums, history and amazing food – a combination of Eastern European, German and Hungarian, the perfect mix! With spa towns and crazy sites to visit like the Ossuary at Sedlec in Kutna Hora, the Czech Republic will easily keep you guessing and engaged at every turn.
With so many cool destinations to choose from, how do you pick? If you like the sound of more than one place, why not consider a couple. The nice thing about Europe is the array of budget airlines meaning you can get from country to country quickly, easily and for far less than you might expect. Enjoy!