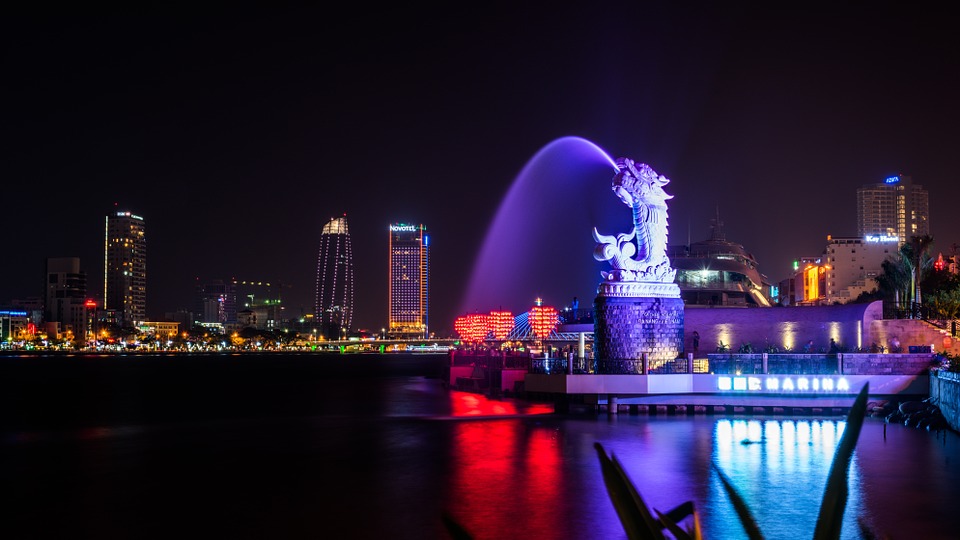 Travelling to far flung, exotic and unique places in Asia is often times high on the bucket lists of many people. Who wouldn't want to traverse unknown places, explore bustling cities, try new and strange food, see beautiful sights and more? It's one of the most time honoured traditions that has luckily become more accessible to the masses these days thanks to cheaper flights, more competition with hotels and great travel deals to be had all over the globe. Sound like something you can get behind? Here's a list of our favourite destinations for the traveller who wants something exciting, challenging and unique – whether it's their first for fiftieth time abroad.
Vietnam
Vietnam is one of the most beautiful countries in South East Asia, with stunning coastline that runs the length of the country, unique rock formations in Ha Long Bay and bustling cities brimming with tasty opportunities to try local cuisine either through food tours or cooking classes. Don't miss out on some of the historical side of the country with many different ways to learn about the Vietnam war, either through visiting the Cu Chi Tunnels, countless museums or some of the battlefields themselves, such as those near Da Nang.
Japan
Easily one of the most desired destinations for travellers to Asia, Japan has it all, a bit of something for everyone. Visit in the springtime to experience the deeply loved tradition of 'hanami', the enjoyment of picnicking under the sakura blossoms or its night time equivalent, 'yozakura'. Whether you like modern and futuristic vibes or traditional culture, you'll find something to tickle your fancy in Japan. Dine at a robot restaurant or sing karaoke in a neon lit karaoke room before touring the bright lights and strange sights and sounds of both Shinjuku and Harajuku. If you want a real physical challenge, you can try climbing Mount Fuji, or for those who want relaxation, kicking back in some hot springs is just what the doctor ordered. Whether you want tradition or modernity, Japan has it all.
China
China is a vast country with a whole host of interesting landscapes, regions and things to see and do. Whether you want a nature based experience in the likes of Yunnan province with its green, lush mountains and lakes or you want to stroll through the bright neon districts of Shanghai or Hong Kong, China is a great mixture of East meets West. For the real adventurer, check out Western China and even further into Tibet – a place that few people seem to go.
Indonesia
Beaches, bikinis and boarding is a great way to sum up Indonesia. Parts of it anyway. On the island of Bali you can laze the days away on the beach just chilling out or you can hit up beach parties, swim with turtles or explore ancient temples. For some of the best beaches, check out Gili Trawnagan island. The best temple experiences are arguably on Java island near Yogyakarta. Whatever you decide, you'll be in awe at the beauty, nature and adventure you can have in this nation made up of a string of islands.
Wherever you decide to head for your Asian adventure, one thing is for sure – you'll be tempted back to the region time and again. Enjoy!