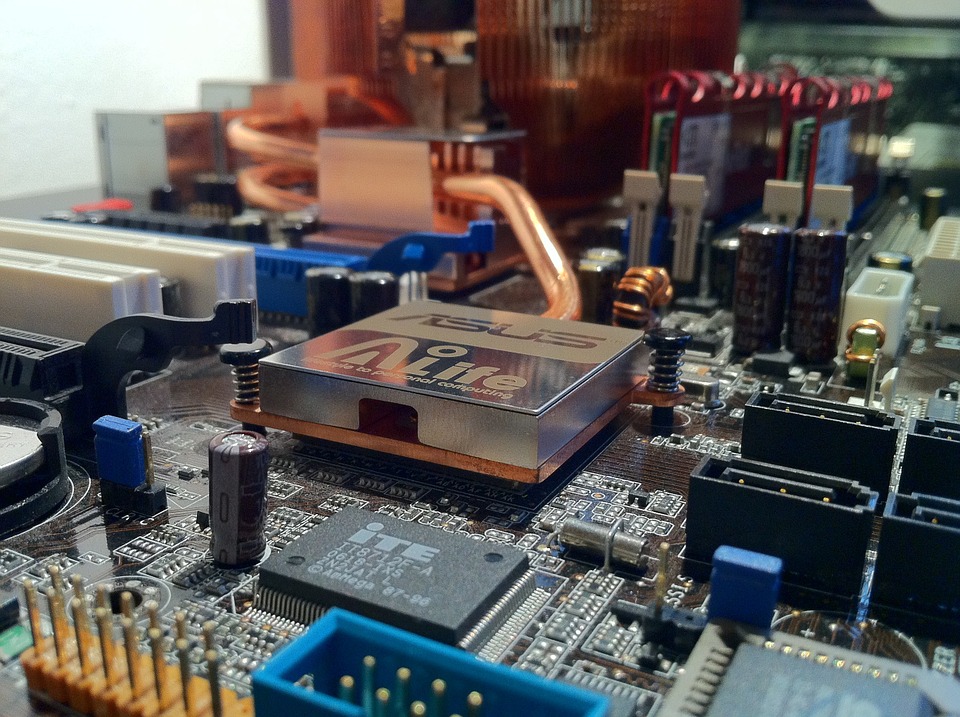 A tech business owner should never underestimate the power of public relations; whether or not a company turns a profit is literally in the hands of the public. If a business sinks or swims depends entirely on the consumer, and if the consumer doesn't see you in a positive light (or doesn't know about you at all) the likelihood of swimming is low and sinking is high.
In order to relate to the public as successfully as possible for your tech business, you might want to think about hiring a tech PR firm. They'll help you to swim instead of sink with these 5 helpful practices.
You'll receive more press releases and case studies to your name
The best way to get the conversation started about your brand is through press releases. Top PR agents will help with releasing information to powerful members of the press regarding anything and everything about your company. These press releases will be in the form of high-quality content created by experienced writers who have tons of publishings in tech new sources.
You will gain access to media training
This isn't something that is offered by every PR firm, but the best ones will give you access to a media training program. During this training session you'll learn tips and tricks for getting your brand's message across a variety of media outlets. Here's what a typical media training session involves:
Introduction to the media
Engaging the media
Dealing with crises
Social media marketing strategies
Roleplay exercises
The PR agent on your case will serve as a media liaison
There are times when it might feel impossible to get your message across to the public, only because you don't have the proper connections. Well the best PR agents do and they can serve as a valuable media liaison between you and leading publications, radio stations, TV broadcasts, and major industry influencers.
If you think you can do this on your own, think again. Here's how a PR agent gets it done:
Media pitching of content to respective media
Media interviews and roundtables
Participation in media features
Meet and greets with media that reach your target audience
You'll have opportunities to speak at tech conferences
Every major tech company deserves the chance to speak to fellow tech geeks about their product or service. No matter how deserving, though, few companies actually get the opportunity to do this. A PR agency can help to get you a spot to speak at conferences and industry events. Opportunities like this are valuable and shouldn't be underestimated.
You will have a crisis management team on your side
No matter how much you try to avoid a crisis or scandal from breaking within your company, there are times when it is just unavoidable. Crises can happen from something as simple as a few bad reviews or something as major as a CEO sex scandal. Whatever the case may be, a PR firm can help steer the conversation back in the right direction.