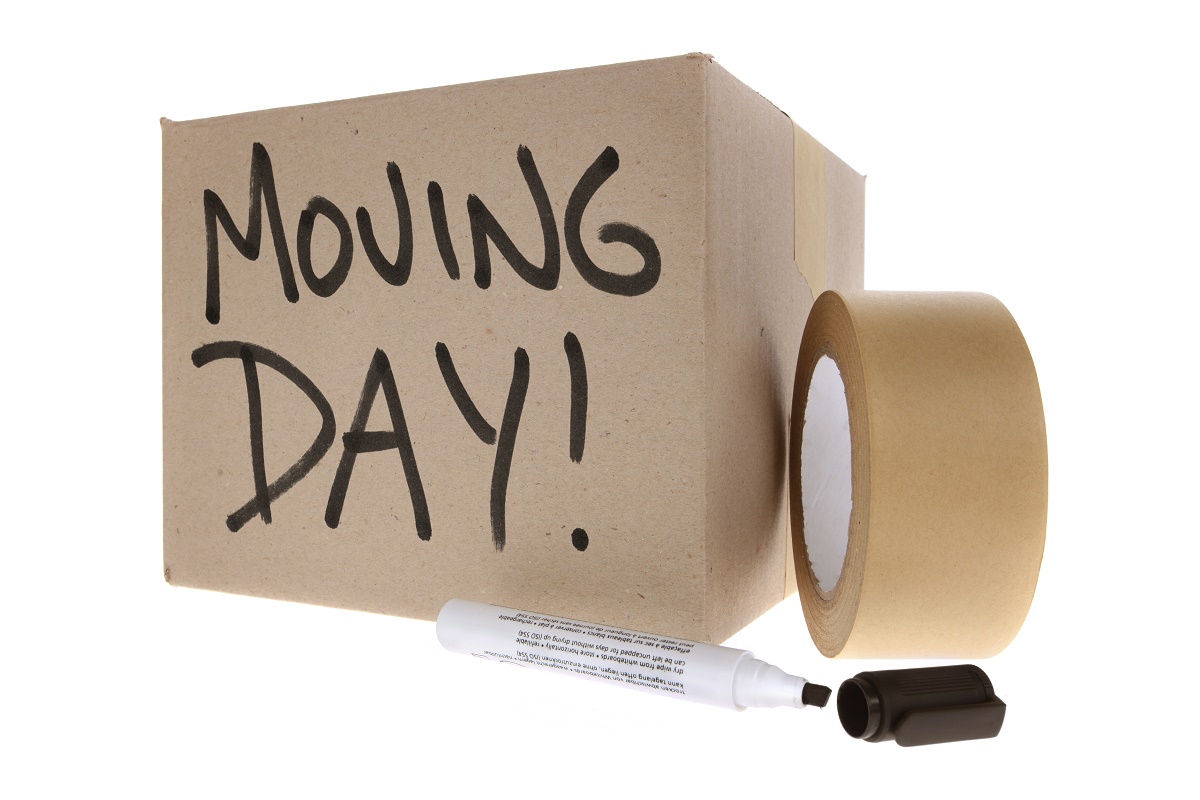 Now that autumn is in the air and the chilly, wet weather is soon to be setting in, you may be thinking that it's time to up sticks and get a move on with that move you have been contemplating. Even if you aren't planning on moving yourself and just need to move something too big for your car to another location, it can be a pain in the neck when it's chucking down with rain. Never fear though, solutions are here! Check out a couple of reasons why hiring a man with a van is the best idea yet to fulfill your moving needs.
Small Spaces Move For Less
Hiring a van to do it yourself can be costly, especially if the company you're looking to hire from doesn't have the right size van to fit your needs. You might end up with a much bigger van than you require, or a smaller van that means you will need to take multiple trips over a longer period of time which can increase your rental costs. Renting a man with a van to help move your smaller spaces is a great, cost effective way to get the job done right, the first time. With Shiply, it's never been easier to choose a great man with a van in your area to get your job done, and they make it super simple to pick someone who not only fits your budget, move size and other requirements, but also helps you find the right person for the job in terms of expertise. Check out their huge database of men with vans today to pick the right guy for your job.
Cheaper Than Your Average Courier or Moving Company
If you're only sending something to another location, like giving or selling your old sofa to a friend, hiring a man with a van can be a great way to move that object from A to B for less, especially if neither you nor your mate have a car or truck that can get the job done. Instead of looking around for someone to lend you their van, just get online and pick the right man with a van to do the grunt work for you and split the difference. Chances are it's going to be heavily cheaper than your average courier or moving company, especially if it's just a couple of things that need to be relocated.
Service With A Smile
Many of the men with vans on sites like Shiply are highly vetted and chosen for their knowledge and expertise in the service industry of moving items from A to B. Most are a type of freelancer who uses their van to help make some money on the side in their spare time. You can pick the delivery driver closest to you with the right stuff for your job right from the website and rest easy knowing that your job is being completed by the best person, hand chosen by you.
So there you have a couple of reasons why picking a man with a van, especially through Shiply is a great idea. Get that chest of drawers moved today or don't fret about high moving costs. You can get all of that and more through a man with a van for less than you'd expect.