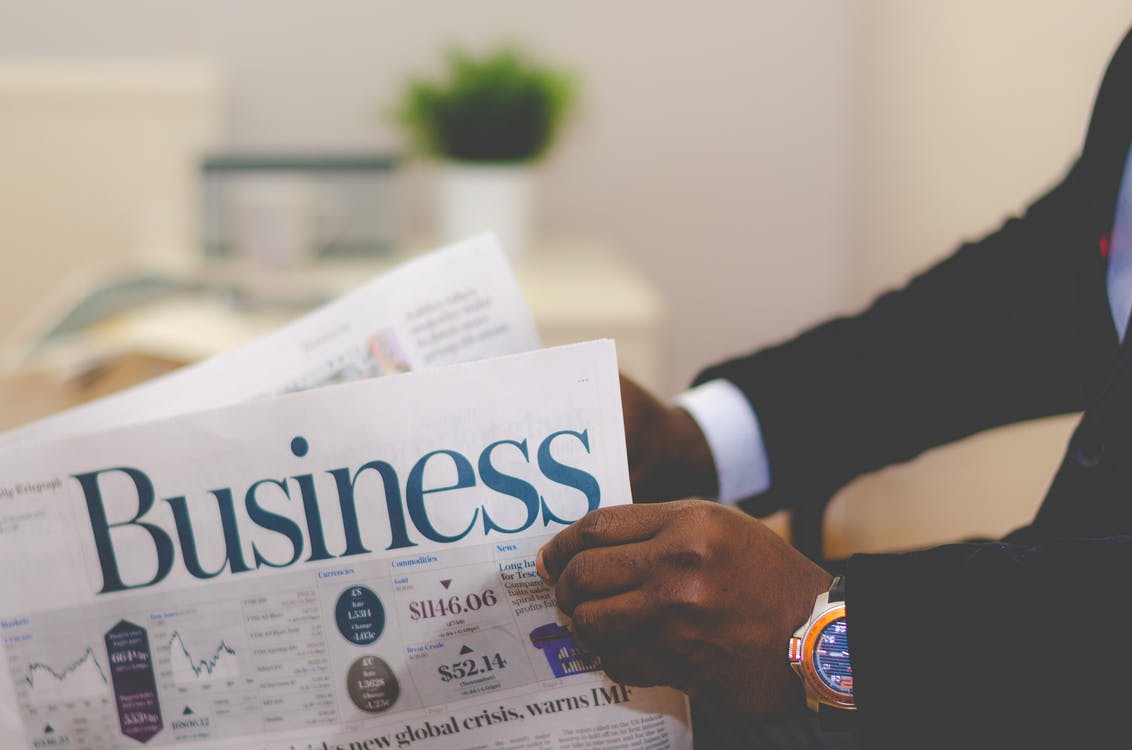 Nowadays, it is easier than ever to start a business of your own, so long as you have some business acumen and, unfortunately, some funding. However, actually running the business can be incredibly difficult, unless you really know what you are doing. Understanding all the different aspects of business life is a huge task, which is why so many people now choose to start a franchise instead. And the home care franchise is a particularly popular one.
What Is a Home Care Business?
A home care business is a type of business through which nursing care is provided in the homes of patients. It is staffed with medical staff, such as paramedics and nurses. A home care franchise owner is responsible for finding those members of staff, and ensuring they are properly deployed. By doing this properly, you will ensure that people can remain in their comfortable, familiar homes, retaining their dignity and independence.
Setting up a Home Care Franchise
Setting up a home care franchise starts by obtaining a license from the Department of Human and Human Services. They will inspect your own home, or other business premise you want to use, ensuring that you have the ability to actually run such a service. Once you have your license, you can start hiring your staff. The franchise opportunity, meanwhile, will ensure you know what the procedures to follow are, and who to hire and where from.
It is very important that you only hire people who have the right recommendations, references, and experience. Unfortunately, people have been known to falsify their qualifications, so it is vital that you actually check this. After all, they will be responsible for the lives of people, so they must be truly competent at what they do. Your staff has to be passionate, efficient, and reliable at all times and you are responsible for checking this.
You will also need equipment in order to star this business. Your franchise company will have a list of the equipment you need, and where to get it from. Some may even supply you with it. You will also receive a lot of advice in terms of where to get funding from in order to purchase the necessary equipment. This may mean taking out a bank loan, but no business can be run without getting into at least some debt, unfortunately. After all, without the equipment, you can't run a home care agency.
The final thing you will have to do is find clients. Again, your franchise company will help you to do this, supplying you with advertising and marketing tools, as well as contacts in your geographical area through which you can find clients.
Starting a business is stressful, but it can be done. And through a franchise, you will be provided with a tried and tested blueprint to help you achieve success. Considering the growing need for in-home health care provision, it is no surprise that this particular field is hugely successful.