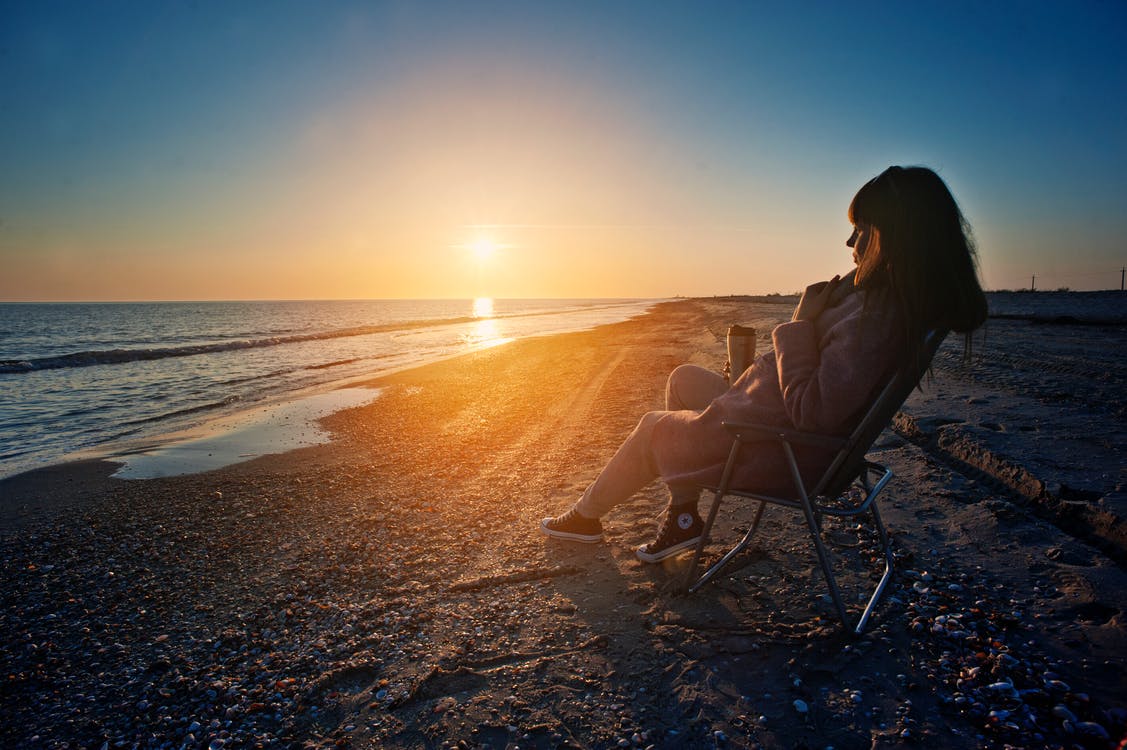 Are you one of those people who turn up at work on the first day after a vacation, saying "I'm exhausted; I need a vacation?" It may indicate that you have enjoyed your break, but has the vacation achieved its other purpose—to restore your energy? Perhaps you need to take a different approach to vacations, to enjoy them while relaxing more.
A Change Is as Good as a Rest
Relaxing on a vacation is not the same as doing nothing. You can keep quite active, but doing different things from your normal daily routine. So you can relax while hiking, playing tennis, swimming, or learning bridge. Engaging new parts of your brain helps the parts which usually work hard to ease off. Engaging your body more than usual stimulates the endorphins which make life feel worth living.
Drown Out Those Accusing Voices
Much of our working life is driven by a culture of both guilt and shame—guilt that we are not performing as well as we should, and shame that other people might notice. As a result, we tend to schedule every moment to prove our value.
Get away from that attitude on your vacations. The culture in which we live prizes activity and achievements and that often means we feel we must return from vacation with a good account of how we used the time. Wrong! You are not there to please anyone but yourself and the family or friends you are with.
Balance Things Out
A vacation is a time to get some balance back into life. Often that means following our instincts. Eat when you feel like it; sleep when you feel like it; run when you feel like it; dream when you feel like it.
If you love exploring a big city, do it on foot. Boston, for instance, is a wonderful place to walk around, and the walking pace is very good for you. But there is a lot to see, so have a comfortable hotel to retreat to when you have walked enough, the Boston Marriott Cambridge is well-placed and very relaxing.
If your vacation is more physically relaxing, then choose a hotel with a pool or a fitness center and treat yourself to a daily workout.
Work on Relationships
We are creatures whose welfare largely depends on our relationships. Observations of other primates indicate that a vital part of their relationship structure is what happens when they are chilling out. If you are away with family or friends, spend idle time with them and absorb other people's ways of relaxing. If you are responsible for a family, understand that the kids need to relax in their own way, which seems pretty active to an adult.
Making the Most
"Vacation" comes from a word that means "emptying." Getting the best out a vacation is not always a matter of squeezing in as much activity as possible. It is also about making space to refresh body, mind, and soul for the routine life that we must return to.