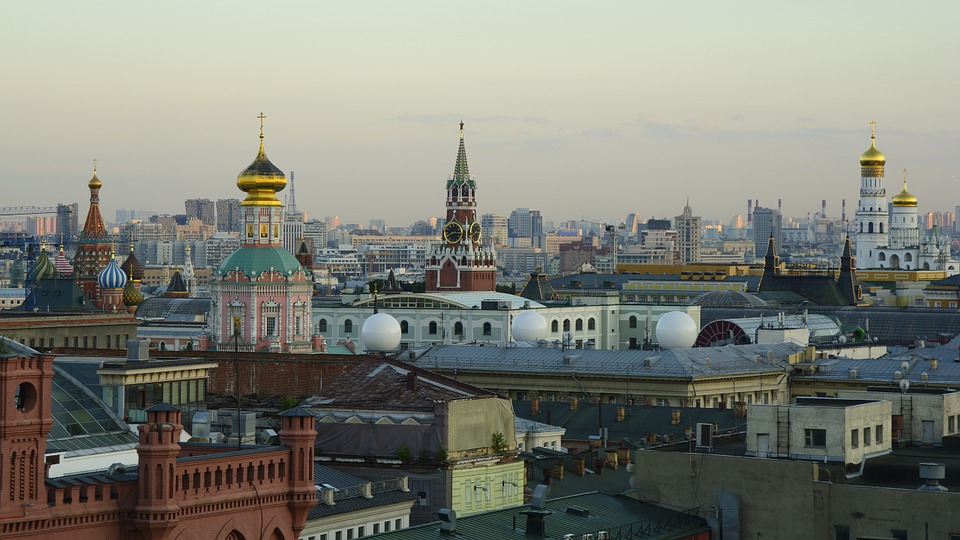 Have you ever dreamt of visiting somewhere exotic and exciting that many people don't think to travel to? Eastern Europe – and Russia in particular – is a great area for those seeking a bit of a challenge. With unique culture, food, music and history, Russia has long created a sense of mystique around it, with many people who travel there reporting that it was hugely rewarding, even in the winter when the mercury can dip to bone-chilling temperatures. Sound like something you could get in on? Check out these five top tips for visiting Russia.
Get Your Visa First
One of the things you should consider doing before you do anything else is to get your Russian visa online before you go. Citizens of many countries aren't able to get visas on arrival in the likes of Russia, so it's imperative to get your visa before you fly or risk being turned around and denied entry. Getting a visa online is super quick and easy, and leaving this delicate aspect of your trip in the hands of professionals is a great way to ensure everything goes smoothly and leaves nothing to chance.
Try A Spa
Once you're in Russia, one of the things you have to try is a real Russian spa. They say that it's a great way to draw out the toxins in your body, but it also might leave you a bit shocked. Part of the spa process includes not just sitting in a sauna like we do in the west, but being hit up and down with switches of branches with leaves still on them. This helps to draw out the toxins and can actually be a fairly relaxing experience. If it's winter, usually it's followed by a shocking jump into an outdoor lake to help close up the pores. Try at your peril, but it would be a pretty fantastic cultural experience all the same!
Eat All The Food!
Russia has some of the most amazing food on offer and you will do yourself a disservice if you miss out and stick to things like McDonald's or other western chains. Check out the varied, seasoned dishes like borscht (a beetroot soup), pelmeni (small dumplings with meat), varenyky (larger dumplings often with potato) and the whole range of salads, pickles and of course, vodka! The vodka distilled in Russia is some of the best in the world, so don't miss out!
Choose Your Cities Carefully
One thing you need to do when you book a trip to Russia is to pick the cities you want to see carefully. There are a number of cities worth visiting in the country, but some can be very far distances from where you start your trip. The two most common cities to visit include St Petersburg as well as Moscow, but some like to visit Yekaterinburg as well to see the site where the last imperial family of Russia were murdered. Whatever your choices for Russian cities, know that you're in for a treat.
Book A Car
One of the best ways to see all the sights of cities like St Petersburg and Moscow is to book a car or taxi to take you around for the day. It's an easy and straightforward process and can be done online and ensures you will get the most out of your Russia experience with a qualified and knowledgeable driver who can even help suggest sites of interest for you.
So if you're looking for a bit of a challenge this year, consider heading to Russia. Hopefully these cool tips will help you plan the getaway of a lifetime! Enjoy!