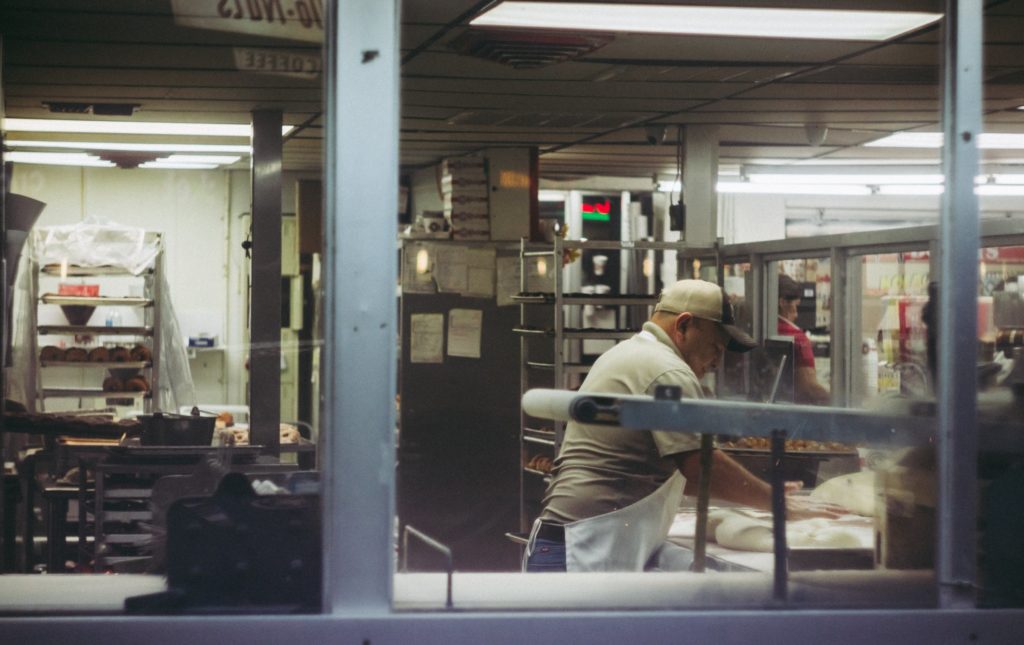 There are two forces that make a business stay longer in the market. The first one is its loyal customers who have been keeping the company's sales afloat and has been supporting its products and services for years. The other one is its employees who make the whole operation, as well as the delivery of products to the customers possible.
Through mutual partnerships, both your customers and employees have been benefited by your company. The same is also true to them, as your company provided something for the livelihood for both of your employees and customers. You wanted to tell both your employer and customers how thankful you are for their continued support for the last few years. Although you want to give the perfect gift for utility, you also want to give them practical and cost-friendly gifts.
Showing appreciation can take you and your company a long way. A simple and sincere gift can strengthen your relationship with the other party. Here are eight simple, yet sincere, gift ideas you can give to say "thank you."
8 Inexpensive And Easy Personalized Gifts For Both Customers And Employees
Special Discount
A special discount is a certain discount which your customers, as well as your employees, can use in purchasing store products. Special discounts are good for building goodwill to your customers and at the same time, a good reward for your employees. In addition, it promotes sales activity for your products, which is always a good addition.
Customized Gift Cards
While the special discount can only be used in your store, a customized discount can be used to shop other stores, such as retailer shops and restaurants. Services such as Giftogram offers customized gift cards which can be used at Amazon, Barnes & Noble, Walmart, iTunes, Best Buy, and more. Gift cards are good if you want to give a uniform gift for all the people you want to thank. It is also a good way to encourage performance improvements as it motivates rewards.
Occasion-Based Discount Cards
Occasions such as Valentines Day, Christmas, and New Year, are usually the example of occasion-based discount cards. This card gives special discounts to your customers, as well as your employees, based on the occasion, and it's up to them if they will use it. An example of this discount's usage is the birthday discount card.
Personalized Professional Notebook
This might not please your employees, but your customer might find a use with personalized notebooks. Give a nice leather-bound notebook which is comfortable to use. One way to associate your firm to your gift is to use your company's colors to the notebook's design. It might be a better idea to omit your company logo because it would look more like an advertisement than a thank you gift.
Utility Items
Utility items are items that will surely be used regardless of who will be the receiver of the gift. This includes items such as an umbrella, mugs, bags, calendars, and other things. This category is the safest choice but will be less appreciated. If you're planning to give a lot of gifts for both your employees and clients, utility items are a better option.
A Cup Of Coffee
Treating your team or your client to lunch or dinner is one of the most famous personalized ways to say "thank you." It will also help you learn more about your team and make closer bonds with them. A better relationship with employees will mean better productivity. You can also do this with your clients, especially after a business deal was finalized.
Handwritten Thank You Letter
A handwritten "Thank You" letter is one of the oldest ways to say the two words. Imagine if you're the employee and your boss said "thank you" with a handwritten letter. The employee will likely be motivated to work harder and contribute to the group, as well as reduce tardiness.
Something From A Hobby
If you already have built a close relationship with your client or one of your employees who did something exceptional, giving them a present based on their hobbies is also a great option. It shows a greater degree of appreciation which can't be shown via standard gifts such as cards and utility items.