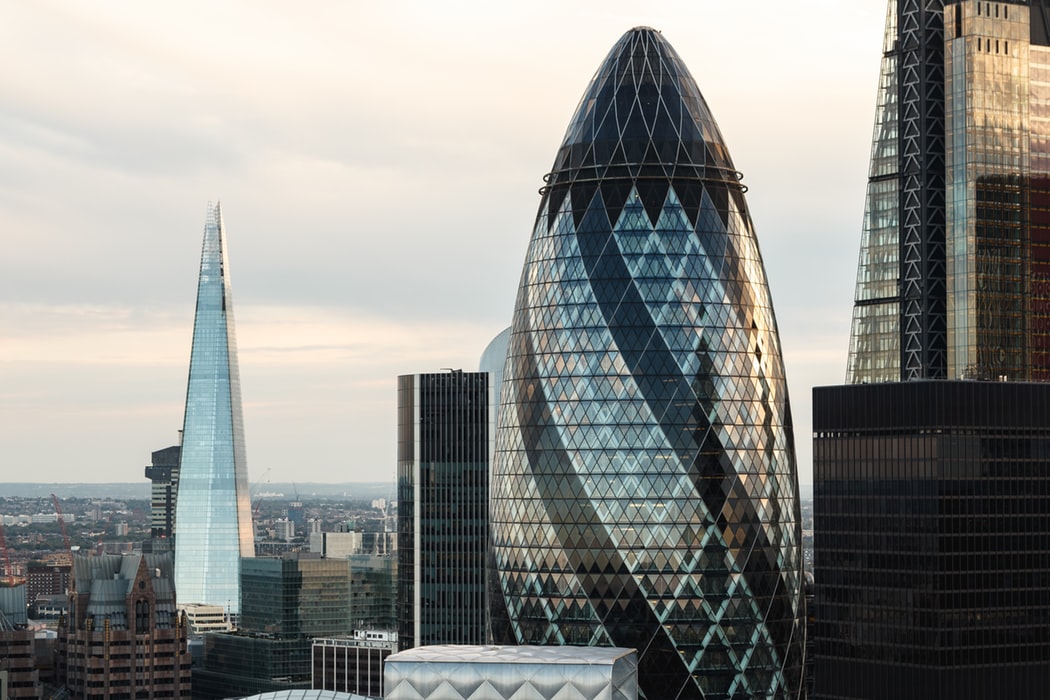 London is a vibrant multicultural metropolis. There is a contrast between the historic sights and the vibrant cultural scene. This makes it a thrilling experience to visit London. It also offers an amazing shopping experience. It also includes unlimited sights and vibrant culture for every traveler.
If you have never been to London and you're contemplating whether a day tour within the city is worth it, here are some famous tourist spots that may help you decide:
Covent Garden: Covent Garden is considered to be one of the most famous areas in the city due to its theaters. Neal Street is a haven for shoe lovers with its range of shoe shops.
SoHo: It is a lively and thrilling area of the city that houses an impressive array of cafes. It also houses blues and jazz bars, and the core of the gay scene in London.
Kensington and Chelsea: This community is home to a few of the posh shops and affluent citizens in London. It also houses Notting Hill, which has become a famous neighborhood.
Camden: This is famous for being the area where hippies and punks tread the streets together. It is home to a lively mix of music venues, markets, tattoo parlors, restaurants, and boutiques.
London City: This is about one square mile in area. It is close to the largest skyscrapers and business districts in London.
Westminster: This includes sights like the Houses of Parliament, Westminster Abbey, and Buckingham Palace. People can visit the British Government through the House of Commons Strangers' Gallery.
Shoreditch: This is best known as London's trendy East End design center. It offers great vintage shopping, street art, nightlife, and awesome food.
What to do in London
Visit the Wilton Music Hall
It is a magnificent building considered to be one of the world's oldest. This music hall features a broad range of events like theater and classical music. It also includes comedy and cabaret, all in a unique atmosphere.
Visit the British Library and museums
London's cultural icons are highlighted in many free museums. The British Museum holds world-renowned exhibits. The Tate Modern displays the finest of British and International Modern Art. The British Library has some reading rooms that have large collections of books. There's always something new to be found. This is because of the frequent modification of exhibitions.
East London street art
Banksy is the most popular street art export in Britain. There are also several street art pieces across East London. These include Christiaan Nagel's signature mushroom sculptures. You can also schedule your travel in time for the London Art Fair if you love art.
Shopping
Shoreditch has a fair proportion of coffee shops and eccentric fashion designers. This is to compliment the shopping scene. It is because it has developed a reputation as the birthplace of London's retro boutiques. Oxford Street draws most visitors searching for souvenirs. Harrod's is a world-class shopping sight. Thus, you should visit it when you are in London.
Visit the Thames River
Thames is an important part of the history of the city. Its Clipper boats take visitors through the Tower Bridge. They can also go to the historic sites and to the Canary Wharf's iconic commercial district.
Warner Brothers Studio tour
For fans of the Harry Potter series, it is a must to visit this site. This tour takes guests from Dumbledore's office to the Diagon Alley shops. It also takes them to a few popular locations shown in the Harry Potter movie.
Market tour
Borough Market has a lot of great food options and is the most renowned market. Some fantastic markets include the Portobello Market in Notting Hill. There is also the Old Spitalfields Market in East London. Here you will find everything like clothing, antiques, and food.
London is undeniably one of the majestic places to see. If you're visiting anytime soon, make sure you have the right tools so you won't have problems in navigating and to be able to make the most out of your travels.