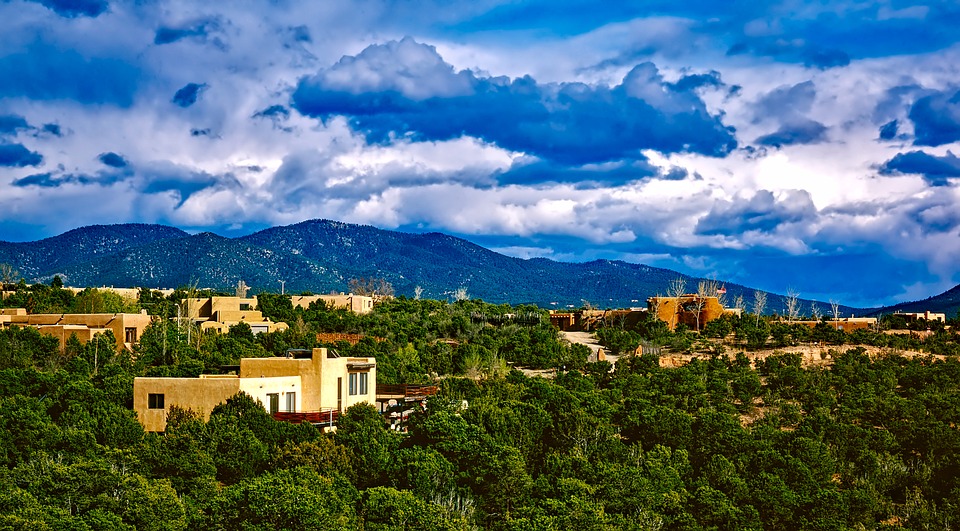 Booking your tickets to New Mexico but don't know where to go? You didn't find anything you would like to do there on the internet? Are you even thinking of changing the destination of your trip? Don't worry! We will help you make your trip worthwhile by sharing the 5 things you definitely should do when you go there.
1. Visit Santa Fe Opera House
Located seven miles north of Santa Fe and looking directly at the Sangre de Cristo Mountains of the Rockies is the Santa Fe opera house. This opera house was built in 1956 and has since been a tourist attraction. If you are looking for a place to dine while watching the sunset and watching the open-air theatre, this is your ideal spot. Add this to your checklist of things to see and you won't be disappointed.
2. Visit the museums there
Mexico City is filled with museums, from folk art to history and nuclear science you will find it all there. If you are a lover of dinosaurs and big bang theory and other historical things then visit the New Mexico Museum of Natural History and Science, Albuquerque. If you are a fan of folk art and visiting Santa Fe then Museum of International Folk Art is your place to be. With pieces of art from many countries, this museum will become your best-visited place on this trip.
3. Go horse riding at the Ghost Ranch
We are not sending to you a haunted ranch. Ghost ranch got its name from rumours that were spread by cattle thieves to keep people away from their things. It's a beautiful, vast, natural place, formed by miles of desert, cottonwood trees, and mountains. You can satisfy your craving for hiking and horse riding there. If you are out with your brushes and paint and looking for scenery to paint, go there and you will be amazed.
4. Don't forget to visit Red River
Are you sitting in your hotel room getting bored out of your mind? Want to do some outdoor activity? Pack your gear and get on a bus to the town of Red River. This small town located in Taos County with its Red River Ski & Summer Area has been a great getaway destination since the 1950s.  With outdoor activities like fishing, warm weather skiing, snowboarding, snowmobiling, hiking, biking, and horseback riding this can be an ideal spot for you.
5. Try out a glass blowing class
Want to do something different, something new? Get yourself enrolled in a glass blowing class of Elodie Holmes where you will learn to hand-sculpt pieces by using the traditional glass-blowing method.
New Mexico has lots to offer to anyone who's willing to leave homes to come to visit its beautiful museums, deserts, resorts, and its wide blue sky. We discussed five of the best things to do but we are sure no matter what you like to do there, you will find to do.