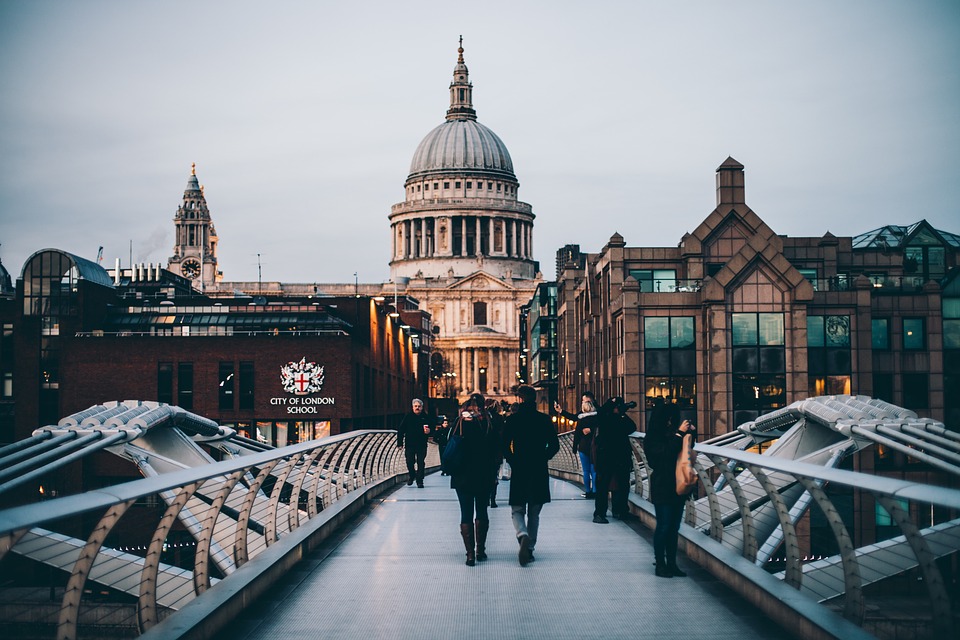 Planning that ultimate getaway that is a mix of both exciting and unique can sometimes be a challenge. In these days of Instagram, Facebook and more, it seems that everyone and their dog have been to the usual countries like Thailand, Mexico, Italy and more. What about those of us who crave something more – something truly unique? Something that doesn't seem to always make the front page of social media? Here are some unique ideas you can consider for that getaway that might raise a few eyebrows.
Ireland
Have you or someone you know been to the wilds of the Emerald Isle? It may seem like it's frequently visited, but it may surprise you if you sit down and really think about the people you know that travel that haven't been! While it has a large tourist economy and is set up for tourists to enjoy the wilds of the Emerald Isle, a lot of people do tend to want warmth and sun during their holidays, something that Ireland can't always guarantee. Never fear though – with rugged coastlines, amazing hospitality and Guinness that's to die for, we're pretty sure you won't have too many complaints about choosing Ireland for your next getaway.
Russia
Want something that will really raise eyebrows? Why not try Russia? Many people haven't gone to Russia for holidays, but we're not really sure why. It's a unique place with immense history and gorgeous architecture, along with absolutely scrumptious food – and we haven't even mentioned the vodka! With cities like Moscow, St Petersburg and Yekaterinburg to choose from, the choices will impress and delight even the most discerning of travellers. Want something extra unique? Try the Trans-Siberian train route. You can take it from Moscow all the way to Beijing if you change in Irkutsk to a different line!
Iran
This is one that will really get people talking. Iran has long been seemingly closed off for tourists and travellers, but that's a popular misconception. In fact, Iran is open to tourists of all kinds – just… not really Americans, Brits or Canadians really. To check out this beautiful and shockingly welcoming country as one of those three you'll need to be a part of an official tour, but if you're just about any other nationality, you're free to go as you please. Get ready to be mobbed by friendly locals wanting to legitimately learn about you and your homeland, get invited for tea and meals, be offered lifts to neighbouring towns and more. Don't miss the rainbow mosque in Shiraz for an impressive photo opportunity and a chance to just relax for a bit in the colourful silence.
The 'Stans
Most people might think you as strange for wanting to visit any of the 'Stans, but they are not just unique, but welcoming and stunningly beautiful. Their somewhat inaccurate reputation means that there's not many tourists around, leaving you with amazing mosques and other tourist sites in the likes of Uzbekistan almost all to yourself. Don't miss Samarkand or Bushara for ancient Silk Road sites as well as beautiful open air mosques, desert mausoleums and more that will surprise and delight you.
With so many cool, unique and often unvisited countries in the world to check out, if you're up for a bit of a challenge, you're likely to find yourself having the experience of a lifetime if you're willing to go where few have gone before. Good luck!