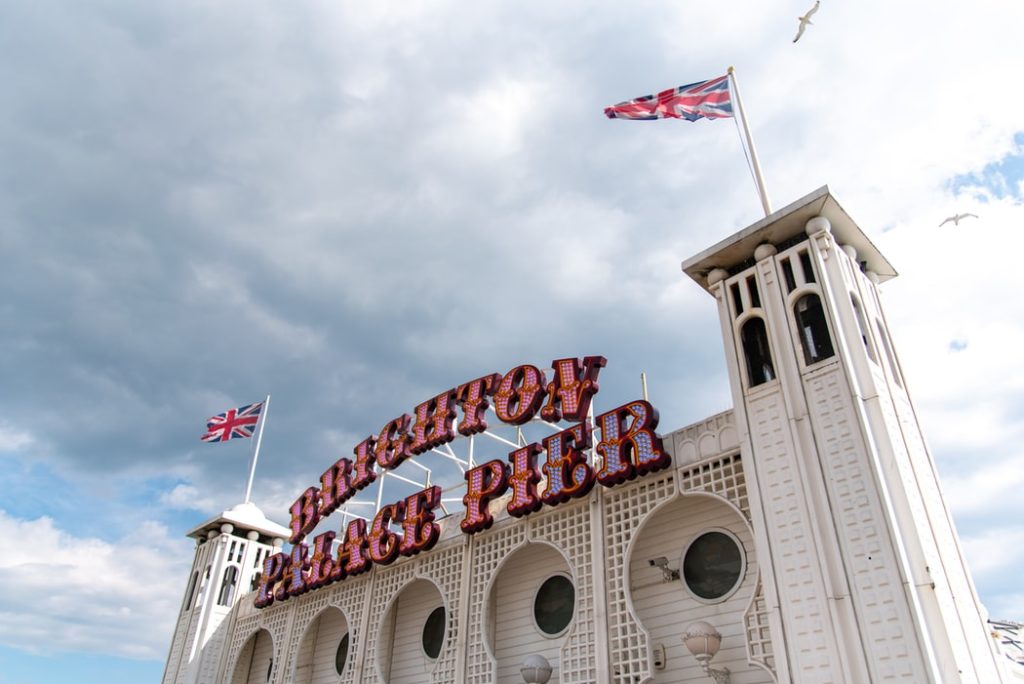 It grabs the plaudits for all sorts of reasons and few would dispute that London is one of the best destinations in the world when it comes to tourism.
However, if you are planning a UK trip, it's perhaps time to broaden your horizons somewhat. Sure, London has some amazing attractions, but the UK as a whole has a truly wonderful tourism industry that is largely untapped by visitors from abroad.
Bearing this in mind, today's post will take a look at some of the best ways you can plan your escape out of London – and really take advantage of all of the other tourism benefits that the UK offers.
Choose your alternative city wisely
In some ways, a trip to a small, local city in the UK is what dreams are made of. After all, this presents an opportunity that some people just could never find; you can experience what true, local life in the country means, rather than always relying on the hustle and bustle of tourism in London.
However, there are some caveats. If you go too small, you could be met with some local difficulties. Some of these destinations won't be used to tourists, so you may have issues with language and even finding enough things to do.
For this reason we would urge you to consider something in-between. It might be Newcastle, Brighton, Edinburgh or another major city – but making sure it is "big enough" will do wonders for the quality of your trip.
Get your transport in order in plenty of time
When you have decided on your destination of choice, it's time to think about how to get there.
Now, in truth, you could rock up on the day and comfortably navigate there. Unfortunately, turning up on the day tends to be one of the more expensive ways to do things in the UK. The country almost prides itself on its "booking in advance" philosophy – meaning that those who plan early are rewarded with significantly cheaper rates.
The train well and truly falls into this category, and for the best rates you should be looking to book weeks and weeks in advance. After all, this is a method of transport which is constantly hitting the headlines for its increasing costs, so booking in advance really can make the difference when it comes to getting out of London.
Be aware of the cultural differences
We've briefly spoken about culture previously in this article, but now we are referring to the cultural differences in relation to schedules.
Again, if a city isn't really used to tourists, they won't change to accommodate them. Their stores will close at 6pm (or earlier) and you can forget about dining out after 10pm! This is something that a lot of tourists getting out of London fall foul of. They don't acclimatize to "normal UK hours" and this ultimately means that they don't get the best impression from the rest of the country.