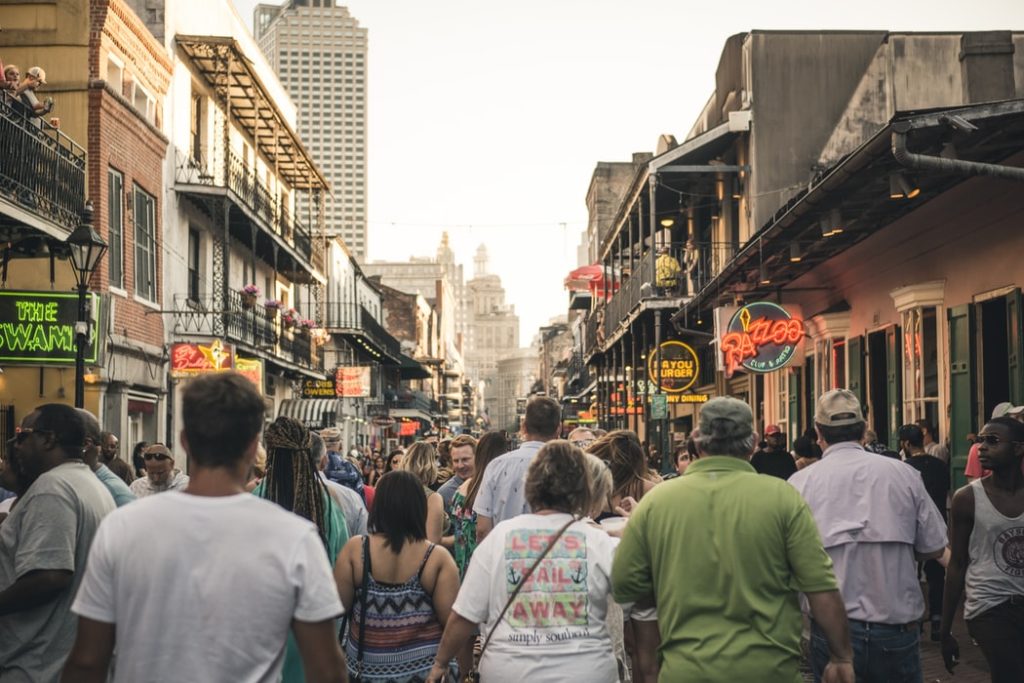 Traveling during a busy season obviously brings increased odds of battling crowds and paying higher prices, but sometimes, it is necessary. No matter what the reason, maybe you recently purchased one of the New Orleans houses for sale, or a home in another city, and want to make an escape to relax after moving in and it just happens to coincide with the Christmas holidays, there are ways to make it more enjoyable. 
Book Well in Advance and Be Flexible
If you're not in the situation above, looking for a last-minute getaway during the busy season, try and book well in advance. The farther ahead you can book, the better the deals you'll find on flights and accommodation, and the less likely coveted tours and activities will be sold out. Being flexible about your specific departure date can potentially save you hundreds of dollars – avoid flying on a Friday, Sunday, or Monday, looking for less convenient departure times such as early in the morning or late at night.
Plan to Arrive Early
If you're the type of person who always arrives early, you'll be in a much better position for traveling during busy seasons. Remember, there will probably be more traffic on the roads, lines will be longer and check-ins slower. Allow yourself extra time to get anywhere to ensure you don't miss your flight or any other bookings. When sightseeing, the earlier you can be at the main tourist attractions, the better too for avoiding the biggest crowds.
Get Through Security Faster
US government-approved services like Global Entry, CLEAR, and TSA PreCheck will help you get through security at the airport much faster. That means a whole lot less stress during the busy season as security lines can be horrendous, and could even cause you to miss your flight – in fact, a 2018 survey reported by Forbes noted that one in every seven travelers had missed a flight in the past 12 months due to long airport security lines. CLEAR, available in select airports, uses biometric data from your fingerprints or eyes to verify your identity, and once you've been cleared, you'll be escorted to the front of the security line. TSA PreCheck allows travelers to pass through an expedited security lane without having to remove your laptop, shoes, liquids, etc. Global Entry provides expedited clearance to low-risk, pre-approved travelers when they arrive in the U.S., however, it requires a rigorous background check and in-person interview before one can be enrolled. 
Avoid the Most Popular Destinations
If you can, try to avoid going to the same places everyone is going to. For example, Paris is popular year-round, and during busy seasons, it's going to be even more crowded – why not head to a lesser-known spot like Lyon, renowned for its food scene while avoiding high numbers of tourists? The more remote and less-traveled your destination, the less you'll have to worry about being there during the "busy" season. 
Accept the Inevitable
If you're going to travel during a busy season, the best thing you can do is just roll with whatever happens, especially if your destination is a popular one. Prepare for the worst, assuming there are going to be crowds and high prices – if it's not that bad, you'll be pleasantly surprised, far better than had the opposite occurred.