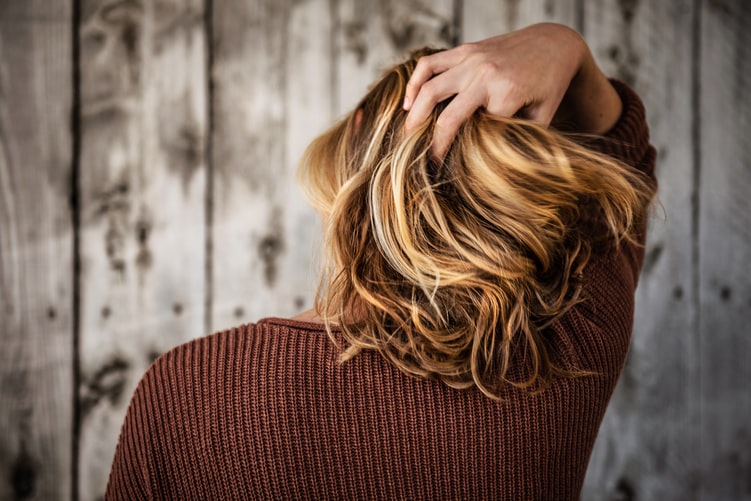 Since about the year 2000 it seems as if the human race could think of no finer place to be than a kind of progressive fast lane for things like health, culture, and sexuality. In regard to all three, most hair restoration clinics consider themselves an assistive component. Their work helps patients of all cultures look and feel healthier. A full head of hair gives clients self-confidence. For transgender clients, hair transplant surgery is—pardon the expression—just what the doctor ordered to achieve maximum self-assurance.
How a transgender hair transplant is performed
The decision to change genders is never arrived upon lightly. Once it's done, however, the right hairstyle plays a key role in how convincing the results turn out. Men and women have different hair characteristics—that's simply a fact. During a gender change—be it from man to woman or vice-versa—it only makes sense to pay mind to them as part of the journey.
For the male to female (MTF) hair transplant, a great deal of attention is paid to creating a feminine hairline, which is typically smooth and round. Also, many MTF patients already have a receding hairline, or male pattern baldness. These conditions will not prevent a talented, board-certified surgeon in creating a feminine head of hair for the patient. People undergoing transition from the male to female gender should consider MTF as among their first steps. The look of femininity relies heavily on hair, and can provide a relatively fast, painless preview for how successful the entire journey will be.
The female to male hair transplant (FTM) is not performed as often, for the simple reason that not as many patients request it. Having said that, those who want it done can certainly have it done, with artistically contrived patterns that help give the face a masculine appearance.
Most if not all transgender hair transplants are performed using the follicular unit extraction (FUE) method. In FUE, individual hair follicles are harvested from the donor area to form grafts, which are then placed in the recipient area. The largest benefits of this technique are that it leaves no unsightly linear scars, and allows for more donor regions to work with, such as the back and chest.
What are the first steps in getting a transgender hair transplant?
Your initial consultation will be much the same as any other patient. It normally begins with a short chat about your expectations. If you're suffering from pattern hair loss, the doctor may ask how this is affecting your life before explaining how getting a hair transplant is going to make many of your concerns disappear. He or she will ask about your health history, and whether you're currently on any medication that may have an impact on hair transplant surgery. It's also a good idea to bring a list of any hair loss treatment you've already undergone.
After this you'll get a scalp examination, and perhaps a microscopic evaluation of your hair. The latter will reveal areas of the scalp where hair loss is occurring, or is likely to occur.
Next comes the setting of a plan that will work best for your condition and/or expectations. This plan concerns the procedure itself, plus a post-operative regime—if required—of necessary medication, styling, and cosmetic products.
If you live too far away from any hair transplant clinic, some offer phone or video consultations. Keep in mind that these may not provide the doctor with as much information required to move forward with the procedure, in which case you'll need to pay the office a visit.
Cost of a transgender hair transplant
As you may expect, this varies from patient to patient. Some clinics offer one fee bundle packages—consultation, surgery, and post-surgery products. Others will charge separate fees for each. A common charge is around $8 to $14 per graft. How many grafts you'll need would depend upon your level of hair loss, or in the case of a transgender transplant, how much needs to be done to achieve the desired results.
Recovery time from a transgender hair transplant
Recovery from an FUE hair transplant is fairly quick and relatively painless. After just one day you'll be able to return to work, unless your job requires lots of bending or heavy lifting. In these cases, it's better to take about 5 days off to allow the grafts to take hold. In just 12 to 14 months, the full results of your procedure will be in place.
Successful transgender hair transplants are happening all the time. If you've ever considered having one done, but are hesitant over how things might turn out, consult a certified transplant expert for more information.