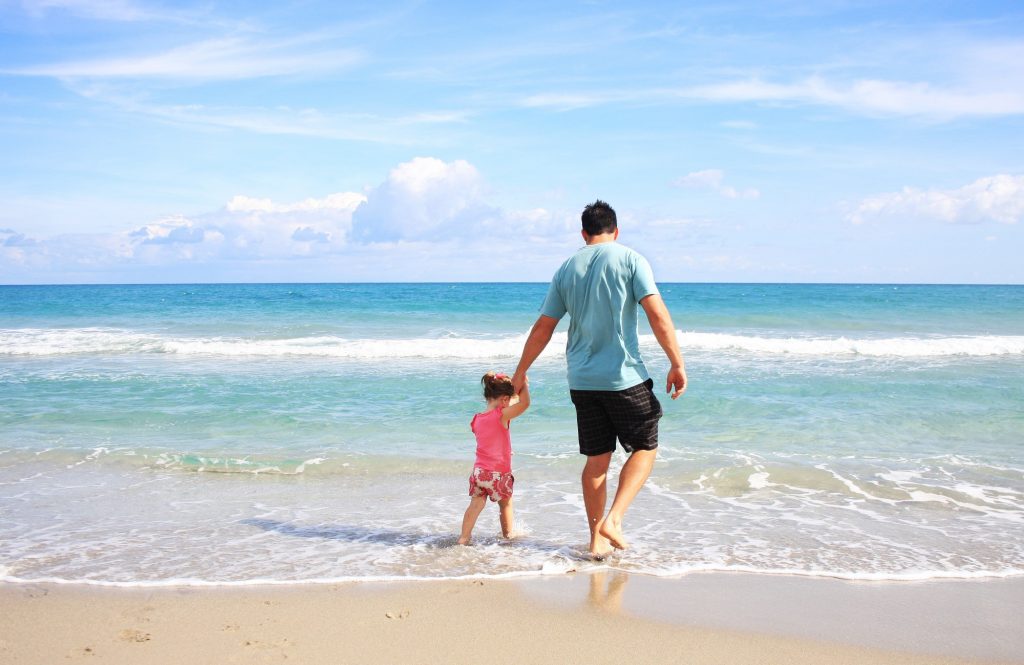 In 2019, Australia saw its second-hottest summer on record, making it a sweltering season for Aussies and tourists alike.
The Land Down Under is renowned for its incredible weather, stunning beaches, and diverse wildlife. Perhaps you're visiting Australia for a summer vacation, but you're not sure how to prepare for it.
Sound familiar? If so, here are tips to help you beat the heat.
Start the Day Early
Regardless of whether you visit Cairns or Perth, Australia is one of the best family summer vacations.
But you must begin your day early, so you adjust to the scorching weather. If you're interested in outdoor activities, the latest you should leave is eight o'clock and head indoors at midday to stay cool in the air-con. Malls, restaurants, and your accommodation are all great options.
Stay Hydrated
Australia makes for the best summer vacations, but you must remember to stay hydrated throughout the day. Drink at least two liters of water daily and take a sip every 10 minutes, especially if you're out in the extreme heat. Either bring along an insulated stainless steel bottle or bring a cooler, so your bottles stay chilled.
Eat Light
Summer vacations aren't complete without eating healthy, fresh meals. In Australia's heatwave months, eat smaller portions, so your body has the optimal amount of energy with enough nutrients like magnesium, calcium, and potassium.
If you're after food inspiration for your summer vacation 2020, consider loading up on salads, fruit, cold pasta, and nuts.
Slip, Slop, Slap
In Australia, there's a famous 80s sun protection campaign that tells the public to "slip, slop, slap," which means slip on a t-shirt, slop on some sunscreen, and slap on a hat.
During the summer months, it's important to wear sunscreen from the early morning to the evening, so you're safe in the sun. Make sure you grab a bottle of 50+ SPF sunscreen as it's the most effective.
Be Cautious on Road Trips
Road trips are one of the best summer vacation ideas, but it's important to plan responsibly when you're in Australia. Check the heatwave forecasts because if there's extreme heat, then your tires may blowout, a stressful situation, especially if you're in the Outback. To be safe, start the road tip in the early morning or late afternoon, so you skip the hottest part of the day.
You must also check for bushfire alerts as they're rife during the summer. Because of this, many outdoor areas have a fire ban, so be mindful when you're camping and have a list of emergency numbers before you go.
That's How to Survive an Aussie Summer Vacation
Now you know how to survive a summer vacation in Australia.
Make sure you wear protective clothing, slather on enough sunscreen, and stay hydrated. You should also check whether there are any bushfire or heatwave warnings so that you stay safe. Happy travels!
Hopefully, you found this article helpful. If you want to read more Travel-related content, then check out our site.