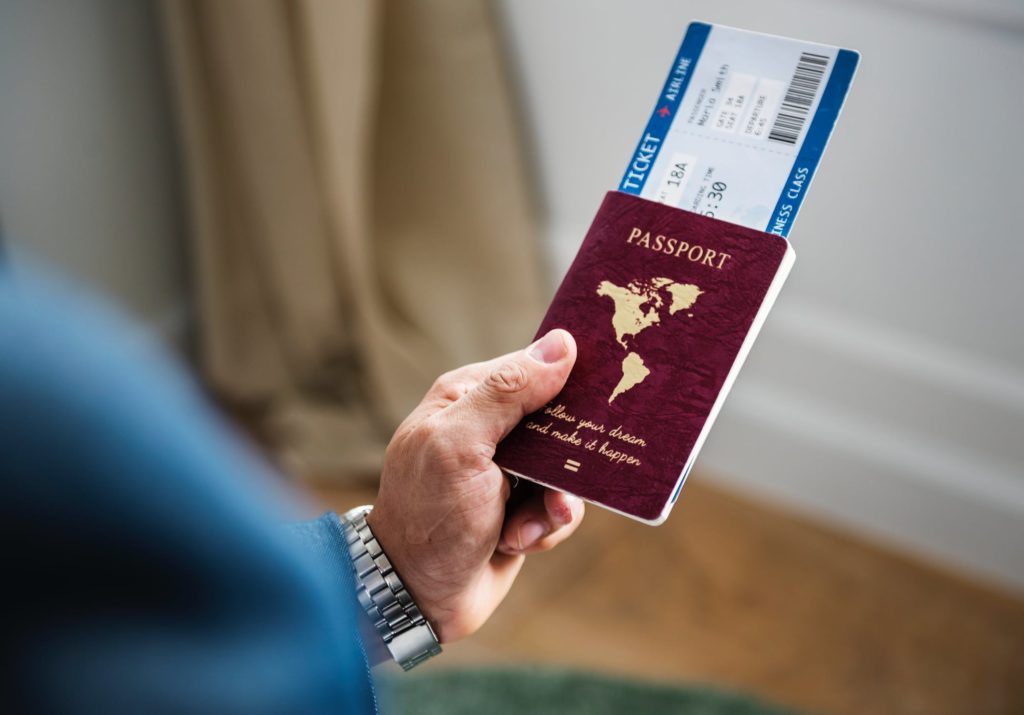 Many of us are now looking to travel, with an endless list of stunning destinations around the world to choose from. Whether it be a party holiday like Las Vegas where you want to check out borgata casino, or a relaxing trip to travel and site see. Here we cover four of the must see places to visit in 2019 for travellers.
Wroclaw – Poland
A location that may not spring to mind to many is Poland, but Wroclaw is fast becoming a popular choice for many tourists. The beautiful city which is called the 'Polish Venice' is surrounded by canals and bridges connecting 12 different islands. There is also a popular market square and stunning architecture around the city, as well as a botanical garden.
I realised how interesting it is to see where you all live and how your hometown looks like sooo… I made some pictures of Wrocław's Rynek when I was in a city center 🙂 It's it magical? #Wroclaw #easterneurope #polishcity pic.twitter.com/JlGJOn8Qj4

— Just Vea (@Just_Vea) January 5, 2019
Bilbao – Spain
Another destination that is now on many travellers bucket lists is Bilbao. There is always a fantastic atmosphere around the city, with Bilbao continuing to evolve. The city attracts many families with children and grandchildren, which is something that is not seen in major cities these days. There are a large number of museums throughout the city to discover such as the Bilbao Fine arts museum, as well as the popular Rioja wine region.
Colmar – France
France has a number of stunning destinations to visit and no more so than Colmar. It is without a doubt one of the most romantic and magical destinations to visit in Europe. It attracts travellers from all around the world, which shows just how popular it is. Colmar is full of beautiful architecture, and has many things to do for both young and old visitors. Similar to the other destinations in the list, Colmar plays host to a number of museums such as the Unterlinden and Batholdi museums.
Beautiful view of #Colmar, pearl of #Alsace. The half-timbered #houses and the canals are the symbols of this city. pic.twitter.com/XFKKbKFcKe

— Alessio Cozzani (@AlessioCozzani) January 5, 2019
Hvar Island – Croatia
The final destination to make the select list is Hvar Island in Croatia. Many people believe this is the most beautiful island in Europe and for good reason, with picturesque beaches such as the Zlatni rat beach. Hvar island attracts many famous people alongside the large number of tourists each year, due to its stunning landscapes, crystal clear water and sun year round. It is also full of culture and has many popular local wines to try once there. Hvar island is a must for travellers to visit in 2019.
#Summer vibes of #Hvar �☀️
Photo Credit: unlimitedcroatia/ Instagram pic.twitter.com/ssFvJud7Ux

— Villas Hvar (@villashvar) January 6, 2019