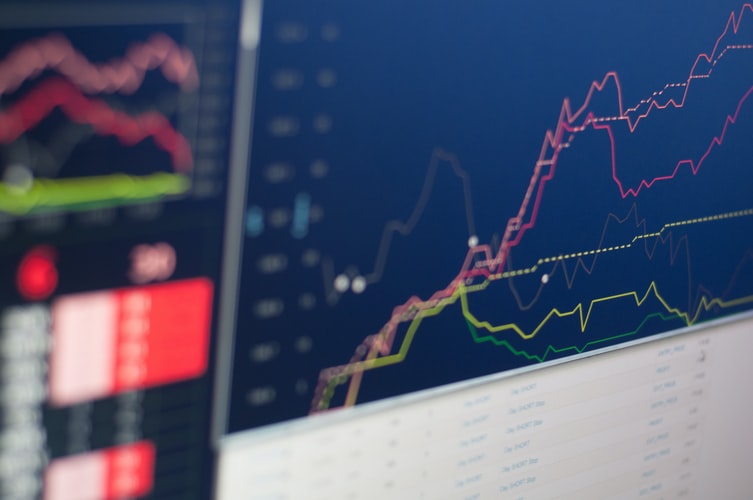 These days, it's easy to trade on the internet and cash in at the comfort of your home. But understanding social, economic, and political trends in different parts of the world is crucial if you want to be successful at forex trading. You must be informed on factors that will affect the strength of a particular currency and use this info to trade wisely.
If you're trading in currency in 2020, it's good to look at the past to help you forecast important currency fluctuations and help you predict, for example, the pound prediction after Brexit. Virtual forex trading has a host of perks that can help you make a profit. These are just some of the benefits of trading on the internet.
Real-time Monitoring and Control
Trading virtually can help you keep track of the trade and understand why you made a significant profit or loss. Careful monitoring helps you improve your knowledge of trading over time. Other than tracking the transaction as it happens, trading online allows you to control the actions involved in specific trades. The absence of middlemen, such as brokerage firms, allows for prompt decision-making which does, however, come with risks. This is why budding traders should start off with lower investments until they learn the ropes.
Low Transaction Costs
Land-based brokerage firms make a fortune from the fees they charge investors. Online trading platforms have lower costs when compared to the brick and mortar establishments, allowing you to make more money than when using brokers. Additionally, online trading platforms often offer discounts and incentives for traders, especially beginners. You can take advantage of such provisions to boost your earnings in the investment you make. Most trading sites on the wide web have free membership options permitting users to deal without paying a dime, and overall, the interest they charge on returns is low.
Management Tools
If you're a beginner, online trading management tools can help you make better decisions. Trading software can give you the information you need to optimize trade-offs for maximum gain. Some providers use algorithms that trade on your behalf, eliminating the need to evaluate markets and buy or sell a stock manually. Before using an automated trading platform, however, make sure to read through the terms and conditions.
Online trading has a fair share of risks that you must assess before entering into this potential new venture, and you must take into consideration various aspects such as the speed of your internet connection and the compatibility of your hardware with the trading software.