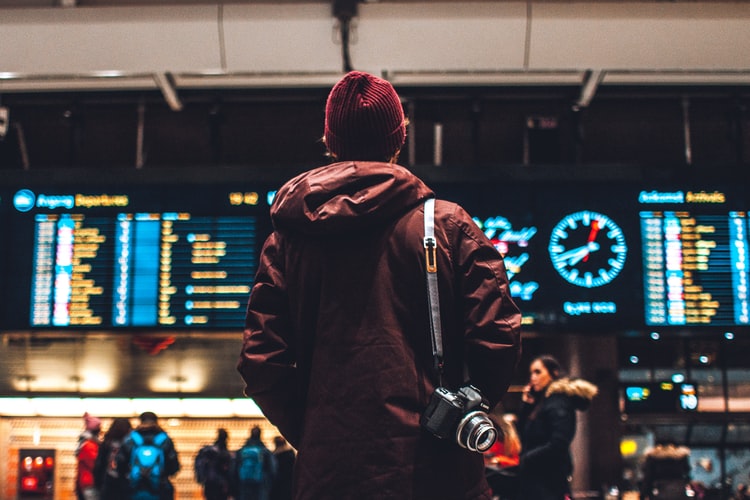 According to a survey conducted by Statista in 2018, about 22% of internet users aged between 18 and 29 revealed that they made an online air ticket booking in the last one year. Such a survey may have different outcomes in 2020, given the impact the coronavirus pandemic has made across the globe.
The pandemic continues to wreak havoc for airline companies, with restrictions in flights and plane carrying capacities. If you are planning on a cross border trip, you may have to make ticket bookings early enough and probably pay more for them to secure a seat.
Here is a quick reminder of the common mistakes you may want to avoid.
Booking the Wrong Date
Choosing the date seems quite simple, but you could end up messing it up by the time you are through with the booking process. You can input the correct date first but then go back and forth a few steps and the date changes without your knowledge.  As such, you could end up with a ticket showing a different travel day. Although you may manage to make amendments, be sure it will cost your time or even some unexpected fees.
Be Keen on Flight Timing
The flight timing can be somehow confusing, especially if you do not quite grasp all clock systems. Besides, you could get easily confused by a flight scheduled at 12:00 am as you wonder if the carrier means midday or midnight. While this may is obvious for some people, it would be best if you can take caution and ask for some help if it's problematic.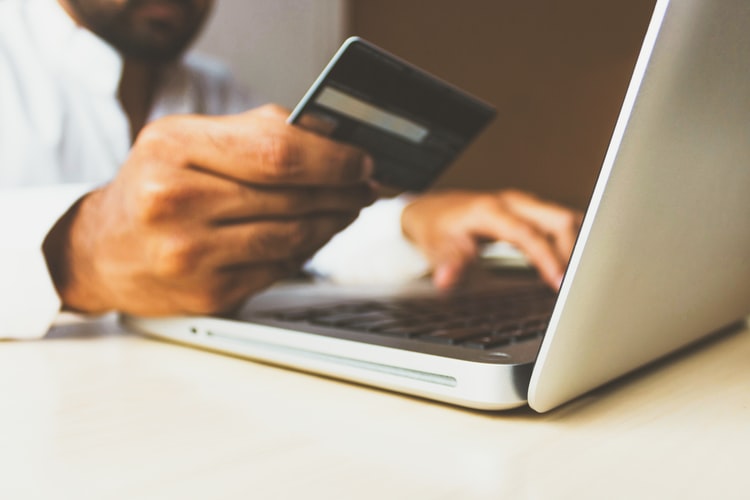 Do You Have Enough Time for Connecting Flights?
A connecting flight may be cheaper, but it could cost you even more if you aren't careful. You need some time to get to the next airport to catch the next flight. You can be sure it won't take you less than an hour to the next airport. Besides, if you have some bulk luggage, it could take time to transfer.  Therefore, be sure to check your landing time and the departure time for the connecting flight.
Is Your Passport Valid?
Having a valid passport sounds obvious for anyone traveling across borders. However, you may want to know that most countries do not just need a valid ticket.  Some require that it be valid for at least six months. Besides, some carriers want the passport's validity to extend to the date you plan to get back.
As such, take time to check the state policies and the airline policies and ensure your passport meets their requirements before you book.
The Passenger Details
When filling your online air ticket booking, be sure to type the details right. Your international flight could turn out problematic if the details differ from what the passport has.  Ensure the names match and be keen not to feed a passport number digit wrong.
Whether you are flying for a business conference or havingsome fun, it's good to have a smooth flight. Online booking sites made the bookings more comfortable, so remember our tips and be careful not to complicate everything at the last minute.