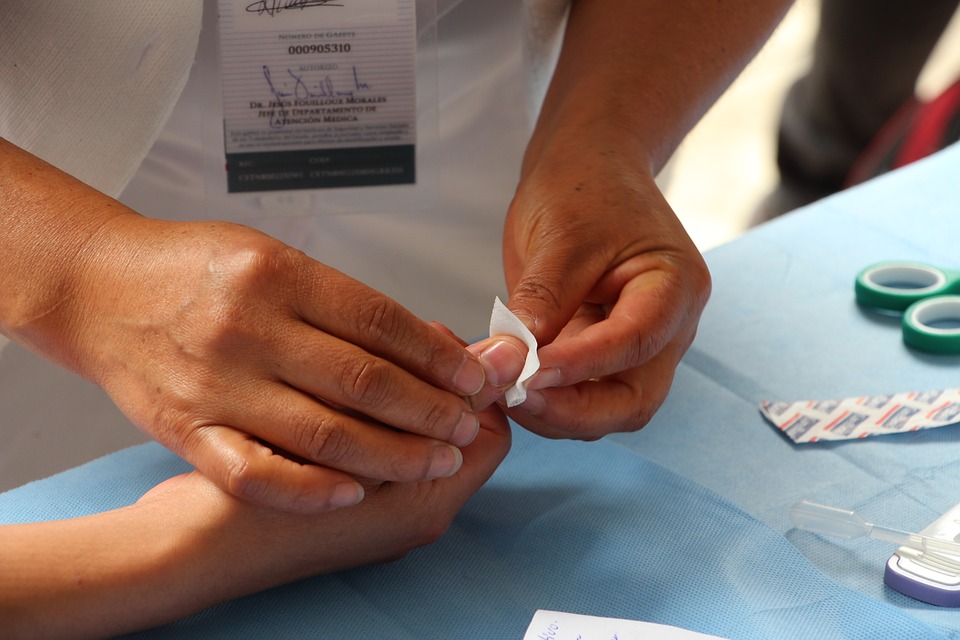 The comfort and security that comes with working in your home country is convincing enough for most, but many nurses are moving overseas to pursue their craft in hopes of better pay and working conditions. The great thing about being a nurse is that your profession is always in high demand around the world.
If you've put in the work and have gone through one of the best DNP programs in the country, your expertise will be acknowledged worldwide, giving you the opportunity to choose where you want to go. Whether it be for the high pay or the beauty of the country itself, here are five of the best countries for nursing jobs outside the US.
Australia
Down under may be known for its dangerous animals and vast, uninhabited landscape, but it's also a great place to kick off your nursing career. With average salaries ranging between $45,000 and $80,000, it won't be long before you can afford a waterfront view near the Sydney opera house. The great thing about working here is that you can always continue studying through online doctoral nursing programs on the side to further your knowledge and experience.
United Arab Emirates
If your expertise is within the nursing field, you won't be sitting jobless for long in the Gulf. While salaries aren't as exuberant in the interim, you'll often be spoiled with the numerous benefits that come with working in the UAE, such as tax free earnings and complimentary medical insurance. The Dubai Health Authority is constantly on the lookout for nurses from abroad to take care of the quickly growing metropolis and with agencies providing opportunities for generous subsidiaries for living expenses, you can find high quality apartments for rent in Dubai City or Abu Dhabi to give you a comfortable lifestyle.
Denmark
Being in the nicer part of Europe, there's no shortage of great people and beautiful views in this Nordic country. With yearly salaries in the $45,000 range, you can live comfortably while excelling in your nursing career. You'll want to pick up a work permit before you enter, which requires authorization from the local government.
New Zealand
With more sheep than people, Australia's close neighbor is always in need of great nurses from abroad. The local government has set a goal amount of just under 400 nurses to enter the country annually. New Zealand is known for its world-class medical working conditions and positive workplace culture. This translates well into the salary that you can expect to earn, which ranges from $42,000 to $65,000 per year.
Israel
While this Middle Eastern country may not be making headlines for their medical work, it's a well-known fact that English speaking nurses are always in high demand in Israel. Once you've obtained the applicable qualifications and have gone through the necessary licensing exams, you can expect to earn a decent living working as a nurse in Israel.
It's worth noting that you needn't make your stay permanent. Israel is especially known to have a higher cost of living, even more than some European countries. So be sure to have a plan to move back or spend your earnings traveling, using your knowledge to help those in need around the world.