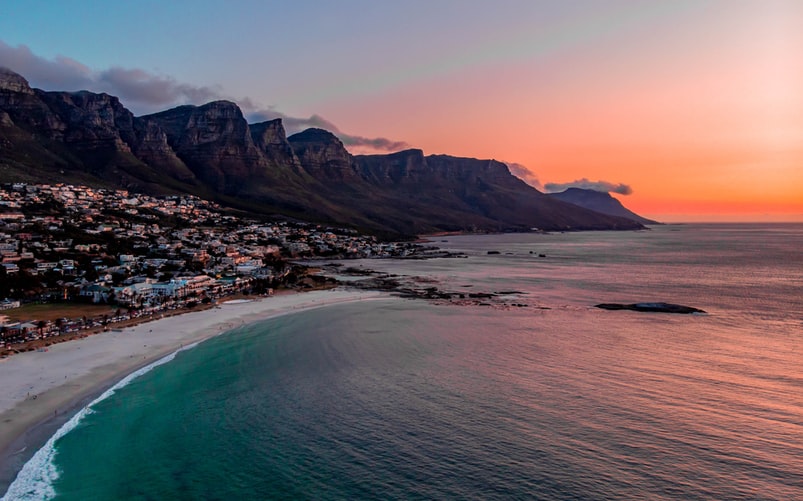 If you look at South Africa's coastline, you will notice that among all the destinations, Cape Town is by far the most popular. It offers an array of breathtaking views and various options for thrill-seekers.
Of course, before you go on a vacation, you want to cover the basics and learn something about the destination you're visiting. If you're a planner, you can even create a day-to-day schedule filled with things to do in Cape Town.
We created a list of the most important things you should know before you get on a plane headed to Cape Town.
Safety First!
Unfortunately, the most frequent question people ask is this — is Cape Town safe for tourists? South Africa is a country in development, and like any other country, it has some problems related to crime. Naturally, you want your vacation to be a careless experience, where you don't have to be on alert all the time.
So, here are a few tips to stay safe in Cape Town — always be aware of your possessions, don't wear expensive jewelry, don't carry too much money with you, and keep it in your pockets, not in your purse. Your mobile phone should be in your pocket as well, not in your hand.
Moreover, you should always be aware of your location, and you should stay in a group, don't get separated from your friends.
Take Advantage of the City Tours
If you're not planning on staying in Cape Town for a long time, you should definitely take a city tour. Travel agencies in Cape Town offer relatively quick but detailed tours of the city's most important sites. You can go on foot, by bus or boat.
These tours have guides in over 10 languages, which will make it easier for you to fully enjoy the amazing views of Cape Town.
Rent a Car
If you want to visit parts of Cape Town that aren't that close, or you want to go outside the city, you should definitely rent a car. You can find affordable agencies that will even give you some advice on where to go and what to do.
Remember though, cars in Cape Town drive on the left side of the road. South Africa was a British colony, and some things have been adopted from British culture as a result.
Wear Comfortable Footwear
There is no doubt that the best way to visit any city, including Cape Town is on foot! Luckily, most of Cape Town's attractions aren't that far from one another and are reachable on foot. However, keep in mind that most streets in CT go uphill, so be prepared for some physical exercise, and wear comfortable shoes.
Braai Is a Must
Roughly translated, braai is the South African take on barbecue. They happen in backyards, with a lot of people all singing and drinking. You can come with your friends, and experience the South African culture in the best possible way.