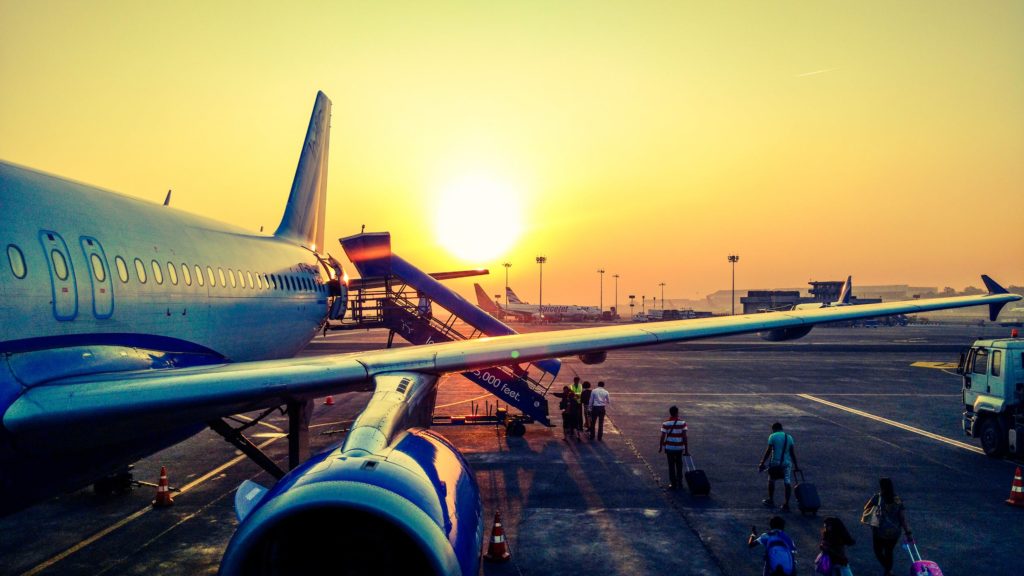 Vacation can be one of the most relaxing experiences possible. It's only relaxing, however, if you make a point to stay safe and secure at all times. Being in a brand new location can be overwhelming and confusing to people. That's why it's so critical to emphasize the importance of safety and avoiding unfavorable circumstances of all kinds. If you're vacationing in a location that's new and distant, then you need to be vigilant, detail-oriented and prudent. If you're planning a cross-country trip on your fully restored '53 Indian Chief, you need to remember to look at rates on motorcycle insurance and brush up on safety before hitting the open road. Staying safe while traveling involves a lot of planning, thought and care. It's critical to remain on guard on vacation no matter what.
Try to Behave in a Modest and Understated Way
If you look obviously like a tourist who is new to a certain place, that may make you a lot more susceptible to issues such as pickpocketing. You can try to protect yourself from problems like this by behaving in as natural a manner as possible. Try to refrain from behaving in distinctive "tourist" ways. Avoid speaking too loudly and talking about souvenir purchases, flight travel, and hotels. Make a point to blend in with your environment and with the locals. Don't try to stand out or draw unnecessary attention to yourself.
Refrain from Participating in Seemingly Boastful Actions
Sensible and level-headed behavior can often protect tourists from all kinds of vacation safety risks. If you want to stay away from danger, you should refrain from engaging in actions that could be interpreted as boastful in any way. Don't showcase cash, traveler's cheques or anything else along those lines. Don't showcase pricey luxury purchases for anyone to see, either.
Focus on Light Packing Techniques
Vacationers often make the mistake of packing way too much stuff. They often can't resist packing everything but the kitchen sink for their fun-filled trips. That can be a big safety "no-no," however. Significant luggage can stop you from being able to move from one location to another in a quick and efficient manner. Having to deal with awkward luggage can increase your odds of experiencing robberies and similarly awful situations.
Stay in Safe Areas No Matter What
Don't give in to the temptation to wander all throughout random parts of cities and towns that are brand new to you. Be smart and sensible. Remain on streets that have lots of activity at all times of the day. Don't go anywhere near isolated and quiet streets. Restrict yourself to places that have a lot of lighting as well.
Concentrate on Your Hotel Room
It's crucial to be prudent any time you're out on about in public on vacation. It's equally crucial to be prudent regarding the state of your accommodations. If staying in a hotel, lock your room at all times. If you're traveling with jewelry items or anything precious in general, conceal them before departing for the day. It doesn't matter if you're going to be away from your room just for a few minutes or so. You should take the time to store things in a cautious and thoughtful manner. It can help to take advantage of any available digital security safe as well. Many hotel rooms are equipped with them nowadays.
Invest in a Sturdy Money Container
If you want to keep your money safe on vacation, it can help to invest in a handy money pouch. You can put this pouch on right below your attire. Money pouch use can make you a lot less susceptible to theft.