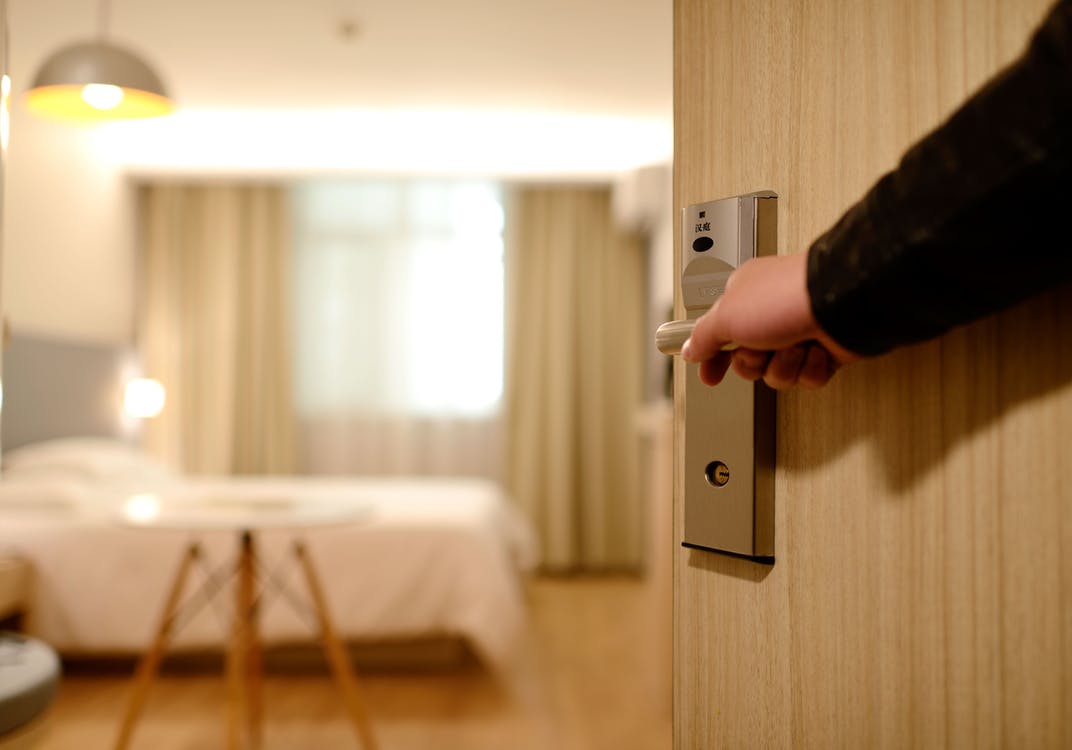 When you're planning a trip, whether domestic or abroad, there are plenty of things to consider. One of the big decisions you'll have to make is where you'll stay, and there are quite a few options available to the modern traveler, but which is right for you?
Should you stay in a hostel or a hotel on your next trip? It's a big question, and people have to weight the pros and cons of each before making a decision.
The following are some of the key things to consider are you're deciding.
Cost
For a lot of travelers, the decision between hostel or hotel comes down to something incredibly simple: the cost.
A hostel is almost always going to be cheaper than a hotel, but you're also going to have a sacrifice luxuries for this lower price.
Of course, if you want to save money there are still ways to make it happen, such as browsing Yatra hotel booking deals or signing up for email lists that will alert you when hotels have special pricing events.
Do Your Research
When you're planning a trip, you're going to find that there are lots of great hostels and hotels, but finding the right one boils down to doing your research. You want to read as many reviews as you can, and you might luck up and find a hostel that offers many amenities of a hotel at a fraction of the price.
Just because you go the hostel route versus a hotel doesn't mean you have to give up all luxuries on your trip.
If you find a hostel and the price is right but you read reviews, and it seems like it's far away from where you'll be spending time at your destination or it's dangerous, it's probably not going to be worth the cost savings. You might be better off spending a little more and going with a hotel.
Speaking of security, while hostels can offer unique experiences, hotels are almost always going to be safer. Hotels have security and key cards as well as other protections in place to keep visitors safe, so bear that in mind.
Privacy or Socializing?
Every traveler has a different idea of what they'd like their trip to be like. If you value privacy and quiet time to relax when you're done sightseeing for the day, you're probably going to want to skip the hostel.
On the other hand, some people might prefer a hostel to a hotel, not because of the cost, but because it gives them a built-in opportunity to socialize with other travelers, meet friends, and just be around people.
Some people like this and some hate it, so it's a personal preference. At a hostel, you might even be able to share a nightly meal with the other travelers.
If you're traveling alone and want to meet people while you're away a hostel can provide that, where a hotel probably isn't going to.
Finally, think about additional costs that could come up depending on whether you stay at a hostel or hotel. For example, if you find an inexpensive hotel but it's far from the city center, are you going to be spending extra money on transportation? If so, the cost of the hostel and hotel might ultimately balance out.