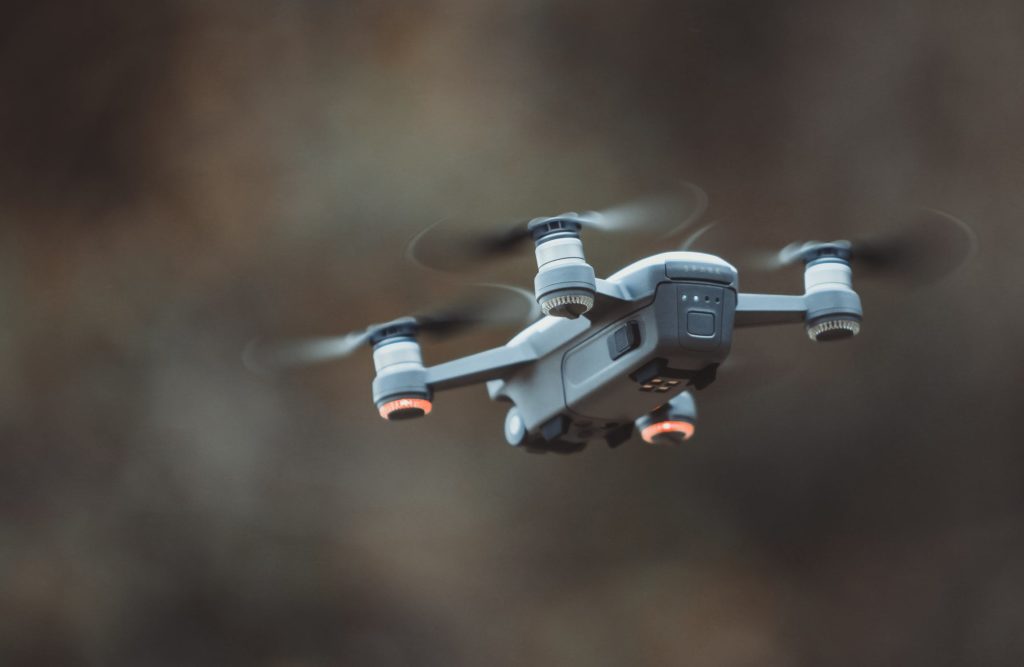 Whether you've been looking for the right kind of gift for a teenager or you want to make sure you're getting the right type of travel equipment for an adolescent, you have come to the right place. This article will give you a couple of ideas that you can make do with if you're in the market for travel gear that's perfect for multiple purposes. Let's have a look at them below.
Hydration is important
If you want to travel somewhere where you'll do a lot of hiking and sightseeing, it might be a good idea for you to purchase a portable water filter or a water bottle. Many water filters available for sale these days will give you the opportunity to use any source such as a stream or river.
The filter that these gadgets are equipped with can get rid of approximately 99% of the bacteria present in any kind of water. Being hydrated when you walk a lot, whether through a town or in the woods is always a good idea as water makes up about 70% of our bodies.
How about a drone or a camera?
If the teenager you're trying to get a present for is into photography, you can always get them a compact camera that takes amazing shots of the places they've visited or the people they've interacted with. In some areas, carrying expensive equipment might be more or less risky, so we would advise you to pick a somewhat cheap-looking camera, but one which comes with plenty of features for adjustability.
Drones can be used efficiently by teenagers who are studying film or those who are vloggers. They can make a gift funny enough for a teenager who's trying to take video of parties, for example.
Backpacks all the way
Travel backpacks come in many shapes and sizes, and they are made to fit a plethora of users. They can be used for hiking or walking on long distances, or they can be cute, compact, and easy to carry, in which case they are perfect for taking on a stroll through a city.
When it comes to convenience and utility, nothing can beat a quality backpack. You can even use it as your carry-on baggage if you fly to your destination.
What about optical devices?
Let's face it. If you were to go to a safari right now, it would be practically impossible for you to get close to the animals as many of them can be dangerous and being in their proximity can actually endanger your health and safety.
That's why you'd need a pair of travel binoculars, right? The safest way of getting the right unit would be to opt for a 7x or 8x magnification and a decent objective size so that the model doesn't hang heavy around the teen's neck. The interpupillary distance needs to be adjustable, too.
You could also consider a telescope if the teen you're looking for a gift for is into skywatching.