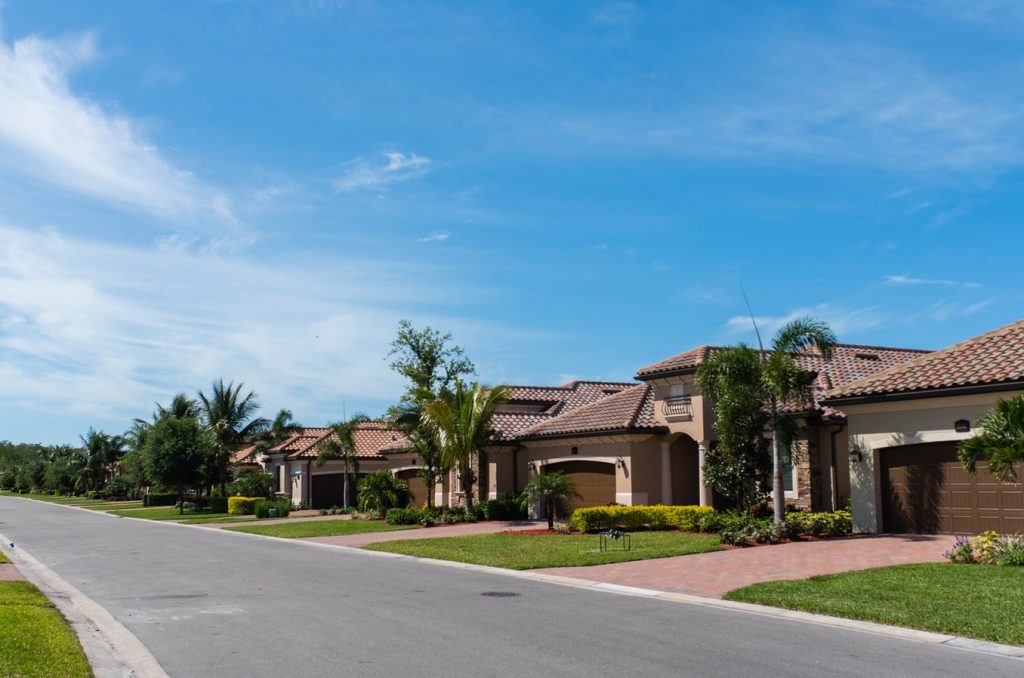 As a real estate agent, you constantly need to look for ways to grow your business with marketing ploys that to grab potential customers' attention.
A study done by the NAEA Propertymarket, the UK's leading professional body for estate agents, found that more than 75% of property buyers buy through a real estate agency. These results confirm that there is a big market for real estate agencies in 2020. But the dilemma is how to get these prospects to your agency, and not that of the competition.
In this post, we look at some of the best marketing methods and real estate advertising methods to use.
Build a Great Business Website
The world is becoming more digitalised every day, and customers are researching and buying all kinds of things digitally. So you should not be sticking with conventional selling methods.
It is necessary to be successful that every business type needs an online presence because most of the target markets are spending time on Internet platforms. It is estimated that as many as 80% of customers search online before making a purchasing decision.
Building a website for your property business is the first move towards creating an online presence to contact prospective clients.
Write Blog Posts
You can add a blog to your site with SEO optimised posts. This is a cheap way to increase your online presence. When SEO is done correctly, it will help you get visitors to your content who are genuinely interested in your products.
Using keywords and key phrases correctly makes it easy for your target audience to find you online. SEO tools like AHREFs and Google Analytics will help you find relevant keywords for your content.
Use Email Marketing
Through your website and social media, you can build an email list, and send monthly newsletters to your subscribers offering your latest properties and services.
This is one of the best property marketing methods, as it is practically free, and enables you to engage with your readers personally.
Collaborate With Local Businesses
Partnering with local shops and other businesses will help promote your properties and get your target audience to engage with you. You can also ask your business partners to display notices for your upcoming open house events.
Use Drone Photography
Property images taken from the sky provide some amazing shots. Drone photography is the latest strategy savvy real estate agents use to give a different perspective to potential buyers. So use drone photos and video to add a thrill factor to your ads and social media posts.
Make Videos
Video is a powerful vehicle for all types of marketing objectives, and these days it does not cost a lot. Whether you are creating high-quality videos to showcase your properties or explainer videos for your services, video footage can be the additional push you need to stand out above the rest.
Host Webinars
You can create awareness among potential clients by hosting an online webinar to educate people about what's currently available in the market, and its investment potential. During the webinar, discuss various topics on the real estate market in your area.
Try Local Tours
Inviting your prospects to tour the local area and show them the positive side of the town, will help them decide that a property in the region is just what they are looking for.
Run Paid Ads
Running a PPC Google campaign, or paid Facebook Ads will generate visitors to your site immediately. Advertising on social media will also help with social networking.
Also, you can run paid ad campaigns to boost your social media presence.
In your ads, use the most stunning pictures of your property portfolio to capture attention.
The good thing about social media marketing is you can customise your ads to your target audience. Therefore, your ad will only reach the relevant audience.
Summary
When marketing your real estate agency, your primary goal should be to create a perception that the homes on your books can provide a great lifestyle. Building that perception requires efficient marketing tactics.