Make the most of your trip to the Queensland capital with all the best Brisbane attractions.
Streets Beach
Australia's only man-made beach is right in the middle of Brisbane, combining all the fun of the sea with the excitement of the city. The beach may be man-made but it is no less wonderful. The sand is soft and white, and the water is cool and blue. Right next to the beach you'll find the Boat Pool and Aquativity—an interactive water play park for kids. If you're keen to enjoy Australian beaches without leaving the city, Streets Beach is one of the Brisbane attractions you'll want to visit.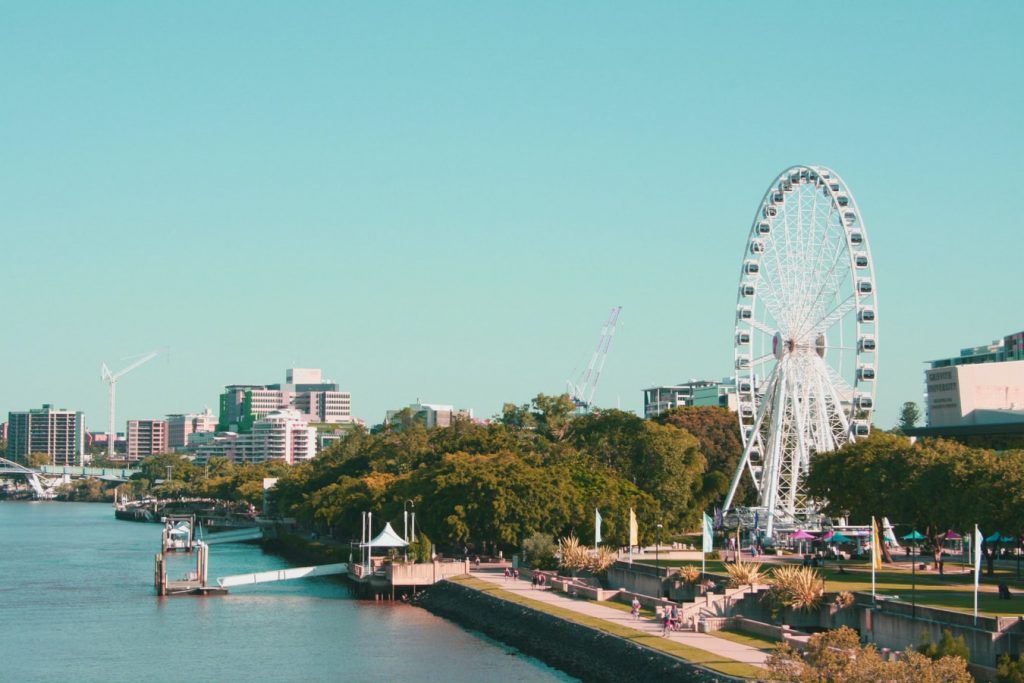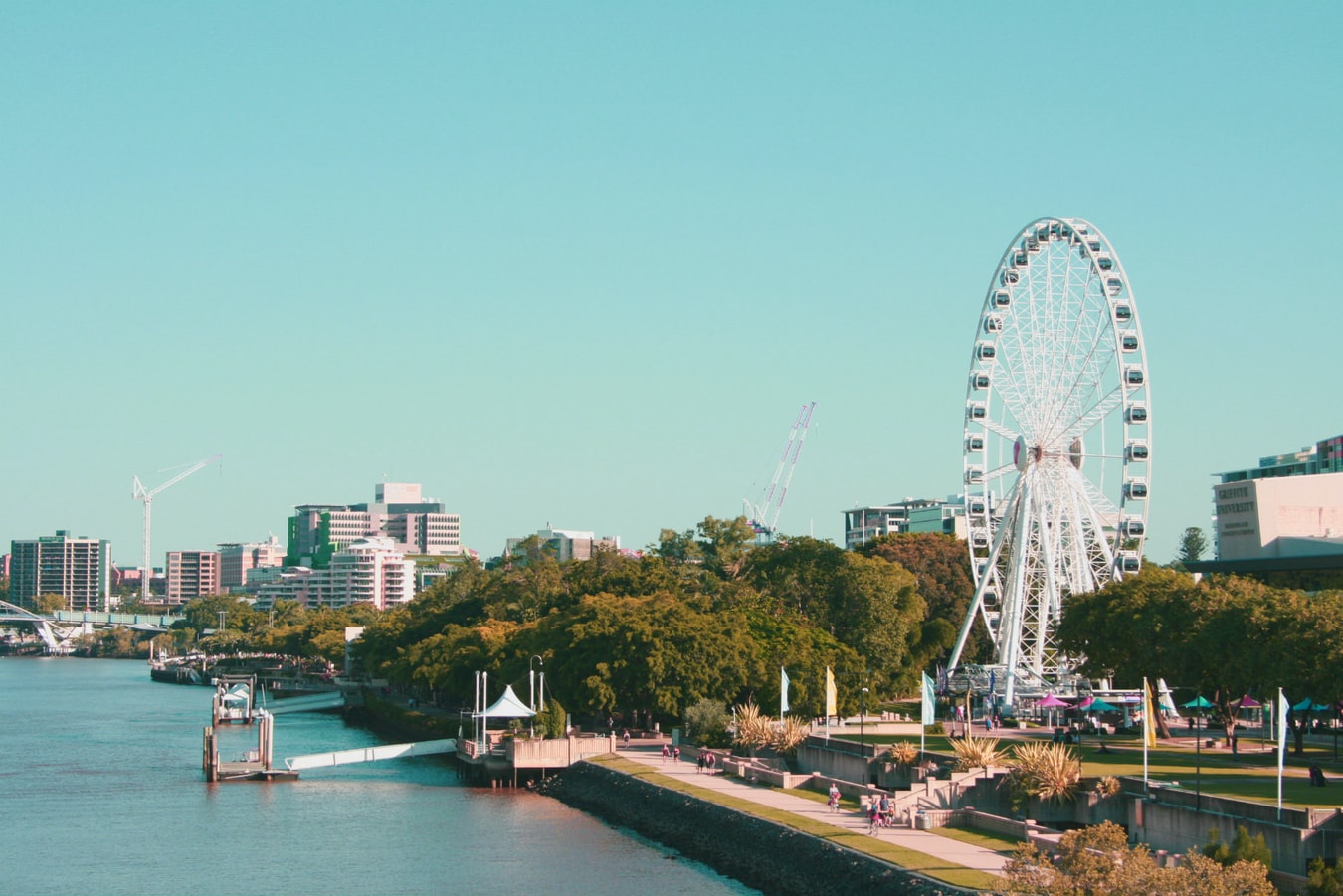 The Brisbane Powerhouse
If you're looking for arts and cultural attractions in Brisbane, the Powerhouse is a must-visit establishment. The building was once a power station, which is where the Powerhouse gets its name. Inside though, you'll only find electric performances. The Powerhouse has several entertainment spaces that play host to comedy shows, markets, cabaret performances, live music, and more.
Museum of Brisbane
Whether you're travelling with children, adults, or by yourself, a trip to the museum is a great afternoon activity. If you're interested in experiencing art, culture, and history, the Museum of Brisbane is ready to engage you. There are several exhibitions on at any one time, and each stays in the museum for a limited time only, meaning there is always a new experience on offer for visitors. There's plenty to take in and learn from the museum and always something new to see.
Brisbane Nightlife
Like any city, one of the big Brisbane attractions is its nightlife. Whether you're the type to enjoy a fine meal with a glass of wine, the type to sit down and enjoy a cocktail or two, or the type to party the night away, you'll find something fun to do on your evenings in Brisbane as well.
Mount Coot-Tha
A mountain and a suburb of Brisbane, Mount Coot-Tha overlooks and gives views of the city. On the mountain, you can find the Mt. Coot-Tha forest, where there are hiking and walking tracks, mountain bike trails, and some horse-riding trails. If you're the type who enjoys getting out and getting active, you won't want to skip a trip to this Brisbane attraction.
Wheel of Brisbane
Sometimes you need to get a little higher up to take in a city. In Brisbane, you can do this by jumping on the city's Ferris wheel, the Wheel of Brisbane. The wheel itself is one of Brisbane's best attractions, but from the top, you can see across the Brisbane River and take in the city to spy the next must-see attraction you want to visit.
Plan out your trip to Brisbane and visit all your must-see attractions.
This content is sponsored by Red Balloon.