Just like after every tiring day, a good night's sleep is sufficient to rejuvenate you for the next day, traveling to a new place with friends and family does the same. There is no exquisite learning experience as effective as traveling. It broadens your horizons far more than the textbooks or the internet. Travel sparks a feeling of freedom from the everyday monotony of life. It enriches your life with hands-on experiences by forcing you out of your comfort zone. Catching the new food, the vibe and the culture of different places while traveling not only makes you a better person but also inspires to be the better version of yourself. Travelling is an adventure, it imbibes you with the feeling of rush and joy, the excitement of letting go of all the worries which clench us from living life to its full potential. The inexplicable feeling of being completely free is brewed by traveling.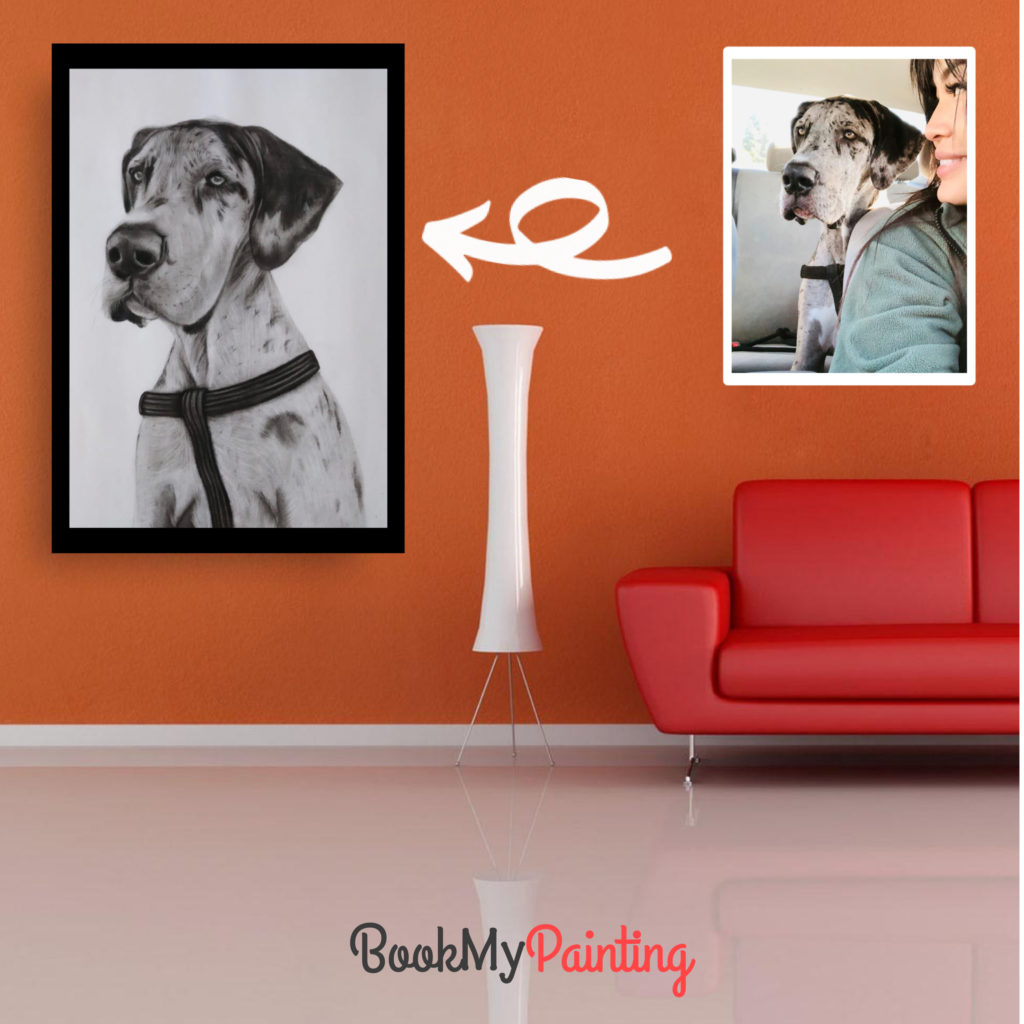 While different people have different reasons to travel, it is the aftermath of the trip that sometimes stays the same. For, we can all agree that traveling gives us a bucket filled with memories. Holding on to these memories helps us get through tough times, which is why preserving our memories is really important and we should be creative about it. While most of us take refuge in social media and store pictures in our phones or maybe once a while, get a photo book printed. But aren't these ways to preserve memories boring when there is so much that we can do? Bewildered? Well, the answer is art.
Art has the ability to personify our emotions and our thoughts. Colors spread on the paper have the power of expression. Imagine walking into a room with a piece of art hanging on the wall. Now, whether or not you are an art lover, there is something about the colors, the pattern and their vibe that intrigues us and compel us to take a pause and feel what the artist wants to say to us and we just somehow stand there appreciating the artist in the corner of our mind. The peace and contentment that you feel appreciating the art is what leaves an impact on you, soothes your aching heart or perhaps forces you to think about it.
So, if your favorite travel memory is preserved in art, imagine its soothing impact on you. After a long tiring day, just a look at the painting will relax you and bring you peace. Besides, let's just admit it. Portraits are super cool and can never get out of trend. They are the only thing in common with us and every generation of man that has ever walked this earth. A stunning piece of art – with a personal touch – will make a perfect memoir for your travel memories. It will be a perfect way to relive the fun-filled moments and jump back into a memory lane.
But where can you find an artist who'll help you preserve your memory in an impeccable form of art?
Good for you, I have a suggestion. BookMyPainting is an innovative venture which aims to be an amalgamation of love, memories, and art. It is a platform of dedicated artists with an aim to bring your memories to life by painting them on canvas in the most beautiful yet effective way possible. The completely handmade portraits will surely leave you awestruck with a single glance. There are a lot of choices that you get at BookMyPainting.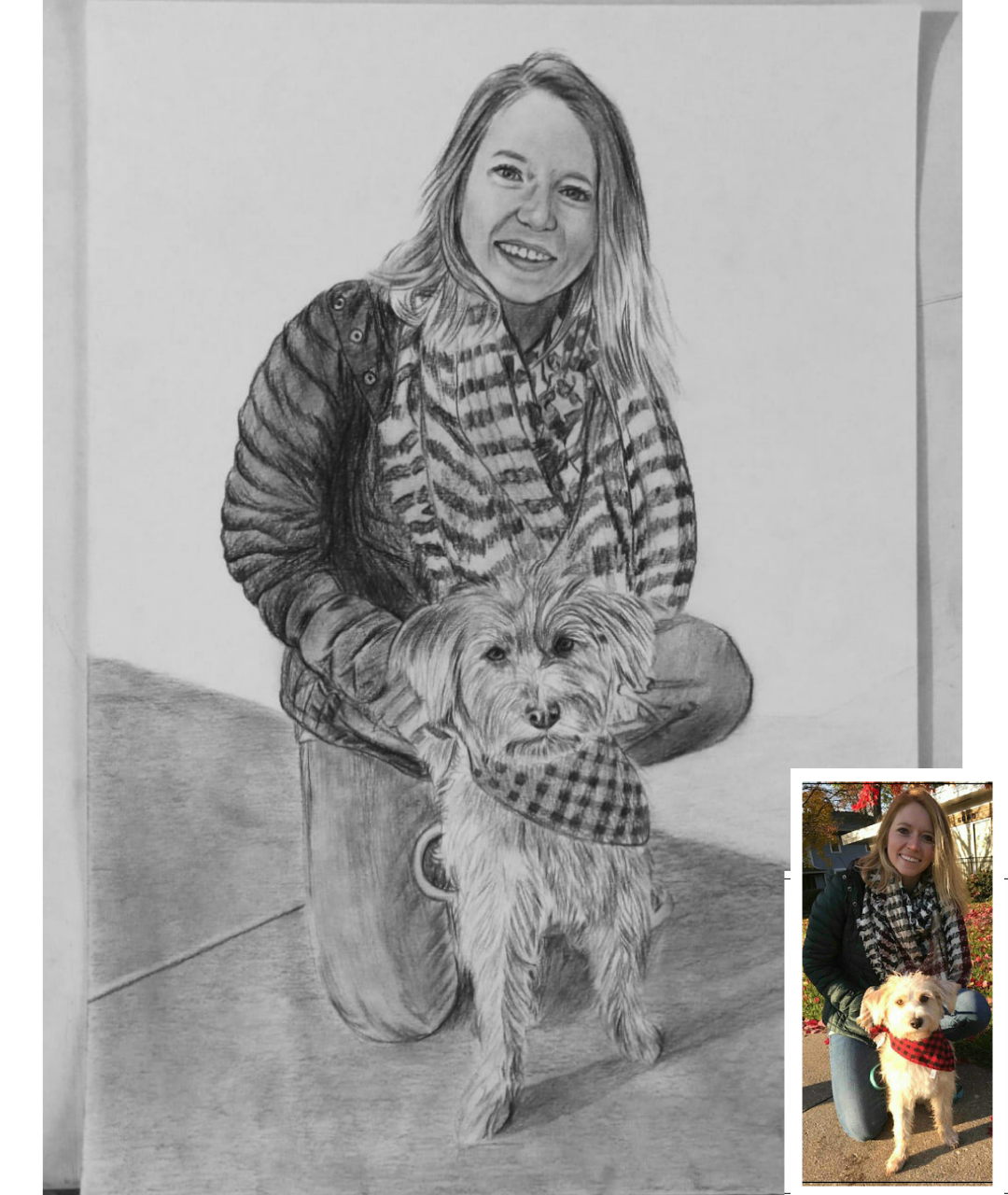 You can choose black and white charcoal paintings.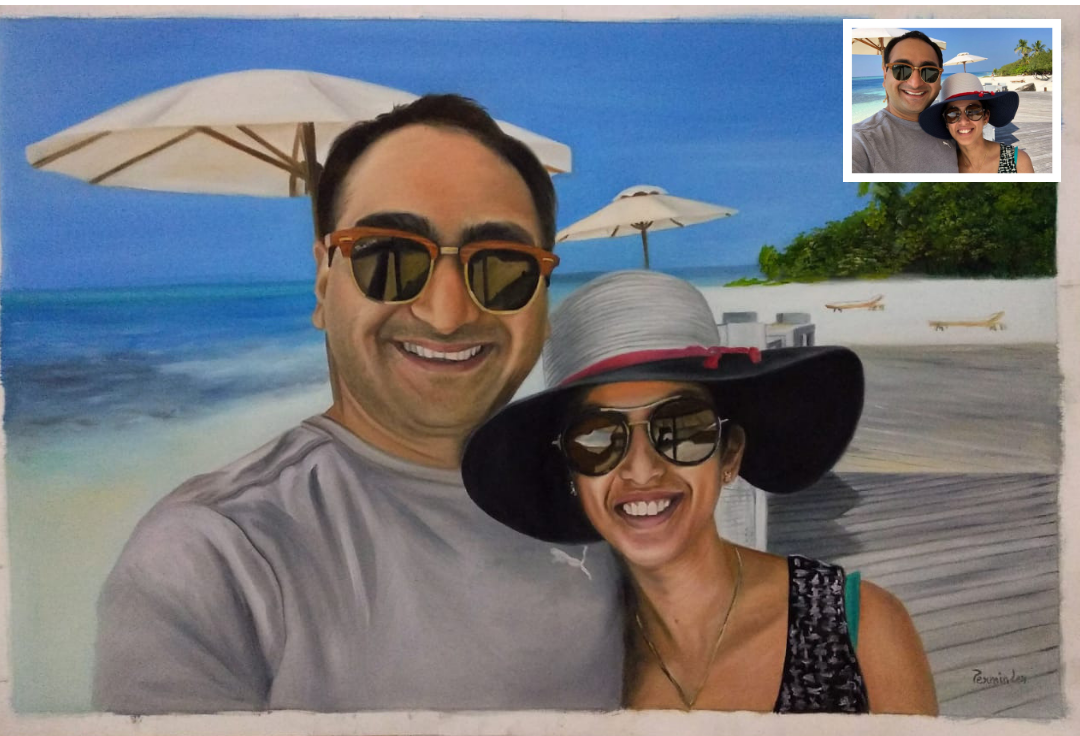 Colourful, joyous and with a touch of indigenous culture – Oil painting portraits.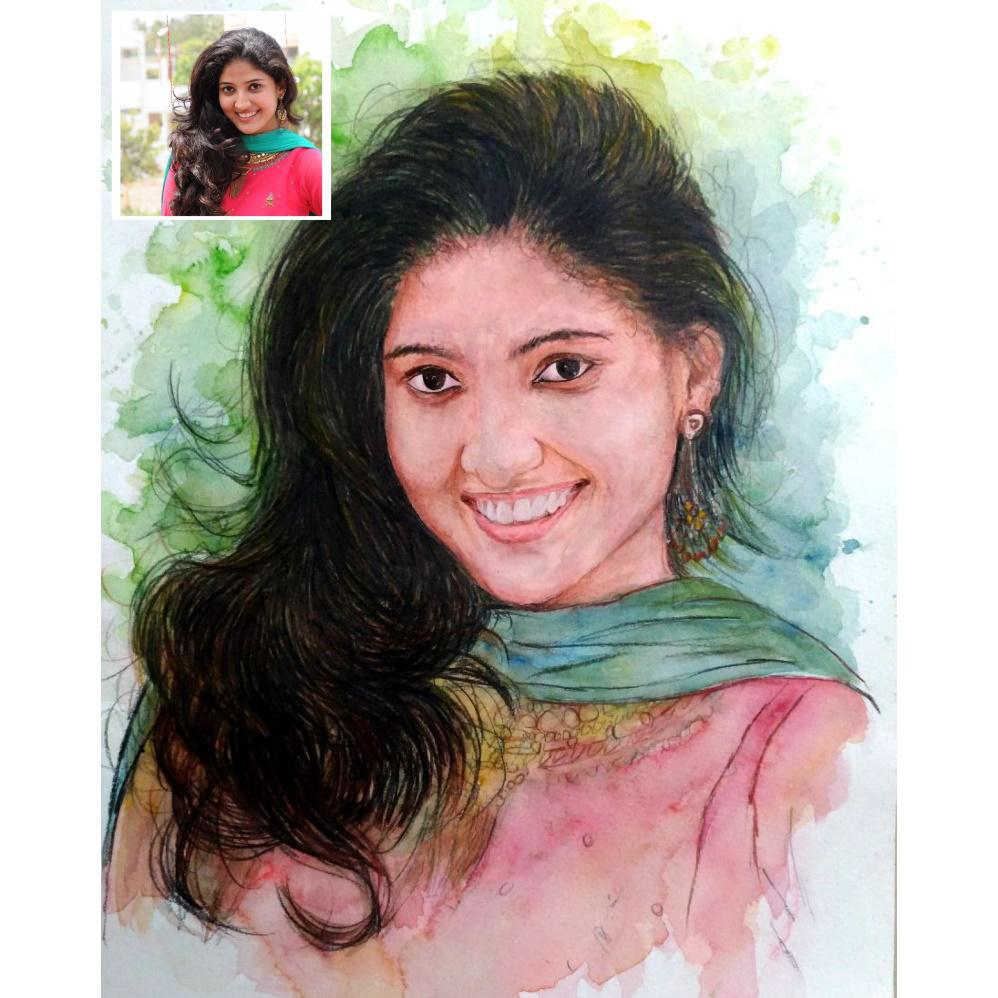 Other than that, you can have watercolour painting portraits which are vibrant and moderately detailed.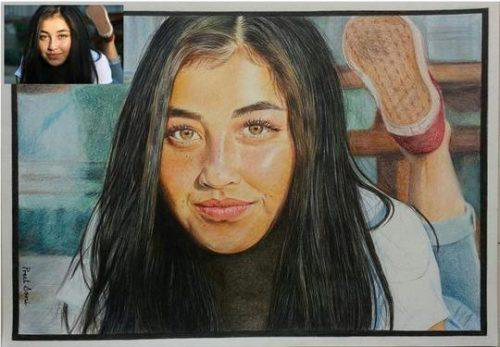 Also, there is an option of pencil colour sketches which are intricately detailed and merry. Your part is simply to select the type of painting you wish to have, select the size of the canvas, select your memory and upload the picture. Voila! You're done. Now you just wait for a few days until your happiness is delivered at your doorstep. At any point, if you feel muddled or not sure which style of painting you should opt, then the BookMyPainting executives are your angel in disguise. They'll guide you and help you choose the right fit for you.
On resting my blinking cursor, all I'd say is making memories and cherishing them is very important. Travelling to a new place, living within the flora and fauna, breathing in its culture, helps us make a lot of memories. These experiences from the past lay our foundation for deciding how our future should be. So, preserve your memories from your favourite trip with a handmade portrait hanging on the wall of your living room. So that each time life becomes a lil' more harsh, a glance at the portrait will bring you peace and calm your breath.