If you're an Aussie looking to explore our great land, or a visitor from overseas, there's one place you don't want to overlook. South Australia is home to some of the most beautiful natural landmarks in Australia, and as a holiday destination it's tough to beat. From incredible river cruises to incredible cave systems, South Australia has something for everyone.
From adventurous getaways to incredible food and wine regions, there's plenty of reasons to visit this great part of Australia.
Here are 3 unique holiday destinations you simply must have on your travel bucket list.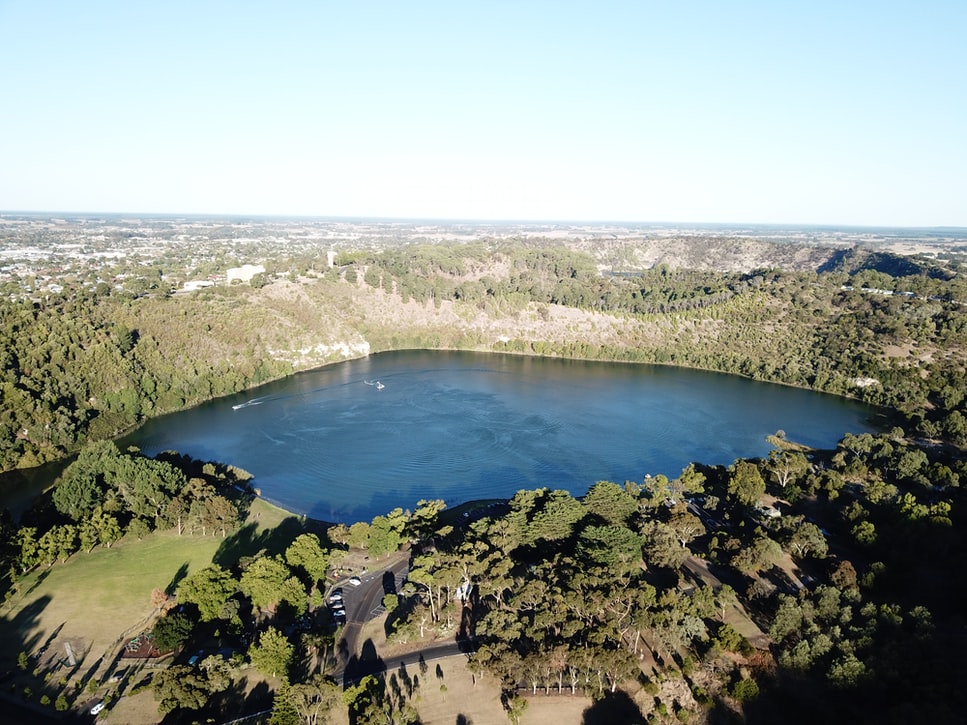 Mount Gambier
It may not be the first place that comes to mind when you think about South Australia, but there are plenty of reasons it should be. Sitting in the south-eastern corner of the state, Mount Gambier is one of the most picturesque areas you can visit. The mountain itself is an inactive volcano and offers a huge range of adventurous activities.
Lakes
Mount Gambier features four crater lakes, but by far the most popular is Blue Lake. The best thing is, you'll get a different experience depending on the time of year you visit. The water in Blue Lake lives up to its name in November when it turns a rich, vibrant blue. However, in April, it will appear grey.
Caves
Mount Gambier is packed with amazing cave systems that have to be seen to be believed. Naracoorte Caves is South Australia's only World Heritage-listed site, however, there are plenty more underground delights to check out. Explore the Tantanoola Caves, Engelbrecht Cave, and of course the hugely popular Cave Gardens.
There's plenty more than just lakes and caves in Mount Gambier though, so book a trip today and get exploring!
The Beautiful Murray River
The Murray River is Australia's longest river, and the landscape is absolutely breathtaking. Cruising along the Murray is already on a lot of people's bucket lists, because it's such a unique experience that you won't find anywhere else in the world. Depending on which type of vessel you'd like to travel the Murray on, you can book anything from a 1-night getaway to a 7-night journey.
Visitors love jumping aboard a paddle wheeler Murray Princess, which is the southern hemisphere's only inland paddlewheeler. For smaller groups, there's also the Proud Mary which offers a more boutique adventure.
Kangaroo Island
Kangaroo Island is one of Australia's true gems, and is a destination like no other. With its incredible mix of activities, nobody will be disappointed in a visit to Kangaroo Island. Pristine beaches line the coast and set the scene for relaxing sunset walks or more adventurous pursuits like surfing, snorkelling and kite surfing.
Inland, you can get the blood pumping with activities like ATV riding and paintball before checking out some of the incredible local cuisines. Kangaroo Island is also famous for its wildlife. You'll no doubt see plenty of animals hopping around, and you can also get up close and personal with them at some of the island's wildlife sanctuaries.
There's so much to see and do in South Australia, and these suggestions are just the tip of the iceberg. Plan your trip today, and explore all of the incredible destinations on offer in South Australia.