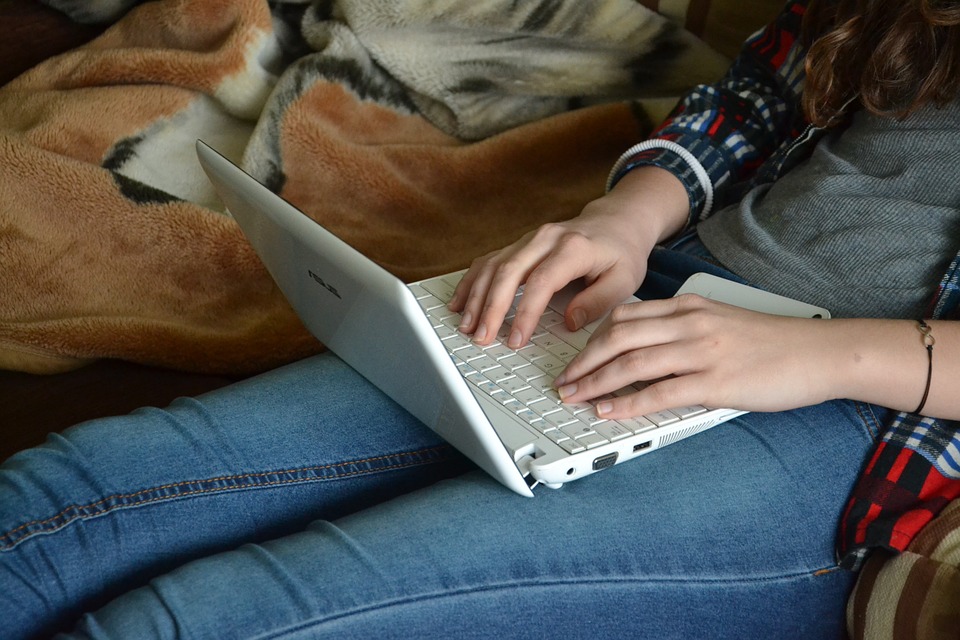 Online degrees are an increasingly common route towards a degree or formal qualification. Over the last decade or so, online degrees have evolved from borderline scams to reputable degrees on par with their traditional counterparts. This has been helped in large part by the diverse range of already established and respected educational institutions who now offer online counterparts to their campus courses. Now that an online degree can offer the similar or same value to a traditional one, they represent fantastic value for money and a legitimate first step on a long-term career path.  Even if an online degree isn't something you've really considered, read on to find out if you're the kind of person who could benefit from studying one.
Flexibility
One of the greatest advantages of an online degree is that it can be completed over a different timescale to a university course, making them ideal for those who are either currently employed or those who have young children to look after and therefore are unable to dedicate themselves to full-time learning. These flexible studying timescales also allow those sensitive to the pressures of full-time education to take their time and ease the pressure. Online degrees also offer a great deal of flexibility in terms of the available subjects to study and often entry requirements aren't quite as strict for campus courses, and for those that do have prerequisite qualifications, they can often be studied prior to taking up the full course through the same institution.
Career Advancement
An online degree not only looks fantastic on a resume but is a great investment for those looking to advance on their chosen career path. For those looking to break into the world of business, a master's in business administration (MBA) is the standard to which all entrepreneurs are held. An MBA will not only prepare you for how to start and run your own business but also how to manage others and as such is just as suitable for career advancement as it is for going solo. For those who already have a qualification, an online degree can upgrade or supplement it. A good example is a BSN to DNP online course, such as those offered by Bradley University. These online doctoral nursing programs are designed to allow those with a BSN to apply for a more senior and higher salaried role.
Lower Costs
The costs of an online course are significantly lower than those of studying on campus. Combined with the suitability of part-time online courses for those who are in work, they represent a strong investment with returns both financial and otherwise. Lower costs not only make the course more accessible but it encourages those who might not have otherwise considered it to pursue an area of study they consider risky.
The lessons and skills learned while studying an online degree are all applicable to many other areas of work and life and so the benefits extend beyond those gained from the degree itself.