Despite the insane amount of US sport which we have in this country, it has always been soccer that caught my eye and I have been following the English Premier League along with my buddy Jack Bonner since we were in high school.
The popularity of the league is absolutely incredible and no matter where you go in the world you will find a fan of at least one club lurking in the corner by the TV. This season looks set to be one of the mostly hotly contested in recent years and the question is, who will win this season's Premier League trophy, let's look at the contenders.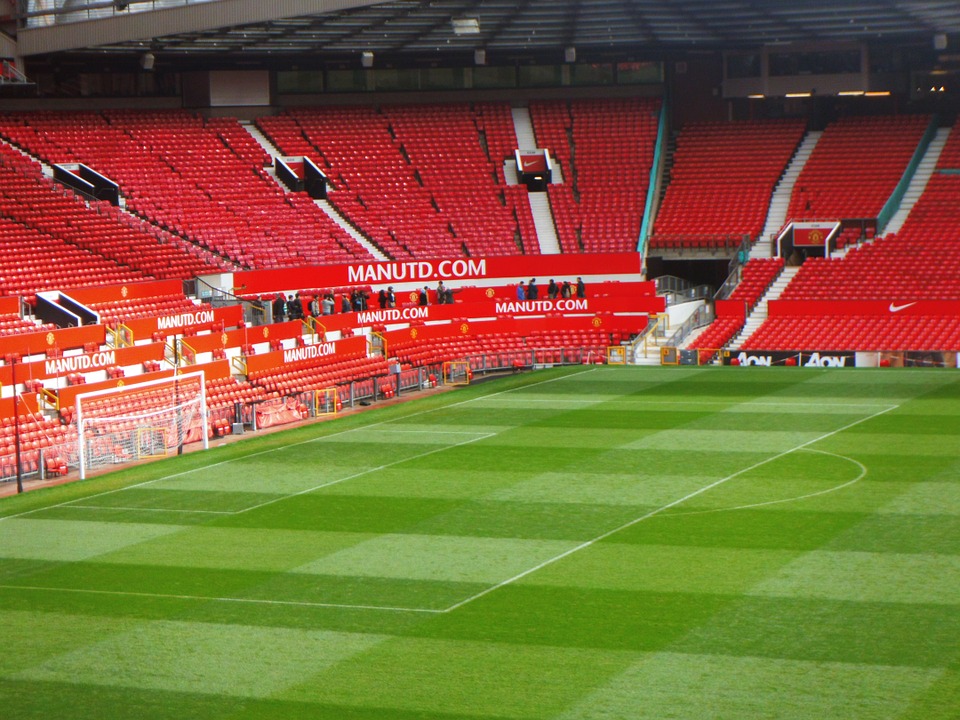 Manchester United
Jose Mourinho has firmly got his foot under the table at Manchester United and with the support of the club's money, he has put together the team that he wanted. With new $100 million accusation Romelu Lukaku firing on all cylinders already, along with players like Pogba, Mikhitaryan and Marcus Rashford in support, the Red Devils are more than ready to mount a title charge this year. Mourinho has won the league title in his second season for every club that he has managed, a stat that bodes well for United fans across the world.
Tottenham Hotspur
Spurs and their manager Mauricio Pocgettino have arguably the best 11 in the Premier League and after finishing 3rd and 2nd in the last two seasons, the North London outfit will be looking to make it to top spot this year. A lack of real investment in the transfer window for attackers could prove to be the downfall of Spurs, despite their last minute acquisition of Fernando Llorente from Swnasea. Defensively Spurs look solid and assuming they have no real injury woes, expect the London club to finish in the top 3 this season, the title may be a bridge too far.
Manchester City
Pepe Guardiola and Man City's oil rich owners have been writing plenty of cheques this transfer window as the ex-Barcelona boss sets his sights on the league title. With an aging squad and a boat load of new talent, the test will be on Guardiola to find his perfect 11 if he is looking to mount a real challenge this year. So far English football has been difficult to come to terms with for Guardiola but his new acquisitions may be able to change that. Expect the Citizens to push until the end but fall short when crunch time comes.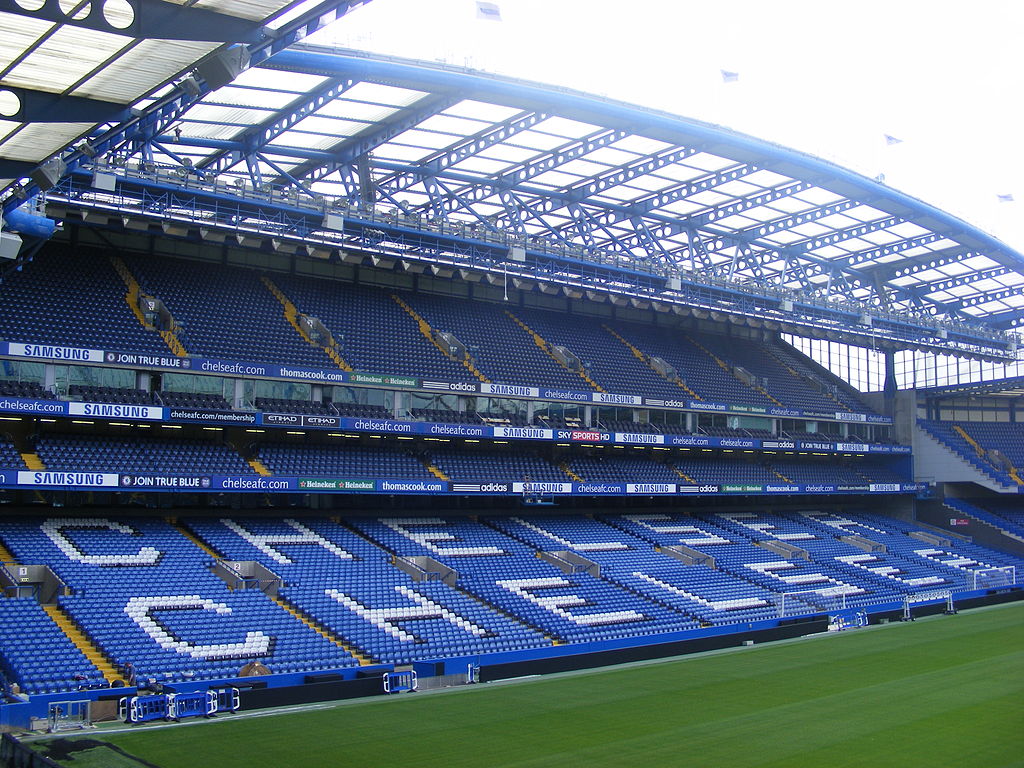 Chelsea
The reigning champions have it all to do this year after selling Nemanja Matic to rivals Man United and missing out on targets like Lukaku, Llorente and Ross Barkley which has lead to a disgruntled manager in Antonio Conte. Chelsea still have winners and previous champions in their squad who know how to get the job done and new striker Alvaro Morata has also been there and done it with Juventus and Real Madrid. Chelsea won't have it as easy as last year but they will still be pushing for those top two spots.