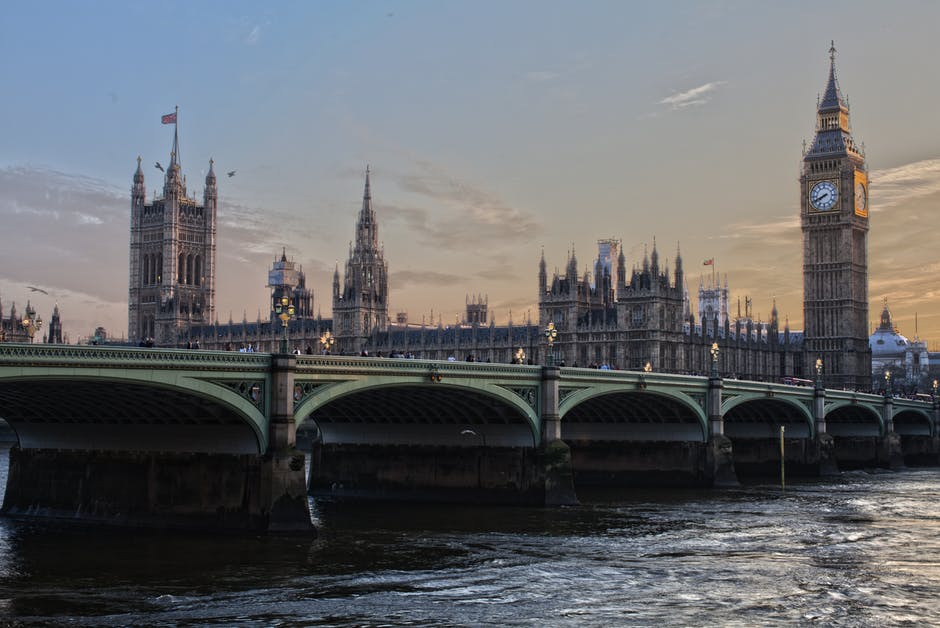 So easy to get lost in this exciting city, one of the biggest megapolises in the world. London attracts visitors with its rich historical heritage, culture and arts, creative fashion, fun theme parks and busy nightlife. Visiting London for the first time, you can mark your personal route to see a bit of everything. Getting around London is easy when you know the destination you want to visit. Here are a few exciting things to do:
The first glance on the city up from the sky
By taking a ride on the Coca-Cola London Eye at more than 400 feet above the ground, a visitor can see the British capital as birds normally see it. This world-wide famous Ferris wheel will introduce you to a city and help you to draw your personal London mind map. There are 32 save capsules that can hold about 25 people each. They take visitors for 30 minutes exciting trip. If you want some personal space, you can order a private capsule and have a romantic night with champagne and a stunning view.
Visit the British Museum
This museum has a lot of interesting things to satisfy your curiosity and wanderlust.Founded in the year 1973, it has been attracting millions of vacationers all over the world because of its notable collections of arts, cultures, and everything important throughout human history. Many young people also come here because it's one of the best places to celebrate 21st birthday. If you are visiting London this year, don't forget to come and explore this magnificent attraction.
Discovering historical spots by the river
Simply going along the Themes you can find most of the iconic London attractions. First, come to the royal residence built in the mid-nineteenth century – the Buckingham Palace. Maybe you are lucky enough to see the Queen herself or other members of the royal family. The beautifully decorated State Rooms open their doors to the Palace visitors all year round, and it takes two hours to enjoy the spirit of the mighty empire.
Make sure to step into Westminster Abbey, Houses of Parliament and one of the most famous British symbols – the Big Ben clock tower. Going down the river the visitors can find another well-known place, a legendary and spooky Tower with the Tower Bridge. The Tower used to be a royal palace, fortress, prison and even a royal zoo. You can spend merely a full day visiting various exhibitions and listening to the famous Beefeaters, conducting their special tours.
A fun day in a theme park
London is full of fun family parks to any taste. Chessington World of Adventures offers all kinds of rollercoasters, a children's zoo, and even shark sea life center, while Shrek's Adventure! London brings to the Far Far Away Land and funny world of Shrek with his friends. There are many unique things for Harry Potter fans too. They can visit Warner Bros. Studio Tour, see how the movies were filmed, try on the magician cloak and step into the Forbidden Forest, imagining to be Hogwarts' students themselves.
Upcoming Events
This is something you definitely don't want to miss. In fact, many tourists come to this city only for attending events. There are many great upcoming events such as Royal Opera House BP Big Screens, Pride in London, Notting Hill Carnival, Diwali Festival, Tony Robbins Firewalk event, La Clave Fest, and so many more… This city will make you feel young and alive again.
Finally, the places to eat
London is a quite expensive city. However, if you want to find food at an affordable price, no need to search for the McDonalds to eat cheap. London is a multicultural hub, and apart from traditional British meals, you can try exclusive Indian, Korean, Malaysian, or Turkish cuisine. You can also go to one of the big city markets, for example, the Street Food Union, where visitors can feel the spirit of regular city life and find good food at budget prices.