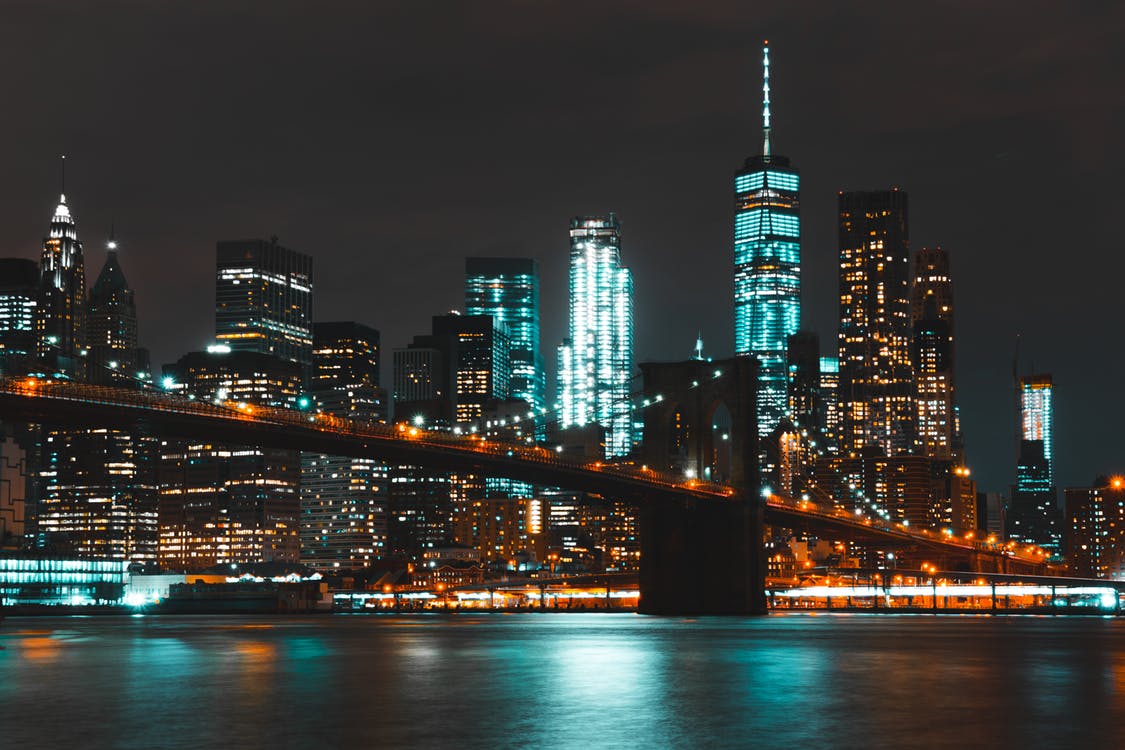 Visiting New York city is a dream come through for many people. The city encompasses a whole lot of America into one big city. People want to experience New York culture, see the amazing architecture and soak up the famous New York rush. For many though this always remains a dream as life gets in the way and the distance/cost etc is just too much to warrant a visit. This is true even for people from the states. For those who do make it though, the city nearly always exceeds expectations and it always draws repeat visitors. There are two ways to see New York, show up without a plan and hope for the best, or plan accordingly and have one of the best trips of your life. Below we have come up with a short list of some things you can do to improve your time spent in New York.
Arrive in style:
JFK car service are one of many companies which allow you to arrive into the Big Apple in style. Choose from a range of cars and styles and get picked up from the airport and dropped to your destination. Being much more comfortable than a yellow cab, you can view the city at your own leisure. Even if you may have to forego the luxury in the future arriving into New York like does would not be easily forgotten. For people who may live or work in New York It is also a great way to collect guests and business associates, giving them a little extra luxury.
Choose your destinations:
Depending on your time and budget seeing all the sights in New York might not e possible. To get the most out of your time and energy, make a list of your top sights and plan your route to visit these. It will make the days run smoother and allow you the right amount of time in each location. You can then figure out the best mode of transport, be it by foot or the subway, unless you want to get stuck in some New York traffic. By making a good plan you will almost definitely stumble across more sights that than what is on your plan. This adds to the excitement of any trip.
Eat some street food:
After the Yellow cabs and sky scrapers the food in New York is probably the next most popular item on many people's itinerary. This is not to say don't look for quality food, a lot of the popular tourist locations will be packed with street vendors but try to find quality rather than quantity otherwise this could impact the rest of your trip. Hotdogs during the day and pizza slices at night are must haves on any visit.
Although there are a few familiar items here it's easy to get overwhelmed in this amazing city. Spent those extra few dollars and you won't regret it, but what is most important is to have a good time and soak up as much of the experience as possible.