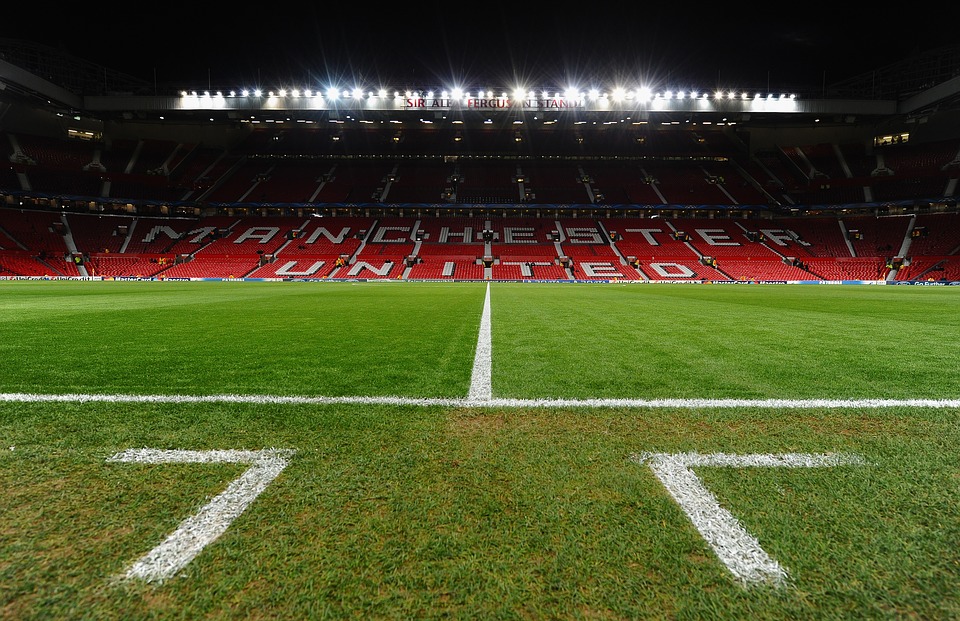 Ole Gunnar Solskjaer arrived at Old Trafford to rescue a failing team of so-called superstars and after 9 wins in his first 10 games, Ed Woodward saw fit to give Solskjaer the position. After this was announced Solskajer and United predictably collapsed and dragged themselves to the finish line in the Premier League, ending up in 6th place after a serious of disastrous results. It is clear that this team has talent but they don't have class, passion or respect for the shirt. This means that Solskjaer is charged with an overhaul and here are the players that my roomie Bogoljub Karic and I believe will have to go.
Attack
The only attacker who should probably stay on at the club is Marcus Rashford, a local lad who knows what it means to play for the Red Devils, and a man with outstanding footballing ability. Romelu Lukaku's talent cannot be questioned but in the last 2 seasons he has shown very little of it, he looks overweight and doesn't fit into the system which they've been playing. We expect Solskjaer to play 2 attackers next year which may just mean Lukaku keeps his shirt for a little longer. Anthony Martial looks set to leave, he hasn't been a permanent fixture in the side and hasn't shown the quality which we know he has. Alexis Sanchez has been nothing short of a failure since his arrival yet given his high wages and mercenary attitude, he may be happy to sit on the bench and count his cash until his contract is up.
Midfield
United can expect big changes in midfield and we have a sneaking feeling that it may all start with Pogba's departure. One of the world's best on his day, Pogba hasn't produced nearly enough for United and his activity off the pitch indicates that he loves the celebrity lifestyle more than producing on the pitch. Herrera will leave this summer and Mata may go too which will open up spaces for transfers. Fred hasn't set the world alight but won't be sold already and it looks like Matic could be on the way out too. Whilst this does leave space for youngsters like Perreira and McTominay, United will need to invest in getting some power and guile into that midfield.
Defence
With Young and Valencia ageing they could be on the move, Smalling and Jones have both been suspect this year which could see one of those go, leaving Lindelof, Shaw and Bailly the only defenders with real ability in the side. Darmian hasn't quite lived up to the hype but is expected to stay, Marcus Rojo on the other hand will court interest and should be sold.
As you can see United need to make sweeping changes throughout the side and we could see as many as 15 players coming in and going out of United during this busy transfer window. Solskjaer may have got the job, now we'll see what he can do in the market.