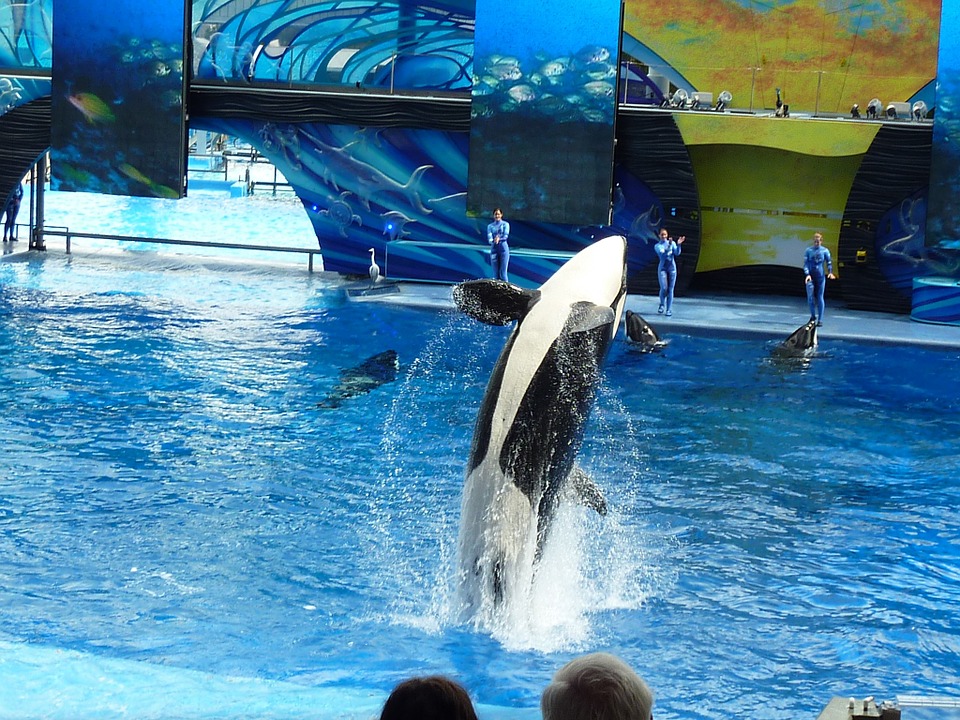 Are you looking for the ideal summer holiday idea you can do with all the family? Need something special that everyone will enjoy? It can be daunting to say the least when you need to find the perfect solution to your summer holiday woes without breaking the bank, so to help you out we've compiled this great list of top summer holiday suggestions that are family friendly and great for all ages to take all the stress out of coming up with a plan this year.
Road Trips
Road trips are some of the best ways to get out there and enjoy the summer months, with lots of freedom to explore the regions or areas you're driving through. Road trips can be as long or as short as you want and can take you both to areas you've enjoyed previously or to whole new places with the flexibility of how long you stay and where you go to. Whether you go for a long weekend or for a week or two, there's no surprise that road trips continue to be popular with people of all ages for the flexibility factor.
A Dream Vacation
Heading off on your dream vacation for your summer holiday is a great idea, especially if it's a dream of the whole family. Children especially have dreams of visiting the likes of Disneyworld and the various theme parks in Florida. Between having breakfast with your favourite Disney princesses to engaging with some of Hollywood's best films at Universal Studios, there's no stopping you when you visit the parks in Florida. Spend a day at SeaWorld to encounter all manner of marine life, and top it off with a visit to Epcot Centre where you can experience different futuristic ideas and technologies presented in a park-like atmosphere.
Somewhere Far Flung
Of course one of the most ideal summer vacation ideas is to jet off to somewhere far flung that you've always wanted to experience. Long haul trips to the likes of Australia or New Zealand are always popular dream destinations for many along with the likes of more exotic locales like French Polynesia and Hawaii. All these destinations make excellent holiday or honeymoon trips, with beaches and island life being part of the huge draw.
Staycation
Staycations are a fabulous option for those who are on a budget and don't want to spend too much or travel too far. There are a whole host of great options when choosing a staycation for your holiday – from working on projects around the home to taking short little day trips out to visit family or friends. Staycations can be incredibly rewarding and some of the ultimately most relaxing types of vacations – allowing you the ability to truly just relax and take a load off.
With summer on its way and holidays to be had, there's never been a better time to get started with planning those great getaways that will help you and your family build memories for years to come.